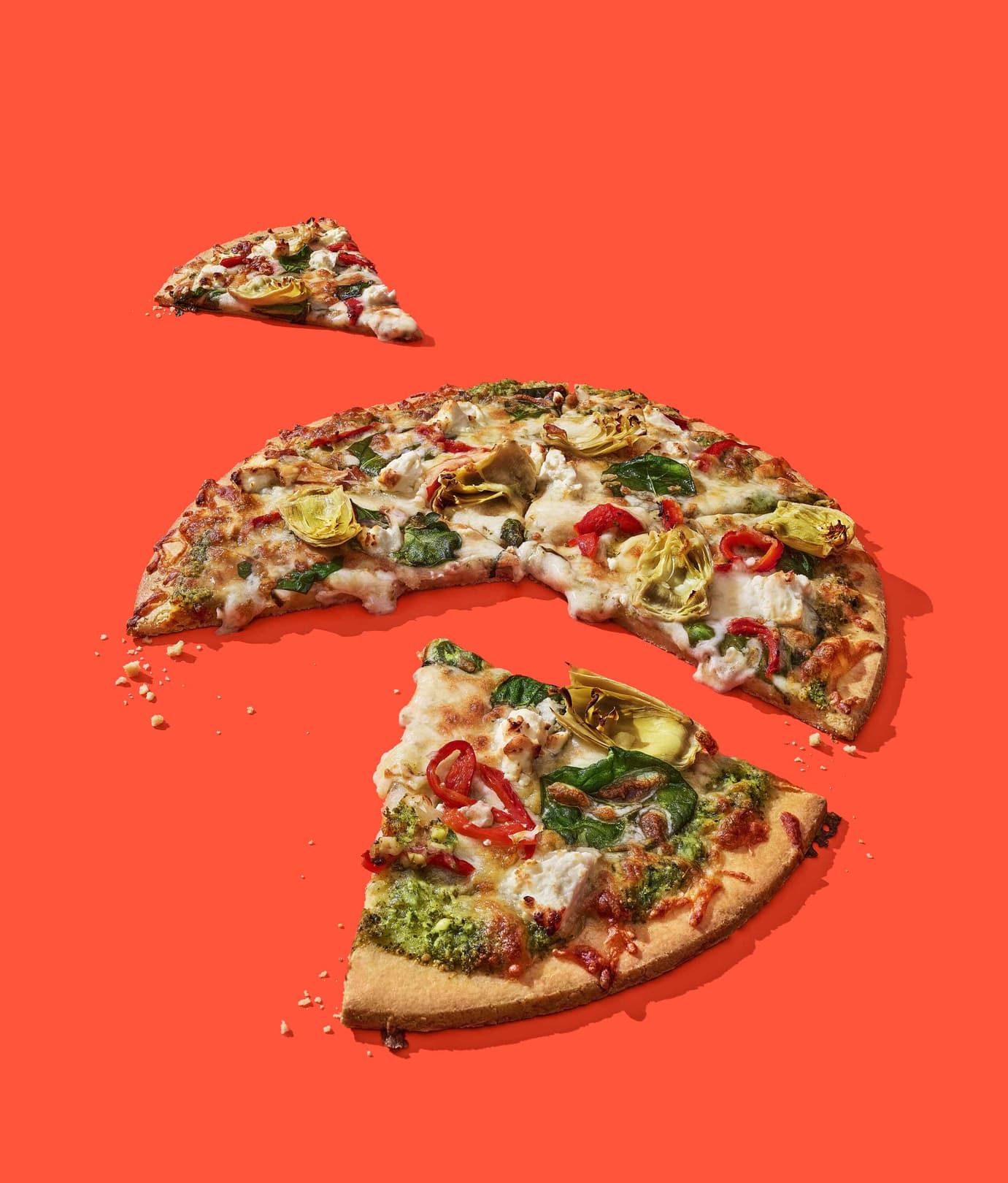 Our Favorite Cooking & Baking Recipes Featuring Almonds & Almond Flour
Are you looking for new and interesting ways to spice up your cooking and baking routine? Almonds and almond flour can be surprisingly versatile ingredients that add a whole new layer of flavor and texture to dishes. Today, we're showing you four fantastic recipes that make use of these nuts, so that you can bring new delicious recipes into your kitchen with minimal effort! Whether you're in charge of whipping up weeknight treats or have decided to master almond cake for the weekend, get ready to explore our favorite dishes featuring almonds & almond flour!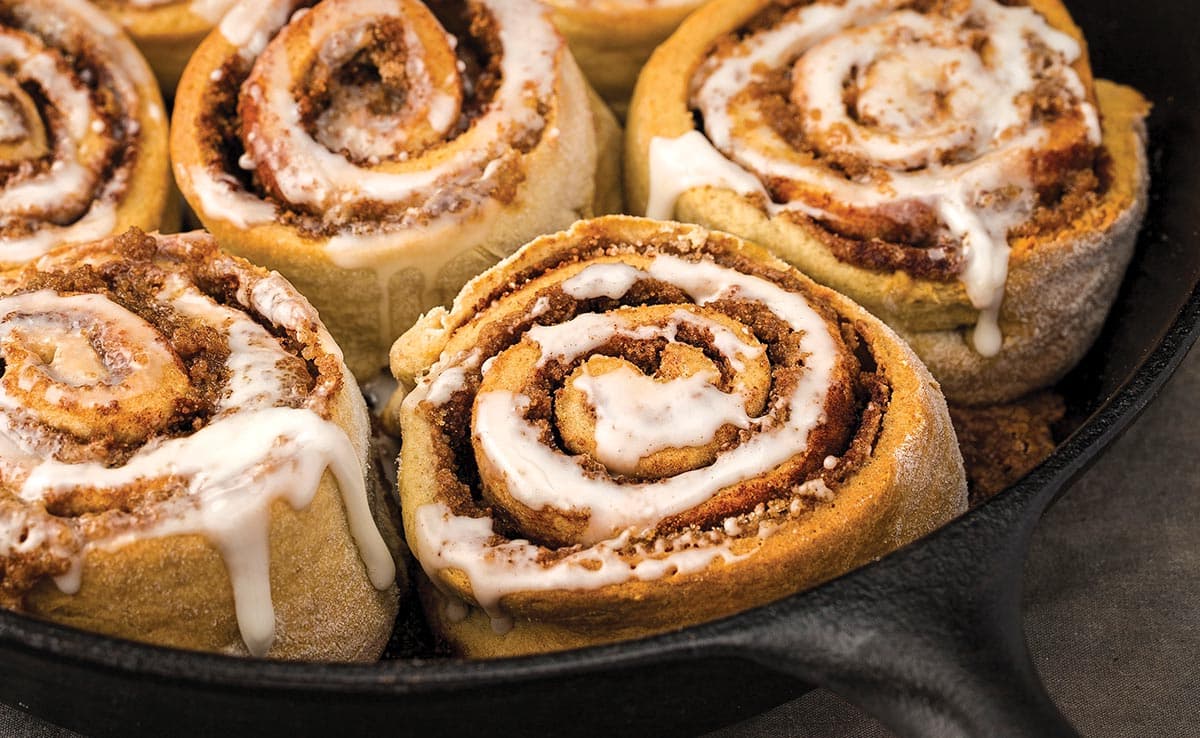 There's nothing quite like the smell of freshly baked cinnamon rolls baking in the kitchen. By using almond flour, you don't have to miss out on this mouthwatering treat just because of your dietary needs. These cinnamon rolls might just be better than the traditional ones – they're soft, sweet, and have the perfect amount of cinnamon. Plus, the use of almond flour gives them a subtle nutty flavor that really takes them to the next level. So go ahead and indulge – these cinnamon rolls may just become your new go-to brunch item.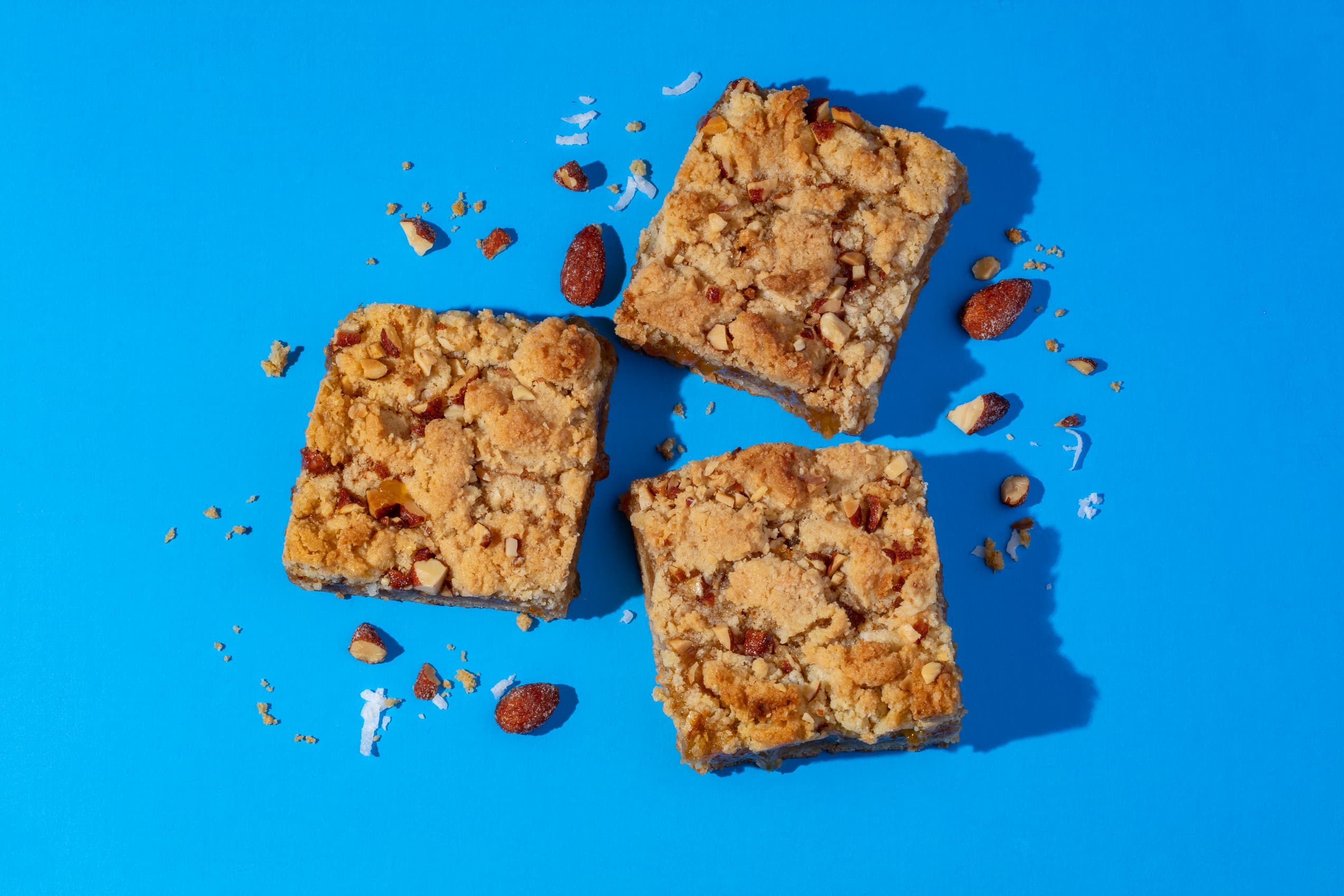 If you're looking for a tasty treat that's still light, then we have the perfect almond flour recipe for you. These bars offer a combination of chewy oats, crunchy honey roasted almonds, and sweet tropical fruit. The best part is they're gluten-free. These bars are great for either a quick pick-me-up or a sweet accompaniment to your afternoon coffee. So, grab a bar or two, and savor the taste of the tropics! We promise these will be a winner with everyone you serve them to.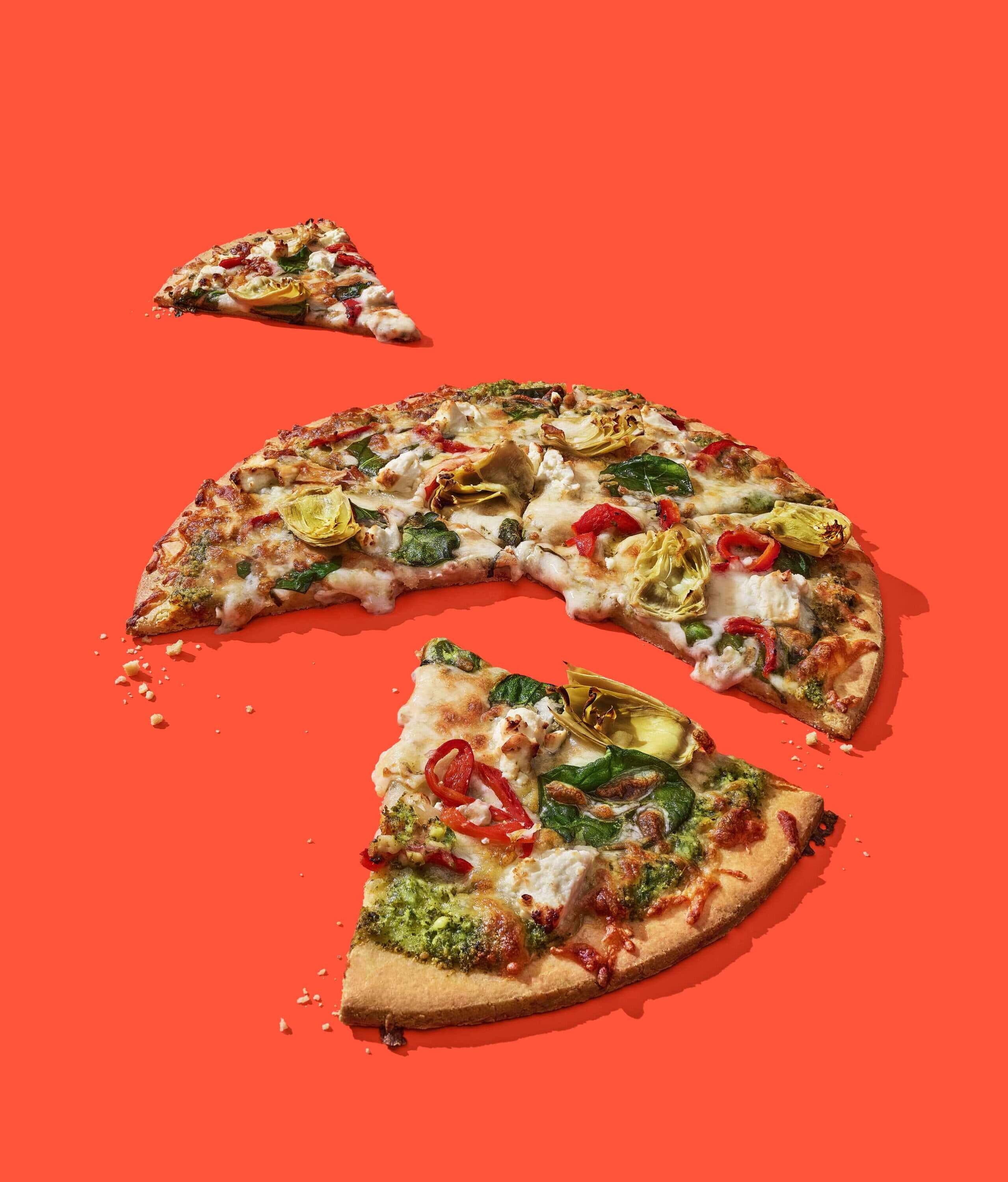 If you're looking to utilize almond flour in a recipe but not looking for anything too sweet, this dish is just for you. The Mediterranean Veggie Pizza is a tasty and satisfying treat packed with delicious flavors. With a crispy crust, nutty pesto sauce, and loads of fresh veggies like spinach, artichokes, and bell peppers, every bite is sure to transport your taste buds to the sunny shores of the Mediterranean. And don't forget to top it with some mozzarella and tangy feta cheese. This pizza is perfect for a laid-back night with some friends or a summer pizza party with the family. So grab a slice (or two!) and dig in!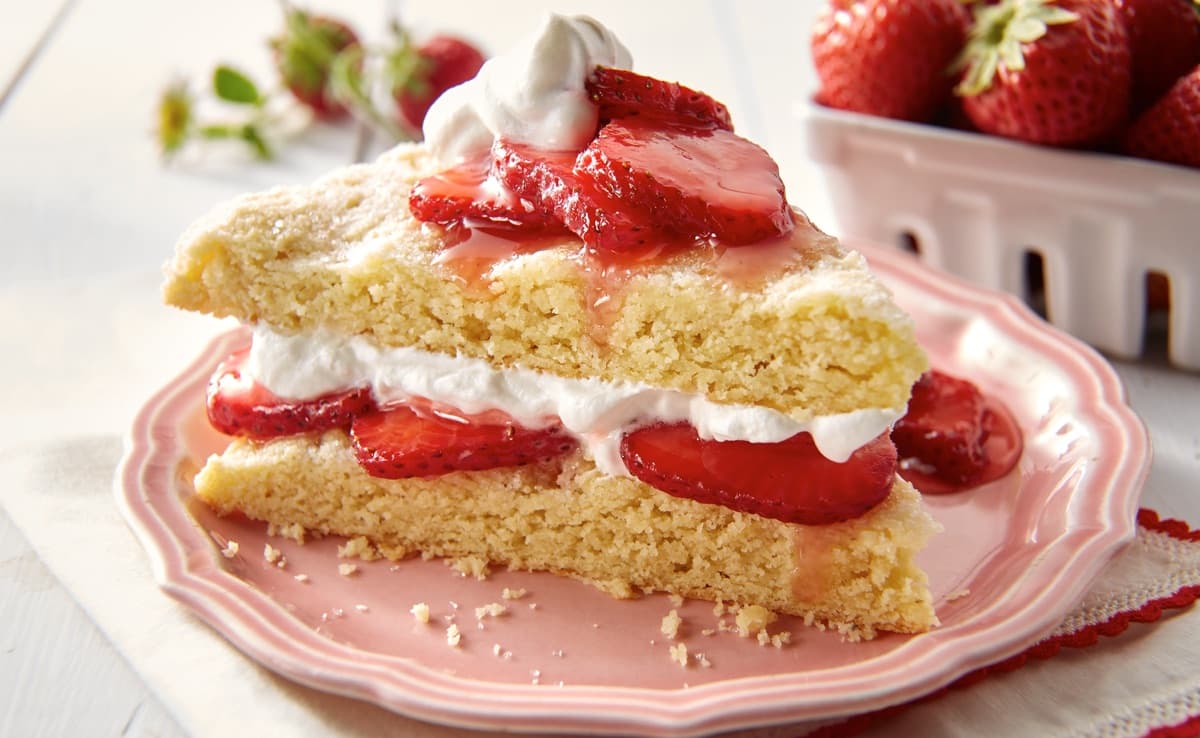 There's no need to give up your favorite sweet treats just because you're avoiding gluten. These gluten-free strawberry shortcakes are the perfect dessert for any occasion. They're light, fluffy, and bursting with juicy strawberries – a taste of summer in every bite. The buttery shortcake is made with a combination of almond flour, butter, and sugar giving them a nutty flaky texture that perfectly complements the fresh strawberries. And let's not forget the whipped cream! Whip up your favorite non-dairy alternative or use store-bought, and layer it generously between each shortcake layer. This dessert is sure to satisfy your sweet tooth without using any gluten.
To end our list, we wanted to emphasize how much versatility almonds and almond flour can bring to dishes. From savory pizza crusts to sweet cakes, these ingredients are sure to become staples in your kitchen. If you're looking for a flourless snack or want something unique for dinner tonight, consider grabbing some almonds and almond flour from the store and introducing yourself to the exciting new possibilities they have to offer! With countless creations to choose from, the possibilities are endless – so which dish do you want to try?!
Pro Tip: Use our handy Product Locator to find Snack Almonds at your local grocery store, or grab some from our online Cooking and Baking Shop.