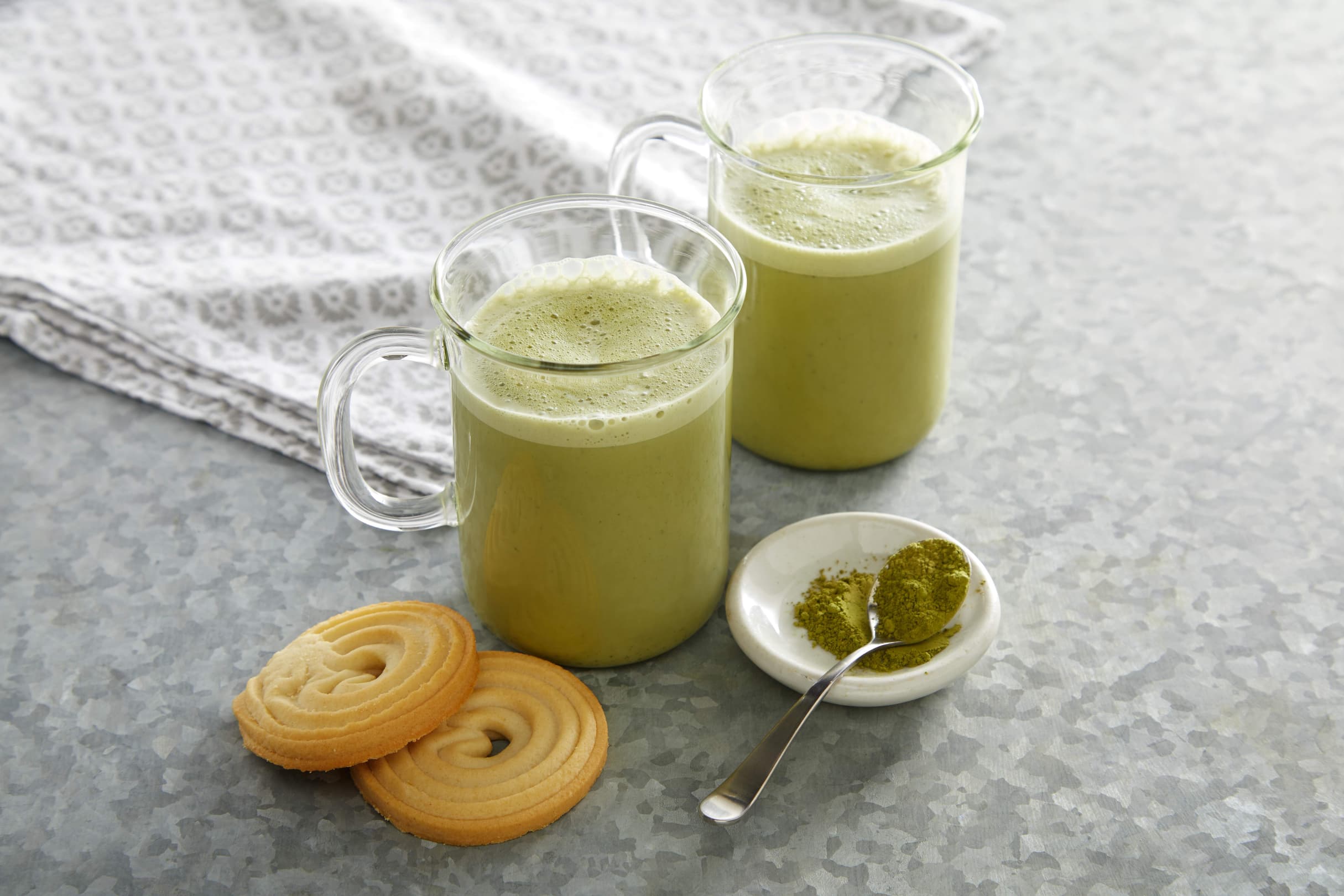 Vanilla Matcha Latte
Nutrition Information
Calories
230
Total Fat
9g
Total Carbohydrates
37g
Cholesterol
0mg
Sodium
230mg
Dietary Fiber
1g
Sugars
36g
Protein
0g
Directions
Place creamer and almondmilk in a small saucepan and heat over medium until hot but not boiling.

To make in a blender place all ingredients in a blender. Blend for about 30 seconds until frothy. Divide between serving glasses.

To make with a handheld milk frother divide warm creamer mixture between serving glasses and froth. In a liquid measuring cup whisk matcha powder with water until well blended. Add matcha to frothed creamer and stir gently.
Made with these products: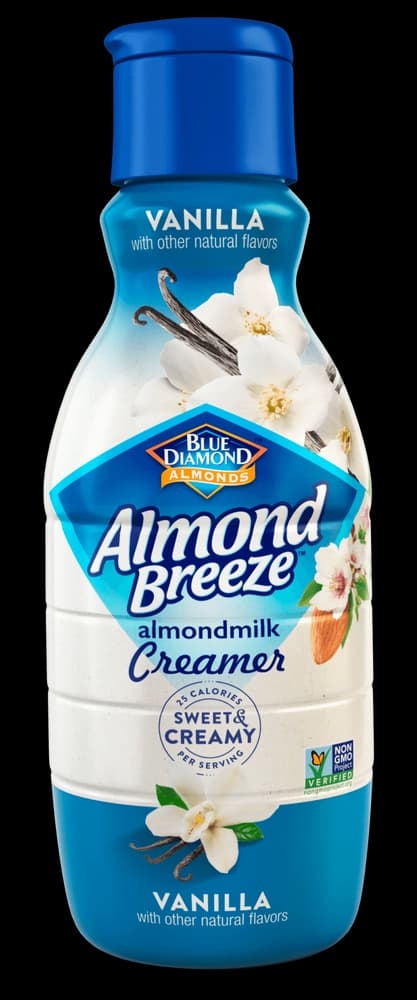 Vanilla Almondmilk Non-Dairy Creamer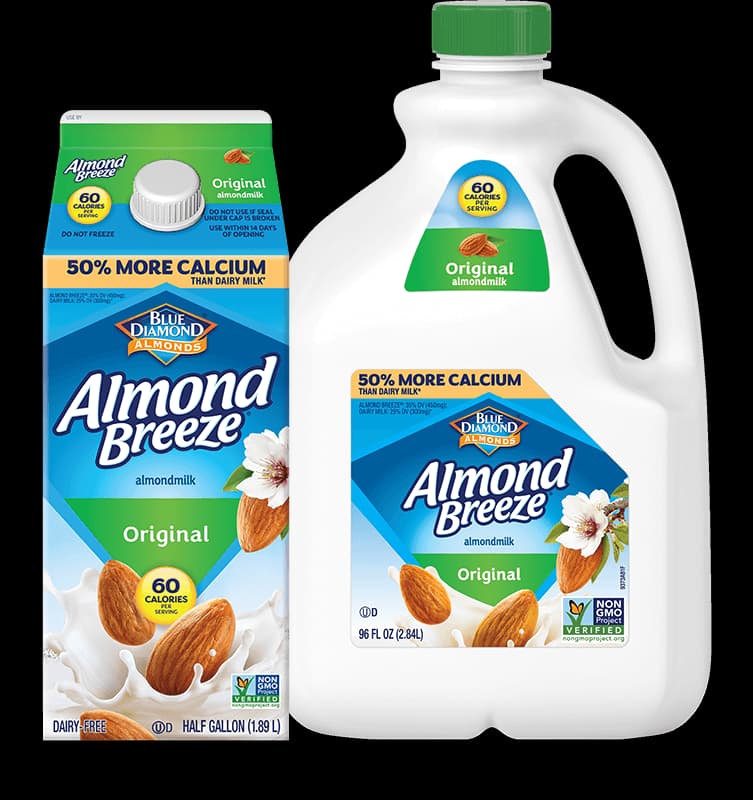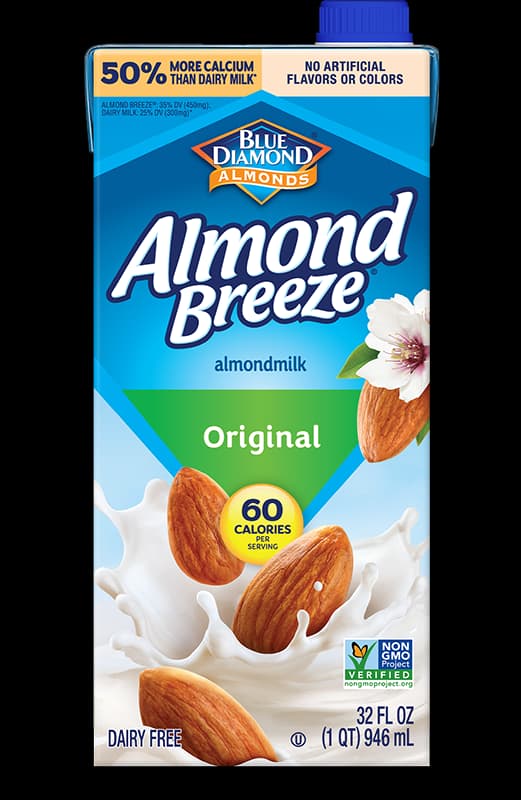 Shelf Stable Original Almondmilk