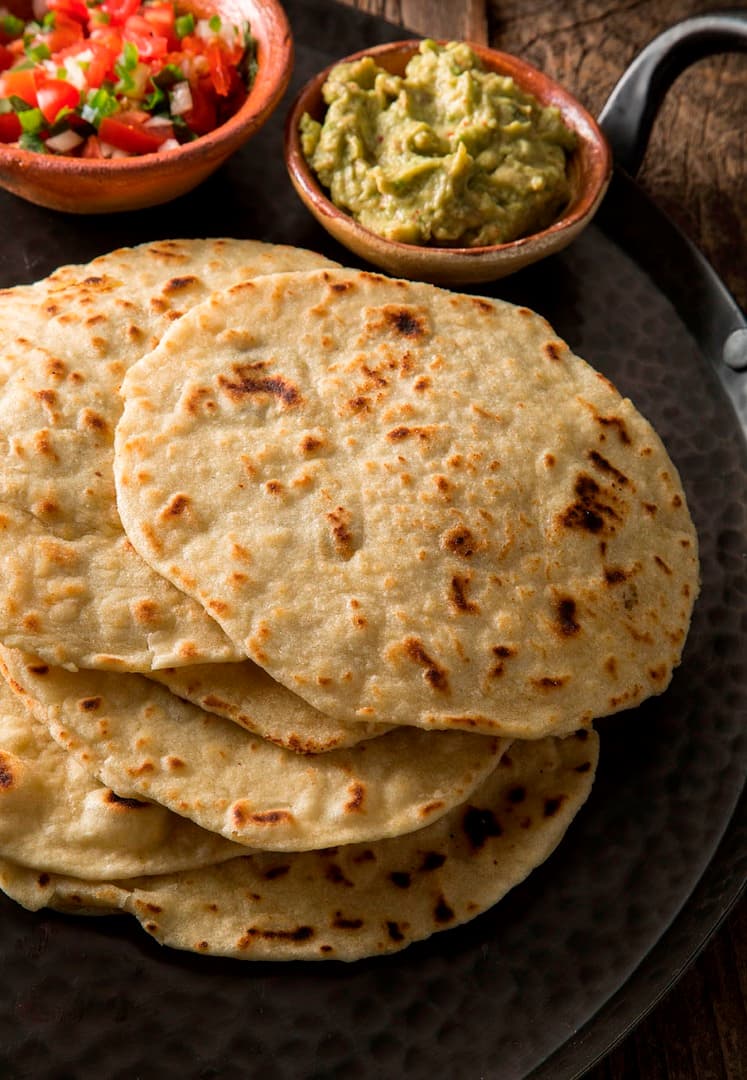 Texan Tortillas
Nutrition Information
Total Fat
13 g
Total Carbohydrates
30 g
Cholesterol
0.0 mg
Sodium
380 mg
Potassium
22.6 mg
Dietary Fiber
2 g
Sugars
0 g
Protein
7 g
Ingredients
2 1/2 cups of flour

1 teaspoon baking powder

1 teaspoon salt

1/3 cup olive or vegetable oil
Directions
Stir together flour, Almond Flour, baking powder and salt in a large bowl. Stir in Almond Breeze and oil to form a soft dough. Gather into a ball and knead several times on a lightly floured board.

Cook in a large skillet over medium-high heat for about 1 minute on each side or until speckled with brown spots.

Let cool before storing in an airtight container.
Made with these products: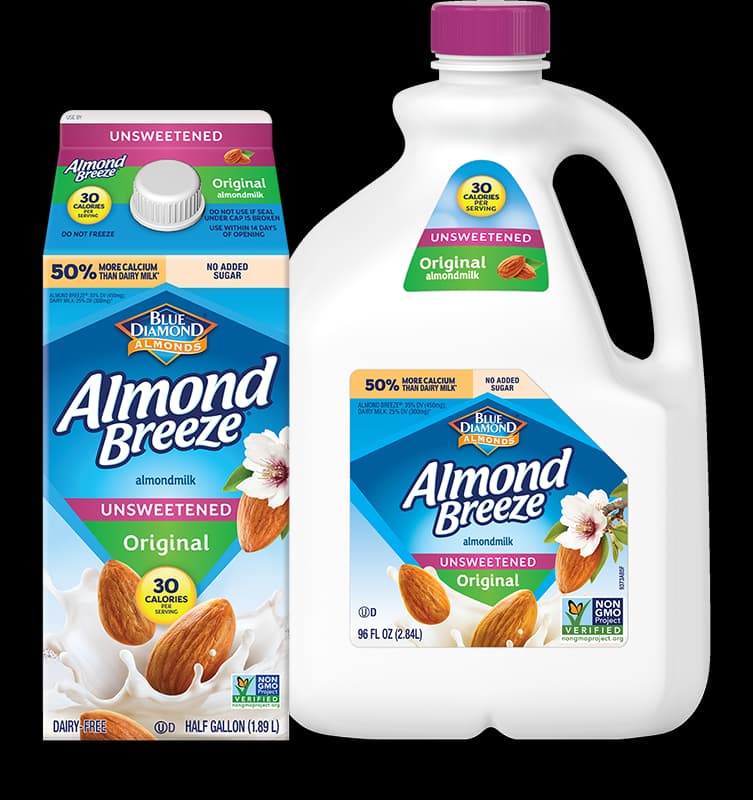 Unsweetened Original Almondmilk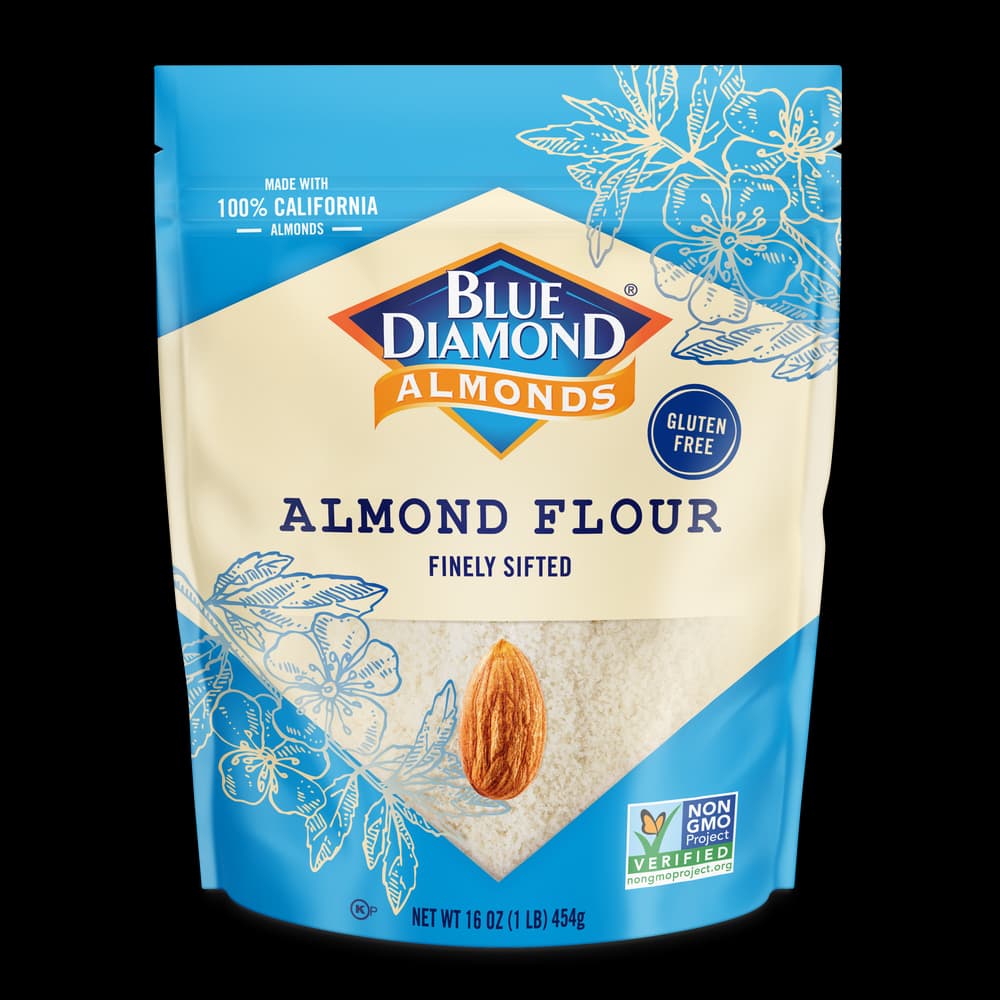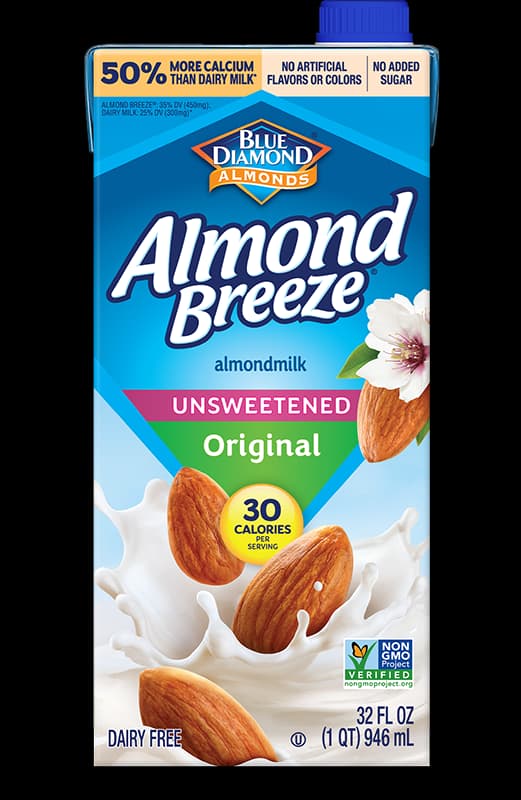 Shelf Stable Unsweetened Original Almondmilk
Featured In: Food Festival