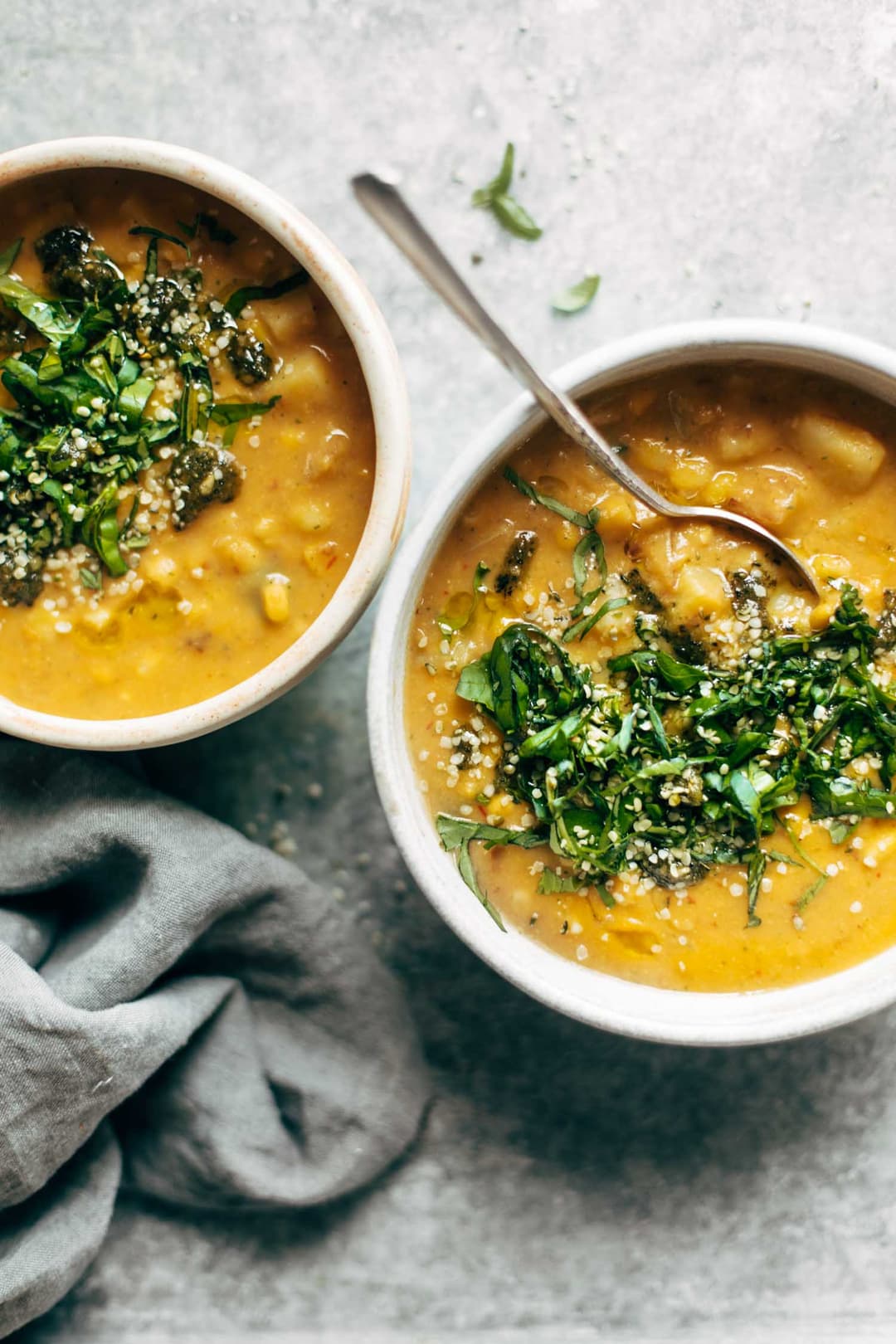 Summery Chipotle Corn Chowder
Nutrition Information
No nutritional info available at this time.
Ingredients
2 tablespoons olive oil

3 cups red potatoes diced

Half an onion diced

2 cloves garlic minced

3 cups sweet corn kernels

1 large zucchini diced

1 teaspoon salt (more to taste)

3 cups vegetable broth

1-2 individual chipotle peppers

1/2 cup loosely packed fresh basil leaves for serving seeds nuts oils etc. for topping
Directions
Heat the olive oil in a large pot over medium high heat. Add all vegetables + salt and sauté until tender-crisp. Add the broth and simmer until potatoes are soft.

Transfer 3 cups of soup to a high-powered blender. Add the almondmilk and chipotles. Blend until desired smoothness.

Stir the blended mixture into the large pot to combine with remaining soup. Serve into bowls and top with lots of fresh basil, pesto, olive oil, hot sauce, and maybe some seeds or nuts to your liking.
Made with these products: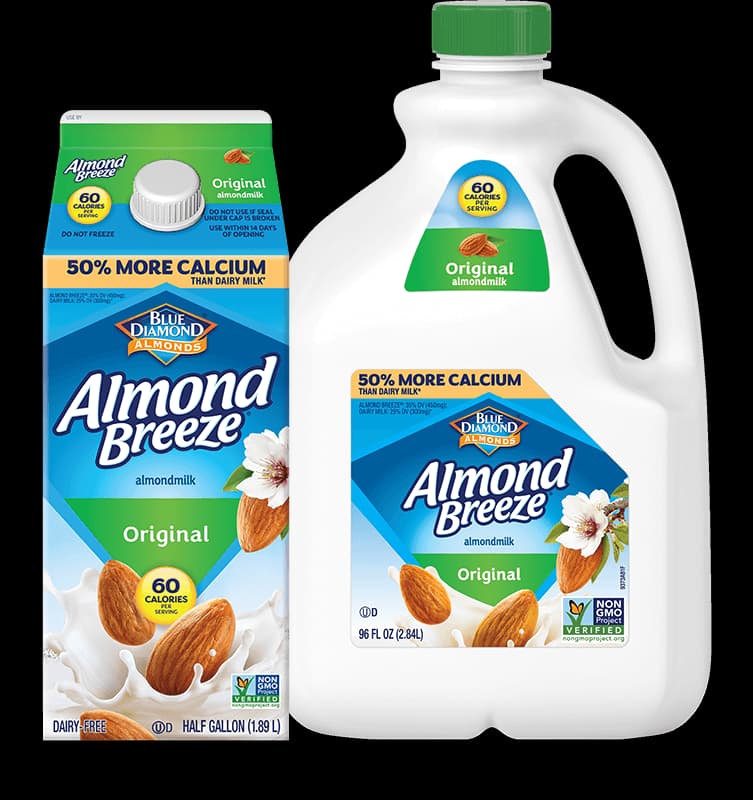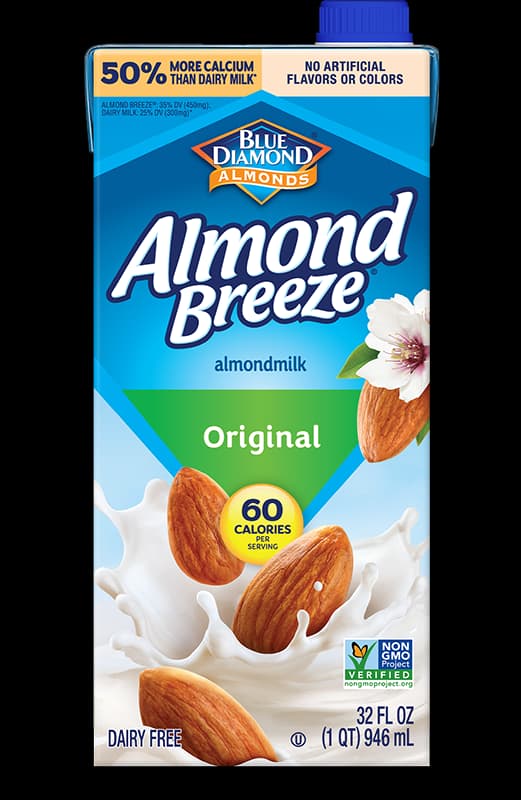 Shelf Stable Original Almondmilk
Notes:
Recommended toppings are ribboned basil, pesto, and hemp hearts.
You can use any summer vegetables you like. Spinach is good as well.
Be sure to season very generously with salt and pepper – the combo of corn and almondmilk makes this one surprisingly sweet.
Courtesy of: Pinch of Yum