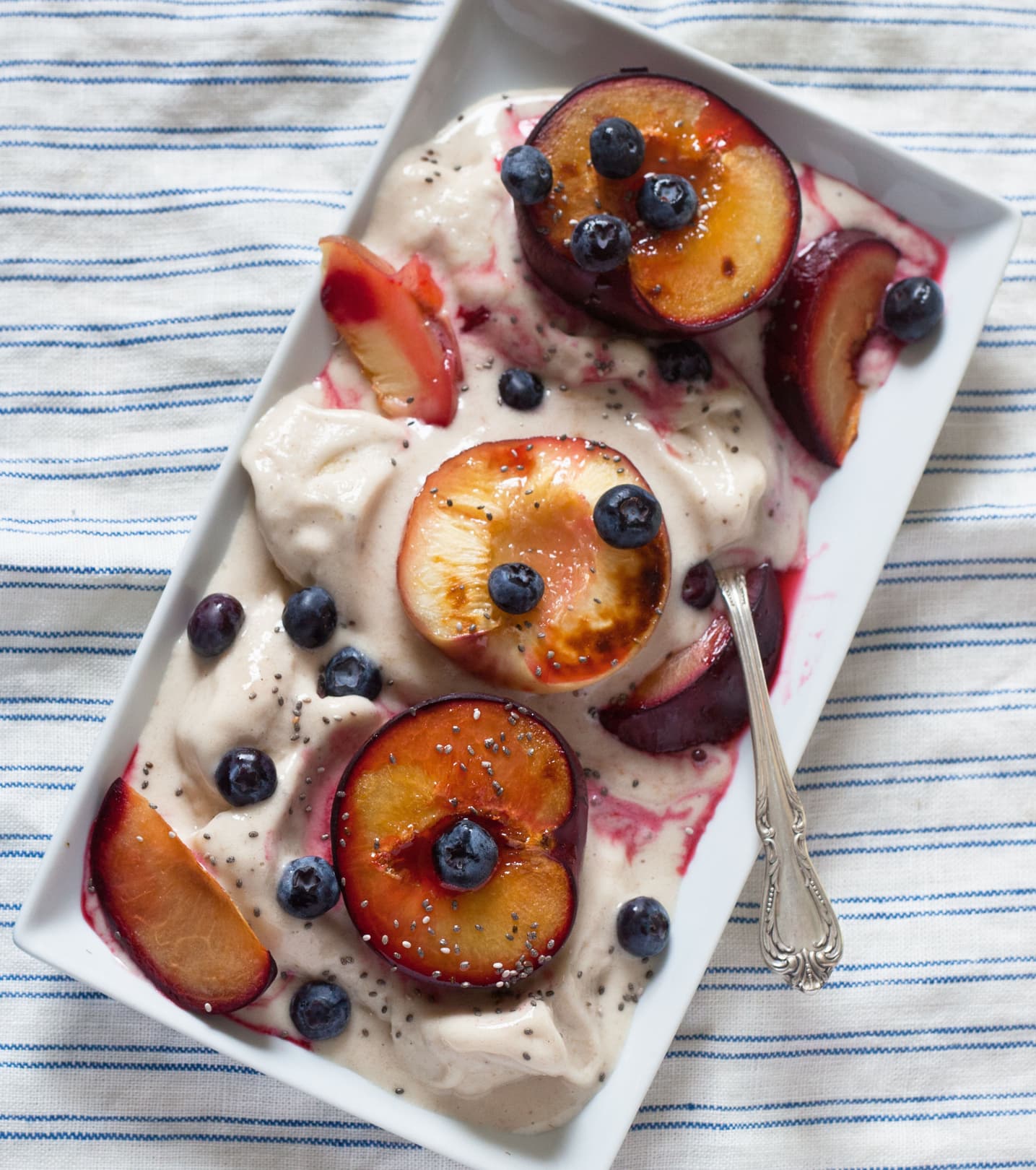 Stone Fruit with Cardamom
Nutrition Information
No nutritional info available at this time.
Ingredients
Soft Serve:

3 frozen bananas

1 t cinnamon

1 t cardamom

Stone Fruit:

2 plums cut in half pit removed

2 nectarines cut in half pit removed

1/8 c sugar

2 T apple cider

chia and blueberries to garnish
Directions
Place fruit in a baking dish, cut side up and pour cider over top. Sprinkle tops with sugar and cook at 425 F for 17 minutes and finish under the broiler until browned.

To make soft serve, place ingredients in a blender and blend until smooth. Serve under fruit immediately or chill in freezer in a dish for 1 hour to make more scoopable.

Sprinkle with chia and blueberries.
Made with these products: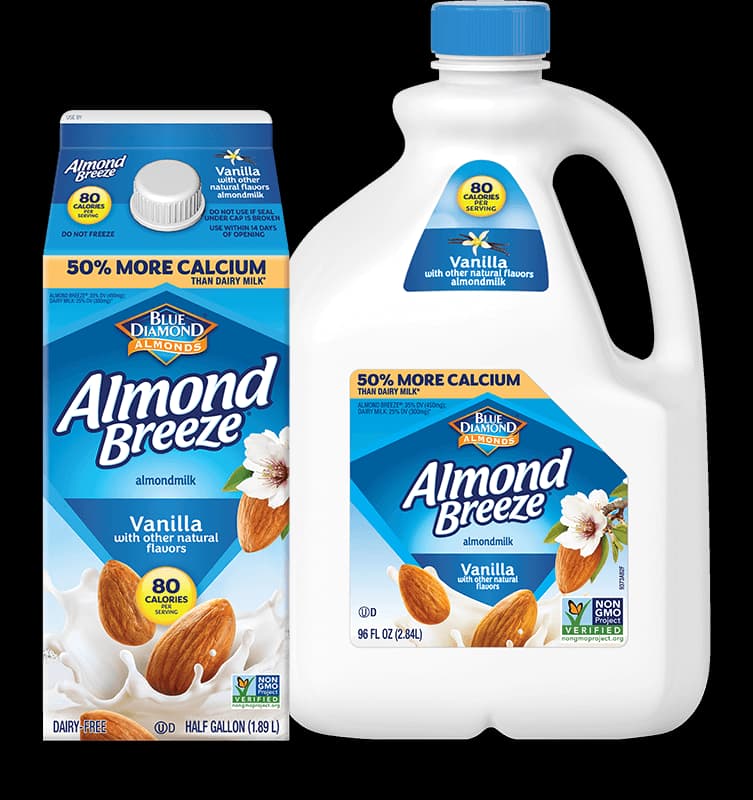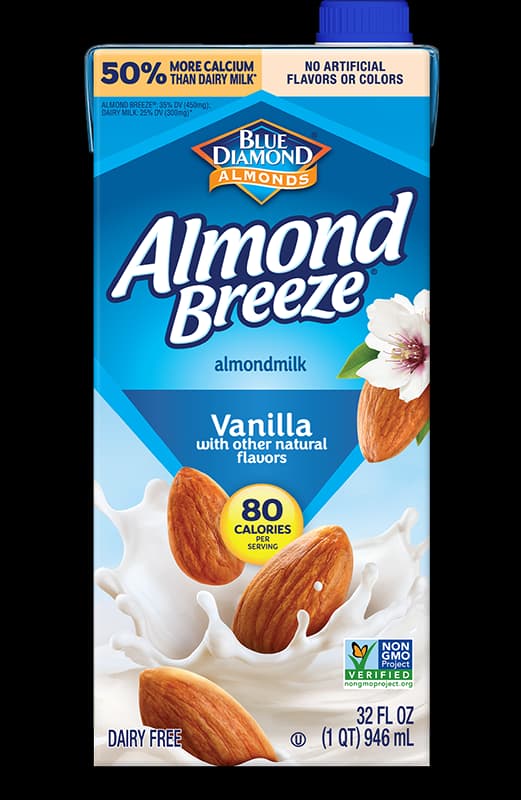 Shelf Stable Vanilla Almondmilk