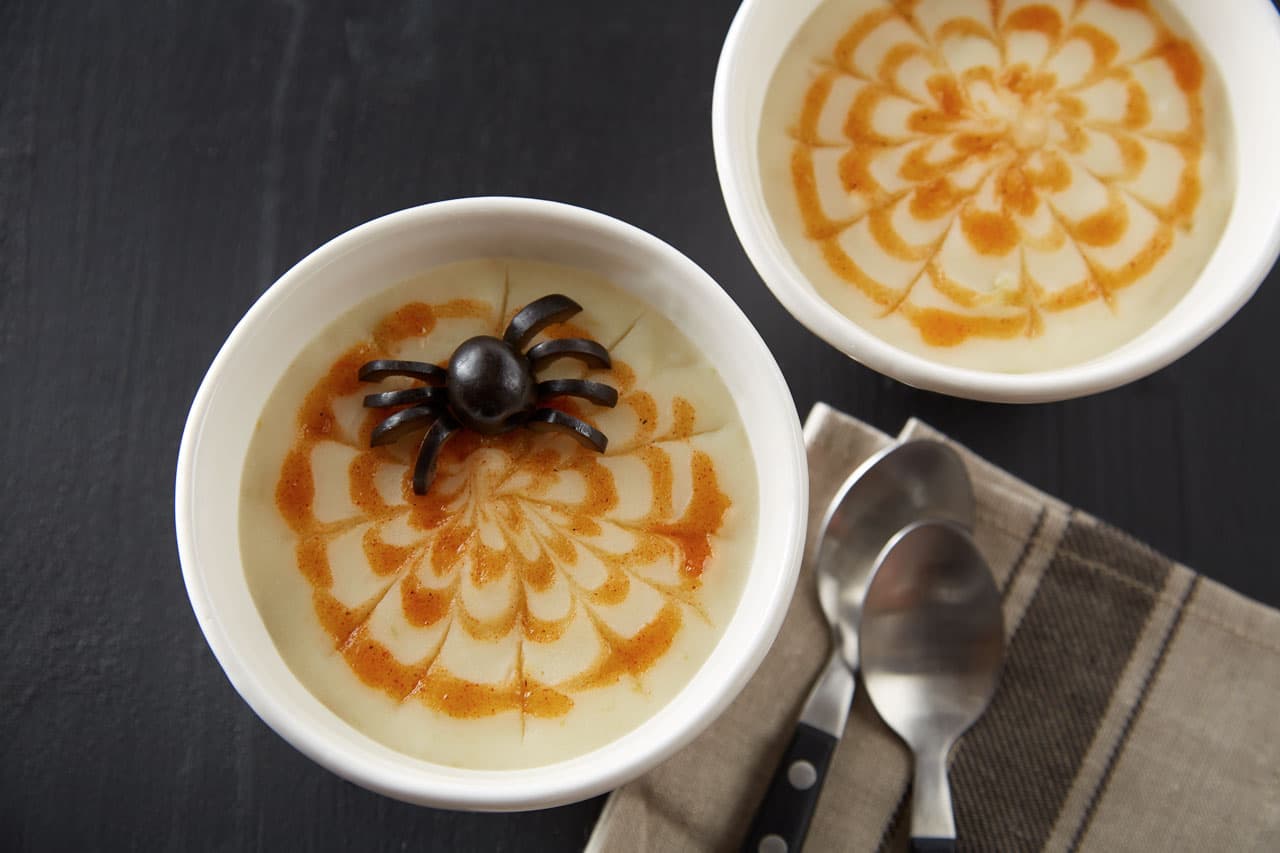 Spider Web Potato Soup
Nutrition Information
Total Fat
5g
Total Carbohydrates
50g
Cholesterol
0mg
Sodium
530mg
Dietary Fiber
5g
Sugars
8g
Protein
6g
Ingredients
½ cup finely chopped onion

½ cup finely chopped celery

1 Tbsp. vegetable oil

2 lbs. russet potatoes

peeled; cut in ½" cubes

1 cup water

½ tsp. salt

2 Tbsp. ketchup

2 Tbsp. taco sauce

8 ripe olives; if desired
Directions
In large saucepan, cook onion and celery in oil over medium heat 5 minutes or until starting to soften, stirring frequently. Stir in potatoes, water, 1 cup of the almondmilk and salt. Bring to a boil. Reduce heat; cover and simmer 20 to 25 minutes or until potatoes are very tender, stirring occasionally.

Stir in remaining 1 cup almondmilk. Cook until heated. Using immersion blender, blend soup to desired consistency, leaving some small chunks. Or spoon half of the mixture into blender; cover and blend until desired consistency. Add a little additional almondmilk for desired consistency.

Spoon soup into shallow soup bowls. Spoon ketchup into squeeze bottle with small opening. Pipe spiral over surface of soup. Draw toothpick from center to edges through the ketchup in several places to create a spider web.

If desired, add a "spider" using a ripe olive for the spider's body. Slice another olive for the legs for each serving.
Made with these products: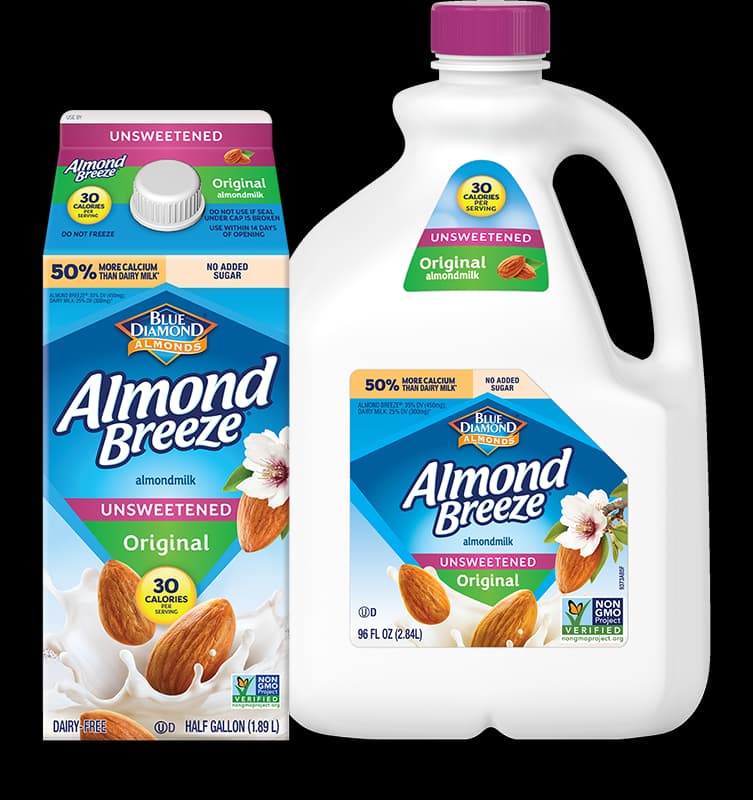 Unsweetened Original Almondmilk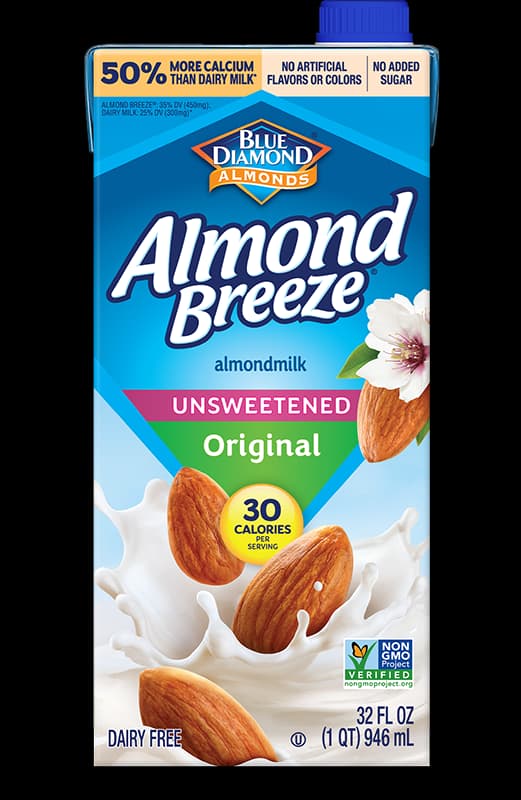 Shelf Stable Unsweetened Original Almondmilk