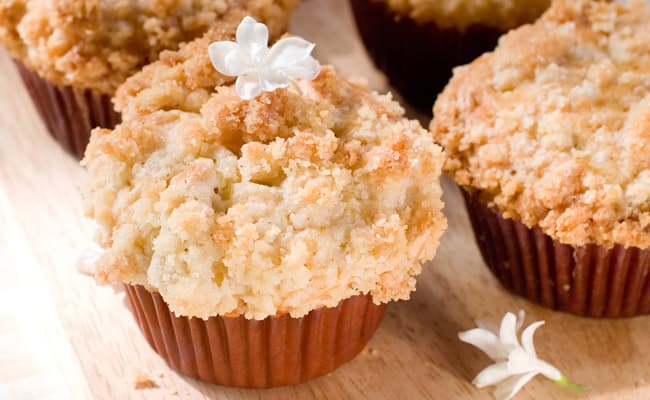 Pumpkin Streusel Muffins
Nutrition Information
Total Fat
20g
Total Carbohydrates
23g
Cholesterol
20mg
Sodium
190mg
Dietary Fiber
5g
Sugars
13g
Protein
7g
Ingredients
Muffins
Streusel:
3 tablespoons packed brown sugar

3 tablespoons old fashioned oats

2 tablespoons butter, softened

½ teaspoon pumpkin pie spice
Directions
Line 12 muffin cups with paper liners or lightly coat with butter.

Beat together pumpkin, almond milk, oil, vanilla extract and eggs in a medium bowl.

Stir in remaining muffin ingredients and mix well. Spoon into prepared muffin cups.

Stir together all streusel ingredients with a fork in a small bowl and sprinkle over muffins.

Bake for 25 minutes or until a toothpick inserted into the center comes out clean. Let cool completely.
Made with these products: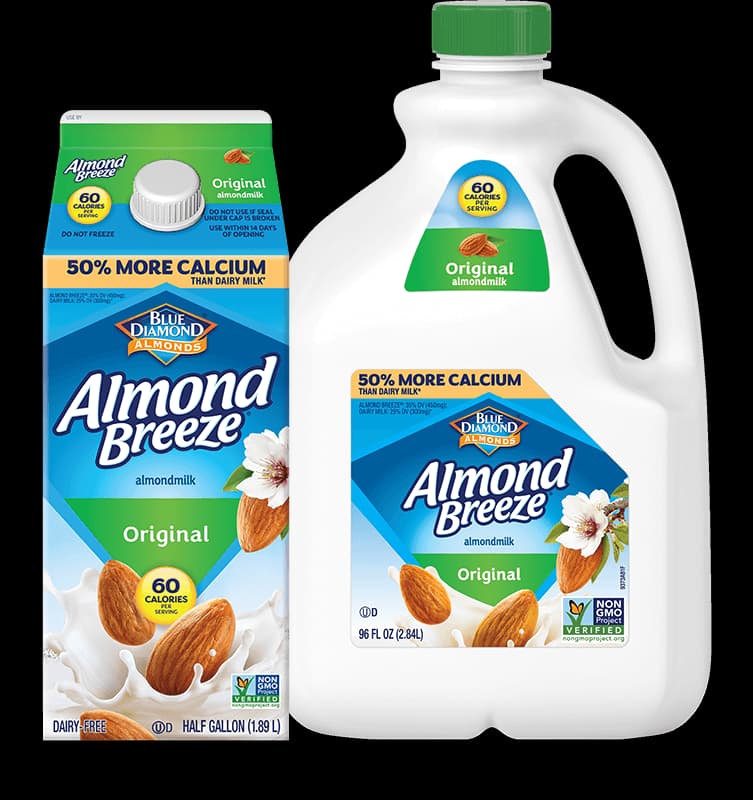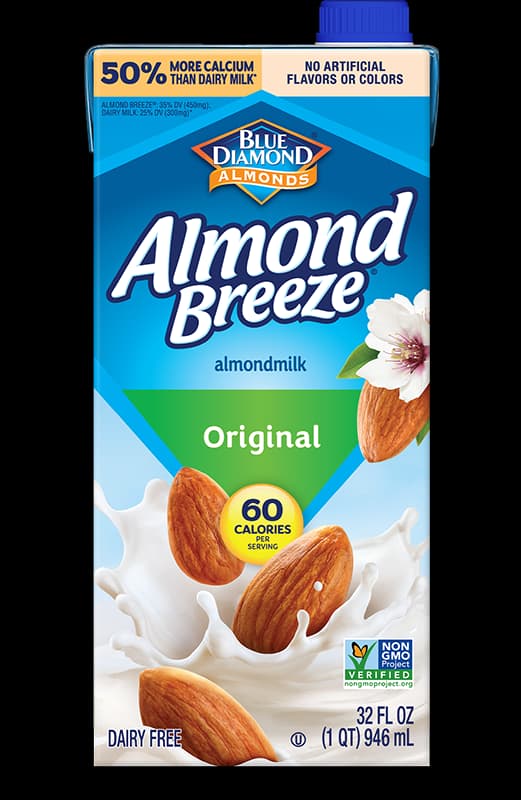 Shelf Stable Original Almondmilk