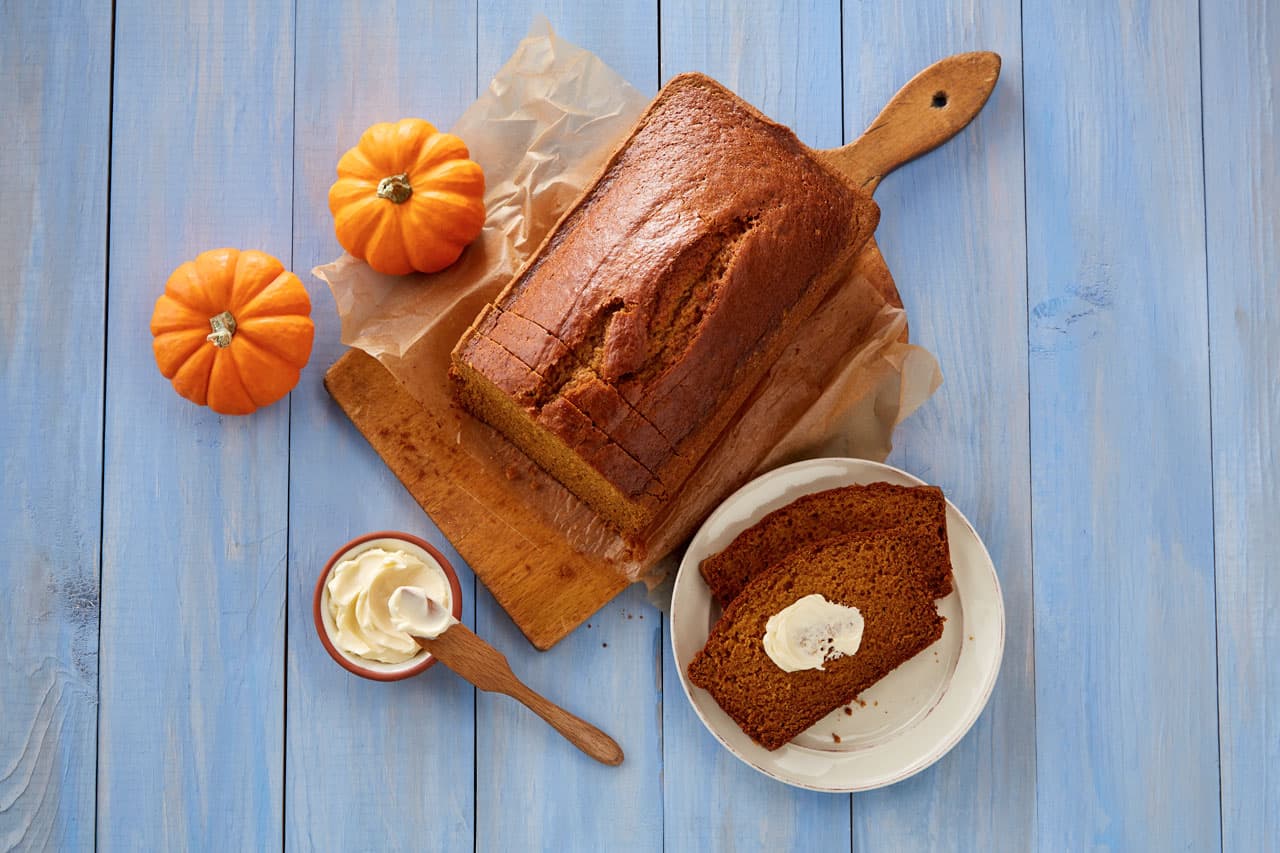 Pumpkin Bread
Nutrition Information
Total Fat
10g
Total Carbohydrates
40g
Cholesterol
30mg
Sodium
220mg
Dietary Fiber
1g
Sugars
26g
Protein
3g
Ingredients
1¾ cups all-purpose flour

1½ cups sugar

1 tsp. baking soda

½ tsp. salt

½ tsp. ground cinnamon

½ tsp. ground ginger

½ tsp. ground nutmeg

½ cup vegetable oil

2 eggs

1 cup canned pumpkin puree
Directions
Heat oven to 350°F. Grease 9"x5" loaf pan. Line bottom with waxed paper or parchment; grease paper.

In large bowl, mix flour, sugar, baking soda, salt, cinnamon, ginger and nutmeg with electric mixer on low speed. Add remaining ingredients. Beat on low speed until ingredients are moistened. Beat on medium speed just until creamy. Spread evenly in pan.

Bake 60 to 70 minutes or until toothpick inserted in center comes out clean. Cool in pan 10 minutes. Remove from pan and cool completely on cooling rack, about 1 hour. Store in refrigerator if desired.
Made with these products: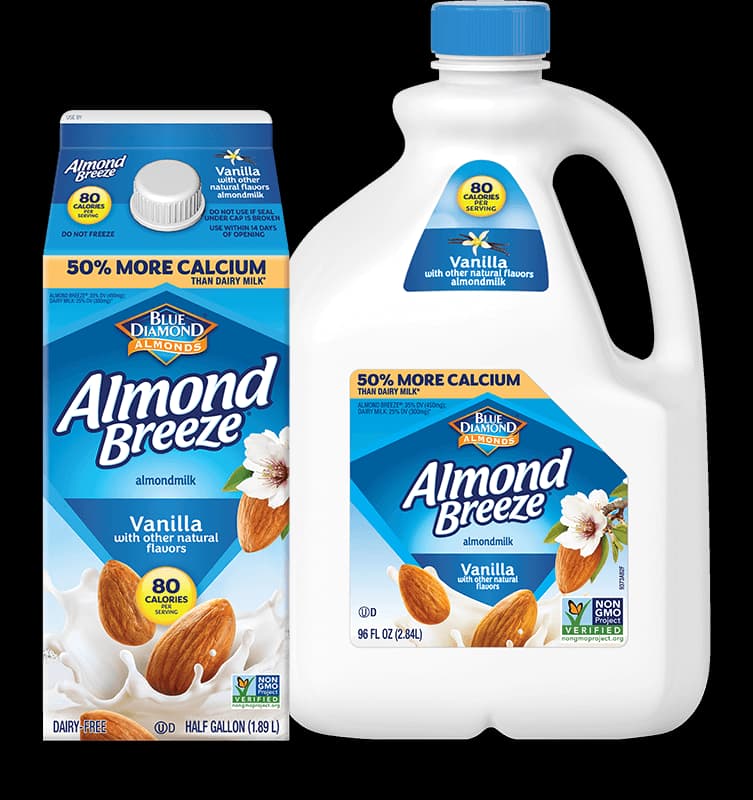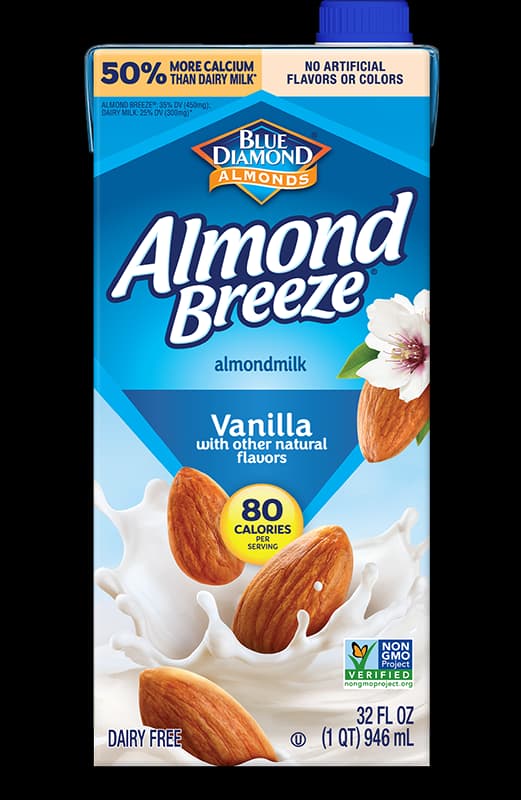 Shelf Stable Vanilla Almondmilk