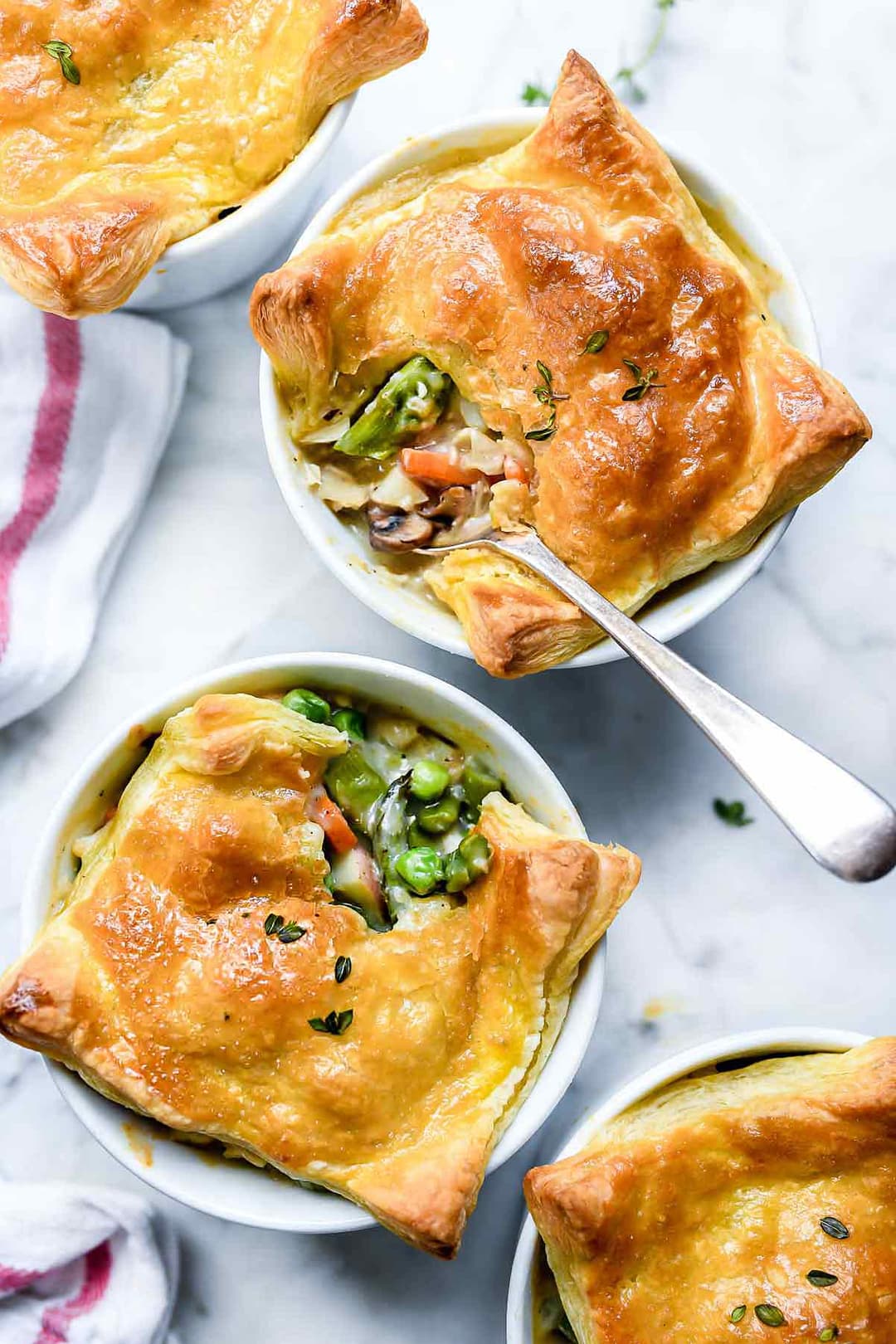 Puff Pastry Chicken Pot Pie with Asparagus and Mushrooms
Nutrition Information
No nutritional info available at this time.
Ingredients
2 tablespoons canola oil

1½ cups thinly sliced leeks (white parts only)

1½ cup sliced brown mushrooms

3 cloves garlic (pressed or minced)

1½ cups chopped asparagus

1 cup baby red potatoes (quartered)

½ cup sliced carrots (about 2 carrots)

1½ teaspoons fresh thyme leaves (minced)

1 teaspoon kosher salt

½ teaspoon freshly ground black pepper

4 cups diced chicken breast

1 cup frozen peas

½ cup all-purpose flour

2 cups chicken broth

1 package frozen puff pastry (thawed)

1 egg
Directions
Heat the oil in a large skillet or dutch oven over medium heat. Add the leeks and cook for 4-5 minutes, stirring occasionally, until they begin to soften. Add the sliced mushrooms, season with 1 teaspoon kosher salt and cook for 5 more minutes, stirring occasionally. Stir in the garlic and cook until fragrant, about 2 minutes then add the asparagus, red potatoes, carrots, and thyme leaves. Season with the rest of the salt and the black pepper and continue to cook for 7-10 minutes until the potatoes and asparagus become tender. Add the chicken and the peas and stir to combine. Sprinkle the mixture with the flour, then stir to combine well and cook for another 2-3 minutes. Stir in the chicken broth and almond milk and bring to a boil, and cook until thickened, about 2-3 minutes, stirring often. Taste, and add more salt and pepper if needed. Turn off the heat and allow to cool slightly.

Preheat the oven to 400 degrees F.

Unwrap the puff pastry and use a rolling pin to lengthen the dough. Cut the puff pastry into 4 squares.

Fill each baking dish or ramekin with 1½ cups of the chicken pot pie filling, then top with a puff pastry square. Repeat with the remaining ramekins. Whisk the egg with 1 tablespoon of water and lightly brush the puff pastry with the egg. Place on a baking sheet and bake for 20-25 minutes until the filling is bubbling and the puff pastry is golden. Serve hot.
Made with these products: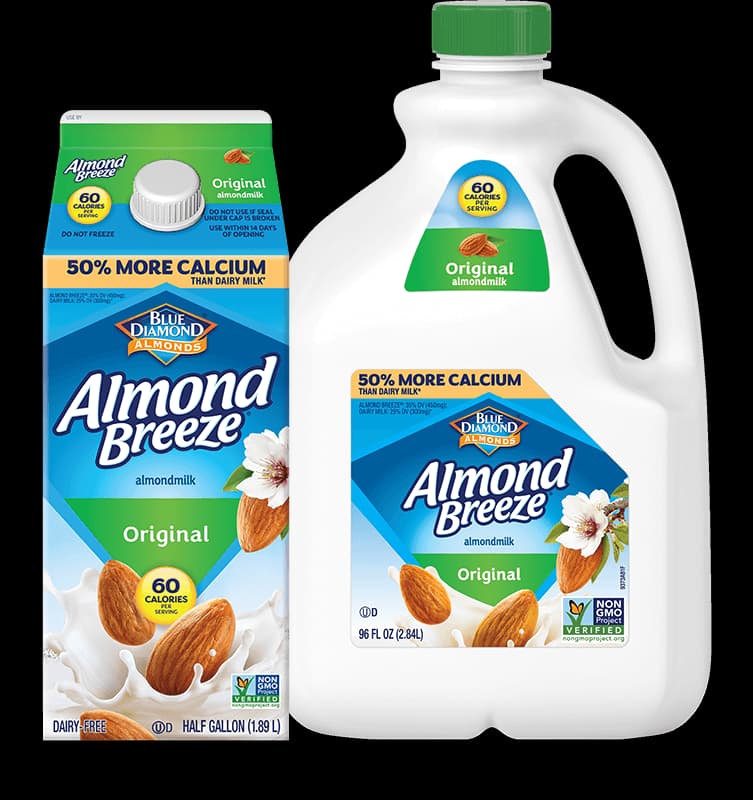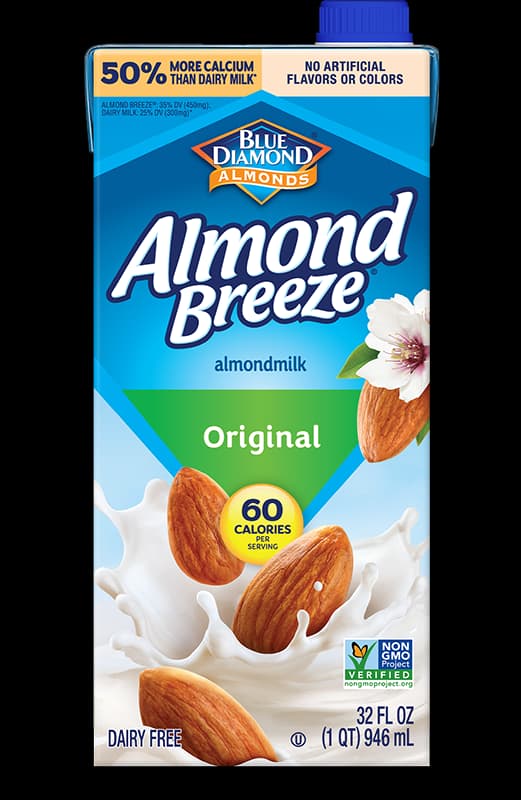 Shelf Stable Original Almondmilk
Courtesy of: Foodie Crush