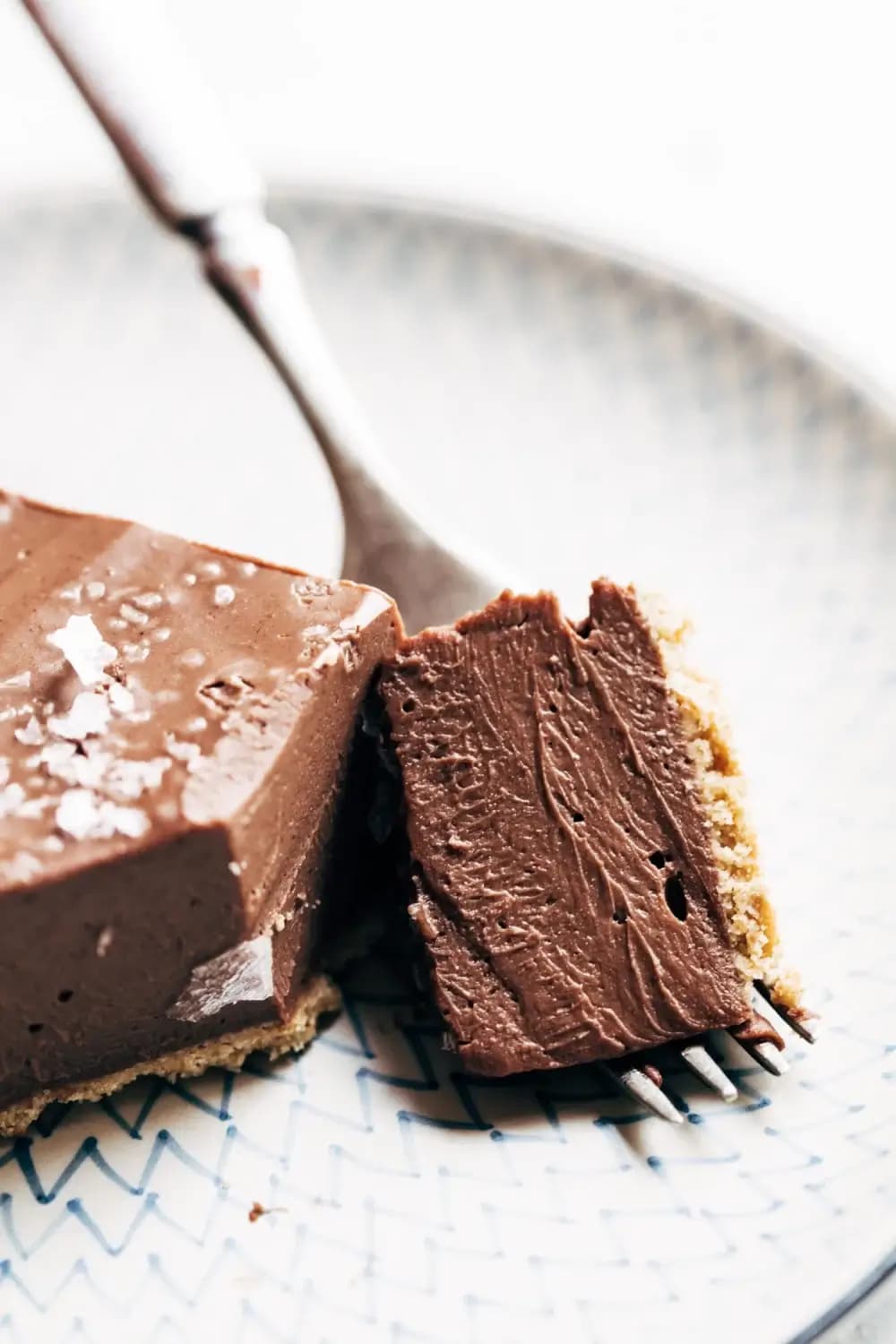 Mind-Blowing Vegan Chocolate Pie
Nutrition Information
No nutritional info available at this time.
Ingredients
12 ounces firm silken firm tofu

1/2 cup almond butter

12 ounces chocolate chips

Pie crust of your choice (ideas in the notes section)
Directions
Blend the tofu, almondmilk, and almond butter until smooth.

Melt the chocolate chips. Add to the blender and blend until smooth – it gets pretty thick so you might need to help it along with a spatula between blends.

Pour filling into a crust, sprinkle with sea salt if you want, and chill for 12-24 hours. Cut and serve!
Made with these products: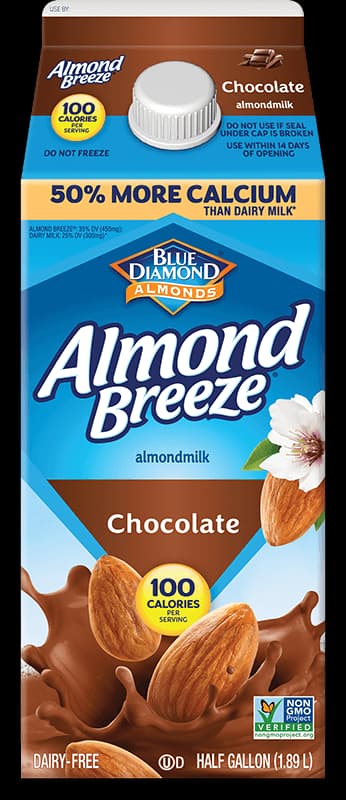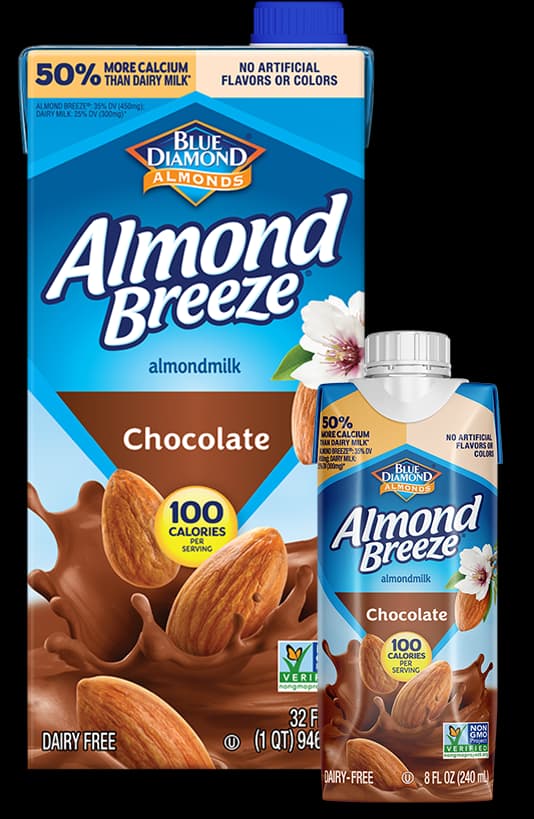 Shelf Stable Chocolate Almondmilk
Notes:
For strict vegans, use dairy-free chocolate chips.
Crust ideas: try a graham cracker crust! Oreo crust or a regular pie crust are also great for this pie. Finally, a date and nut crust could be nice as well.
Courtesy of: Pinch of Yum