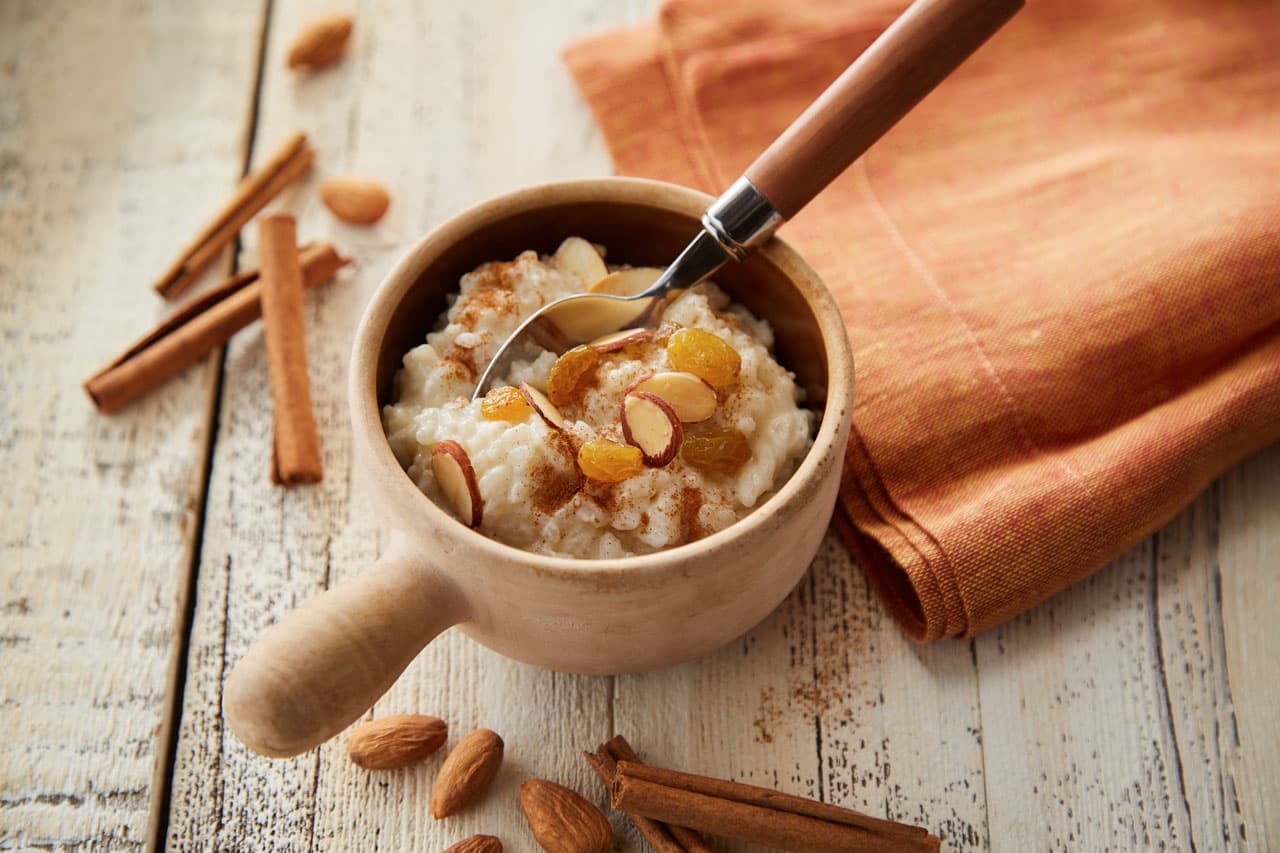 Mexican Rice Pudding
Nutrition Information
Total Fat
3g
Total Carbohydrates
29g
Cholesterol
60mg
Sodium
190mg
Dietary Fiber
<1g
Sugars
9g
Protein
4g
Directions
Combine rice, almondmilk, and salt in a large saucepan over medium heat; bring to a simmer. Simmer 15 minutes, stirring occasionally.

Place eggs in a medium bowl. Gradually add 2 cups hot rice mixture to eggs, stirring constantly with a whisk.

Return egg mixture to pan over medium heat; cook 2 minutes, or until mixture thickens. Remove from heat; stir in raisins and cinnamon. Serve warm or cold. Pudding will continue to thicken as it cools.
Made with these products: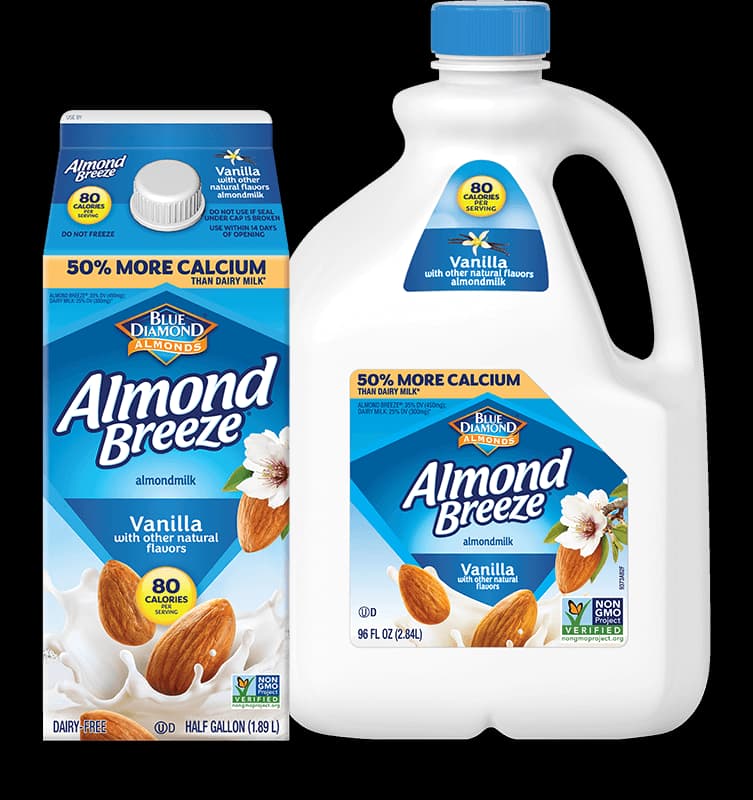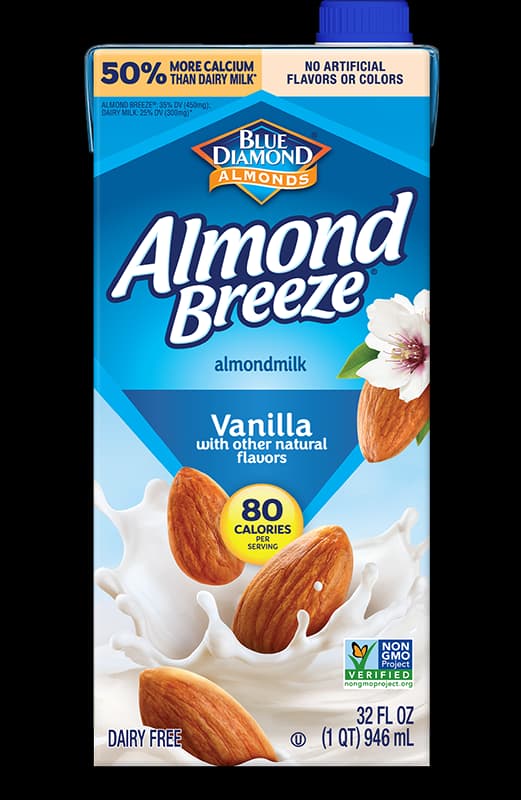 Shelf Stable Vanilla Almondmilk