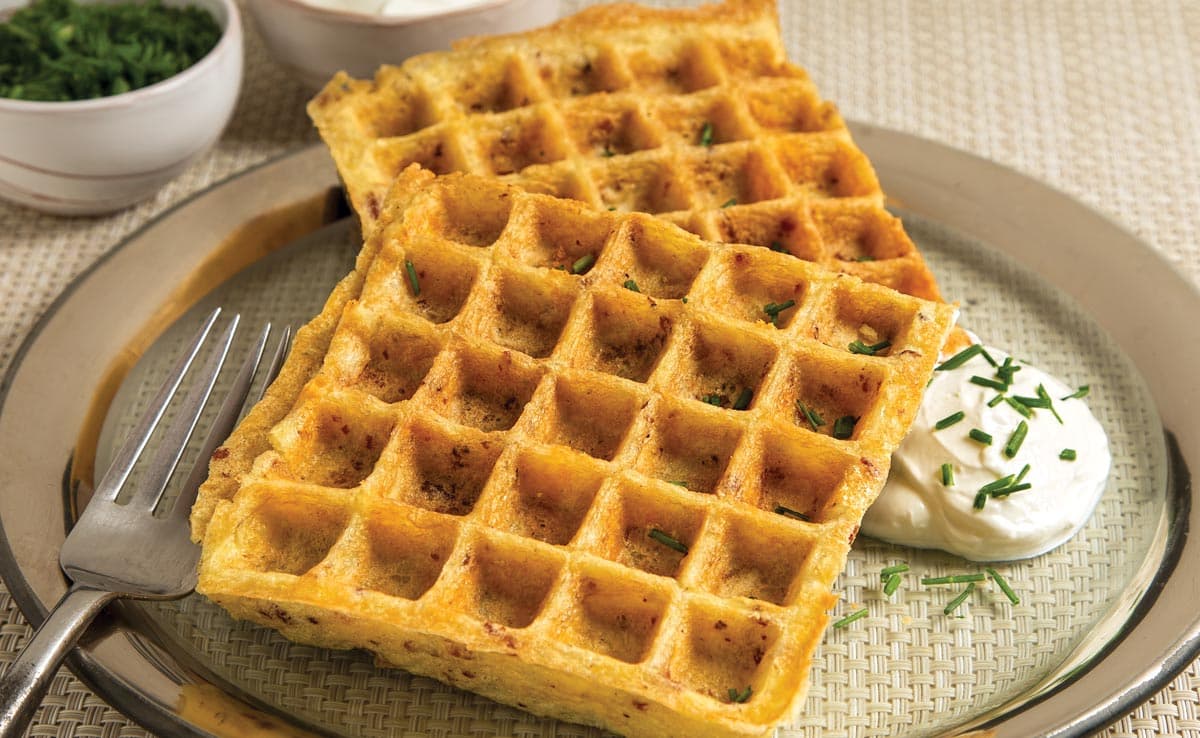 Irish Potato Cheese Waffles
Nutrition Information
Total Fat
17g
Total Carbohydrates
7g
Cholesterol
95mg
Sodium
660mg
Dietary Fiber
1g
Sugars
1g
Protein
12g
Ingredients
2 eggs + 2 egg whites, beaten

2 tablespoons butter, melted

¾ teaspoon garlic salt

½ teaspoon baking powder

¼ teaspoon baking soda

2 cups frozen hash brown potatoes, thawed

1 cup grated Kerrygold Dubliner or Blarney Castle Cheese

3 tablespoons finely-chopped ham or crumbled bacon

Nonstick cooking spray
Directions
Stir together eggs, almond flour, almond milk, butter, garlic salt, baking powder and baking soda in a large bowl.

Stir in potatoes, cheese and ham or bacon and let stand for 5 minutes.

Spoon into the center of a pre-heated waffle iron coated with cooking spray and cook for 5 minutes or until waffles are golden brown, coating waffle iron with cooking spray for each batch.

Serve immediately with your favorite topping — butter, syrup, sour cream or fried egg.
Made with these products: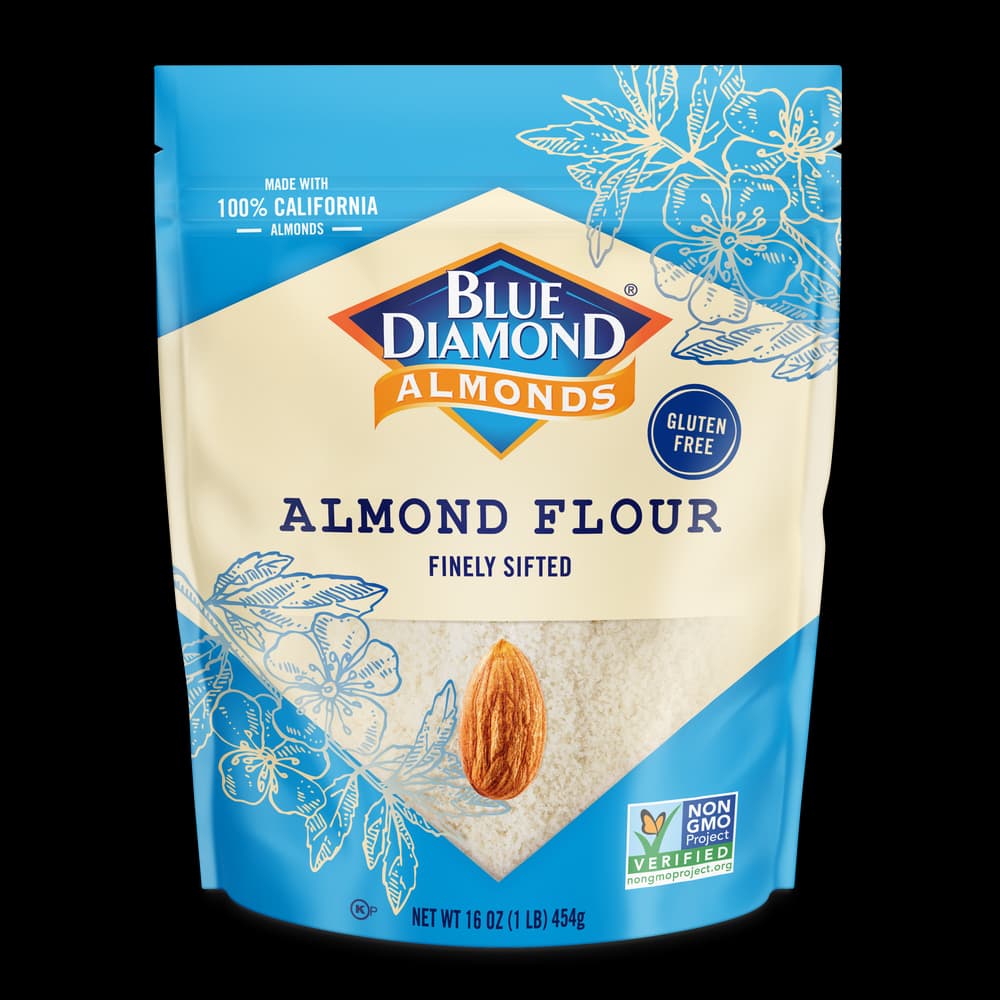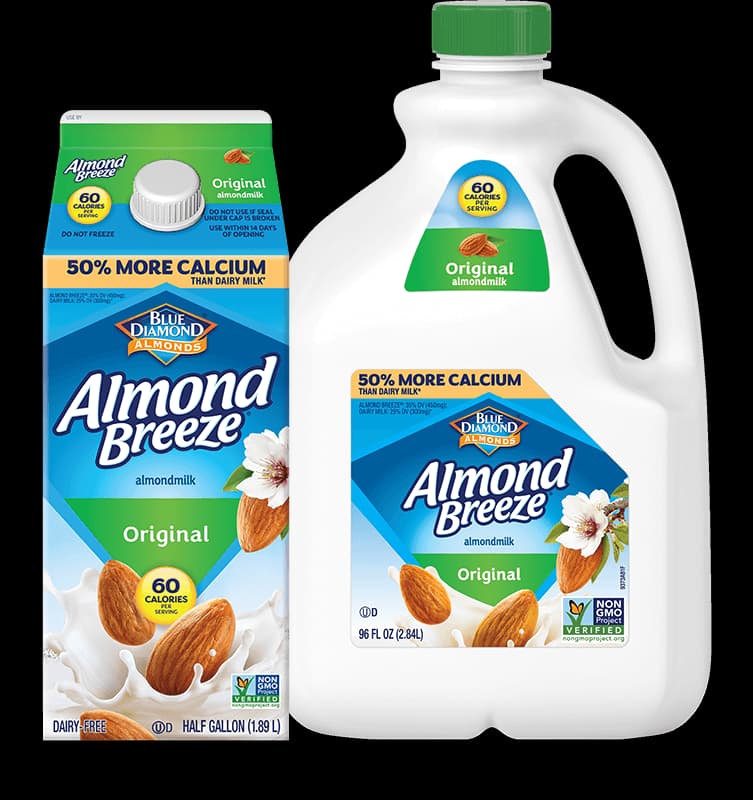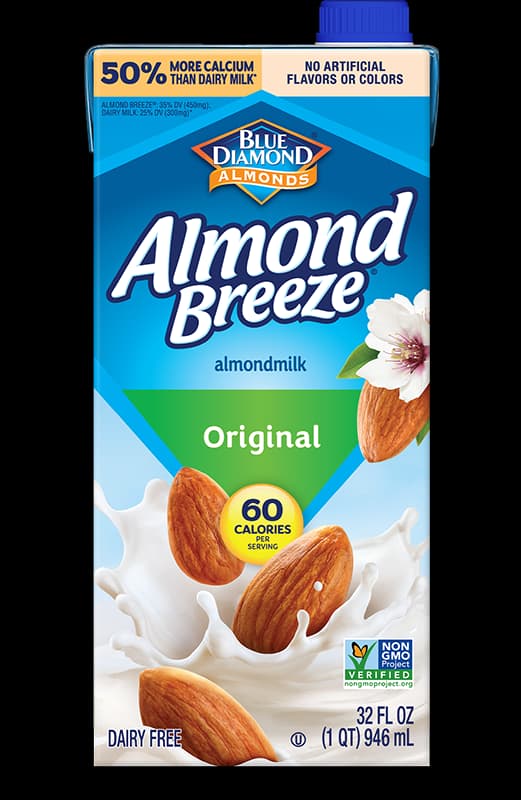 Shelf Stable Original Almondmilk