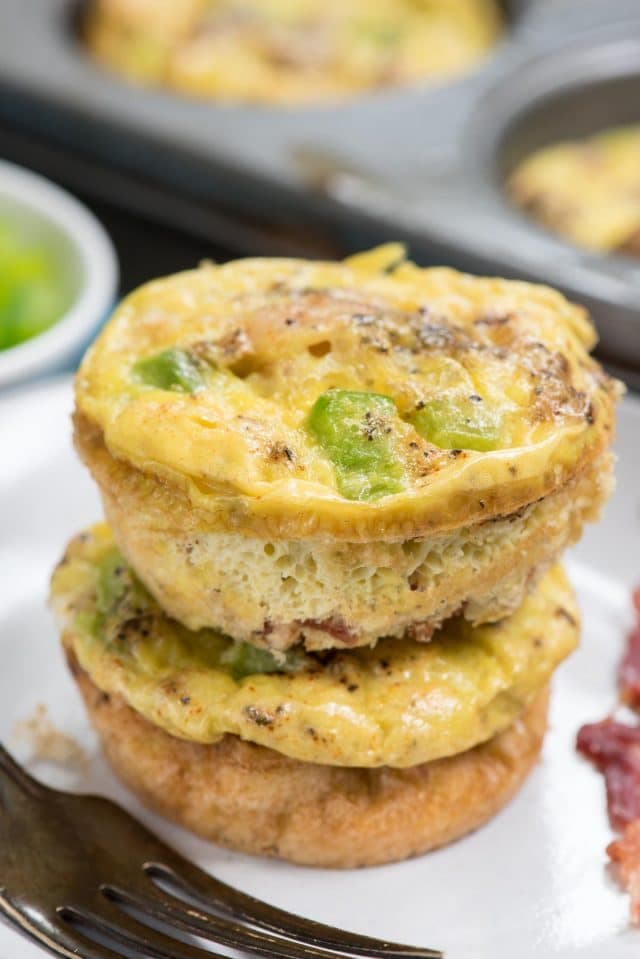 Easy Egg Muffins
Nutrition Information
Total Fat
4g
Total Carbohydrates
1g
Cholesterol
98mg
Ingredients
6 large eggs

1 tablespoon flour

1/8 teaspoon baking soda

1/2 teaspoon salt

1/4 teaspoon ground pepper

1/4 teaspoon onion powder

1/4 teaspoon Italian seasoning

1/8 teaspoon smoked paprika

1/4 cup green pepper (diced – about 1/4 of a regular sized pepper)

1 1/3 cup cooked bacon (diced)
Directions
Preheat oven to 350°F. Spray a 12-cavity muffin tin with nonstick cooking spray.

Whisk eggs and almond breeze until smooth, then whisk in flour, baking soda, salt, and spices.

Stir in green pepper and chopped bacon.

Pour mixture evenly into muffin pan.

Bake for 10-15 minutes, or until eggs are done to your liking.

Cool a few minutes before removing from pan.

Store in an airtight container for up to 2 days or freeze for up to one month.
Made with these products: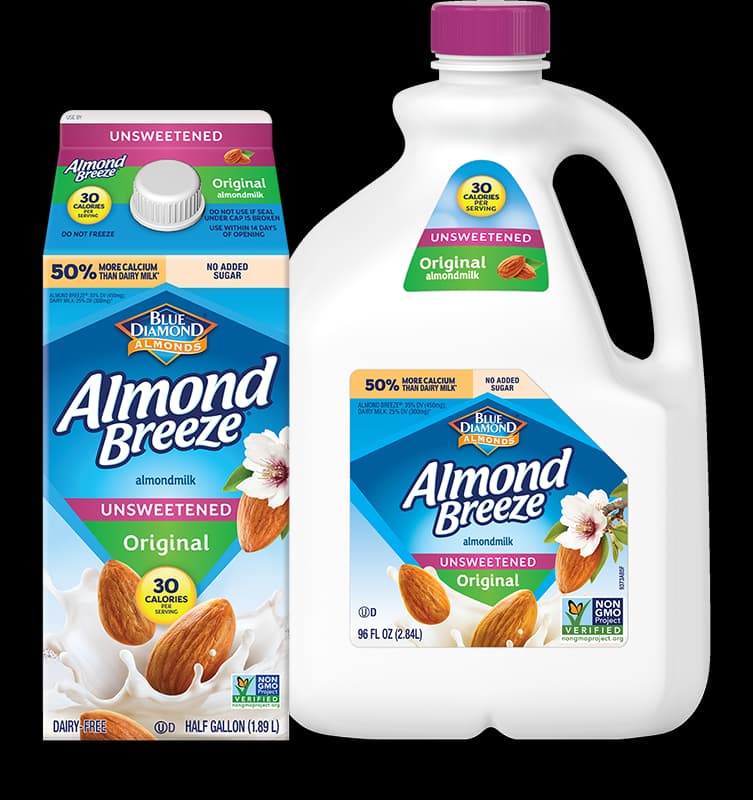 Unsweetened Original Almondmilk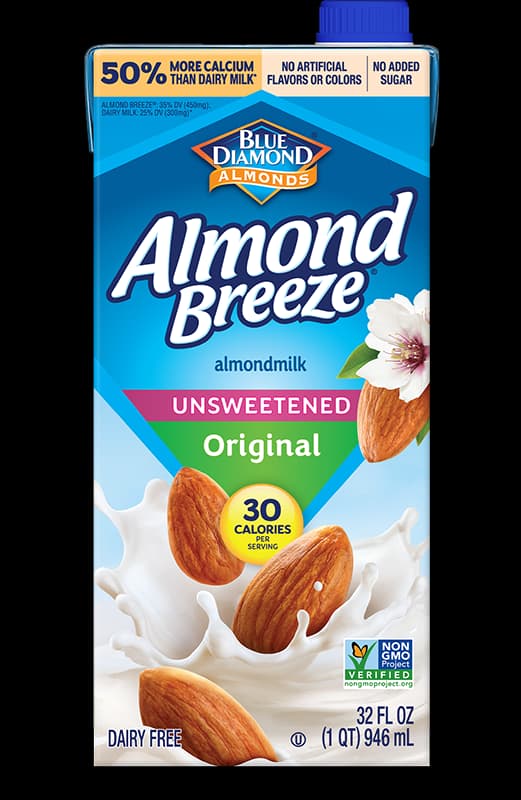 Shelf Stable Unsweetened Original Almondmilk
Notes:
Weight Watchers: 1 SP on Freestyle per muffin
Courtesy of: Crazy for Crust