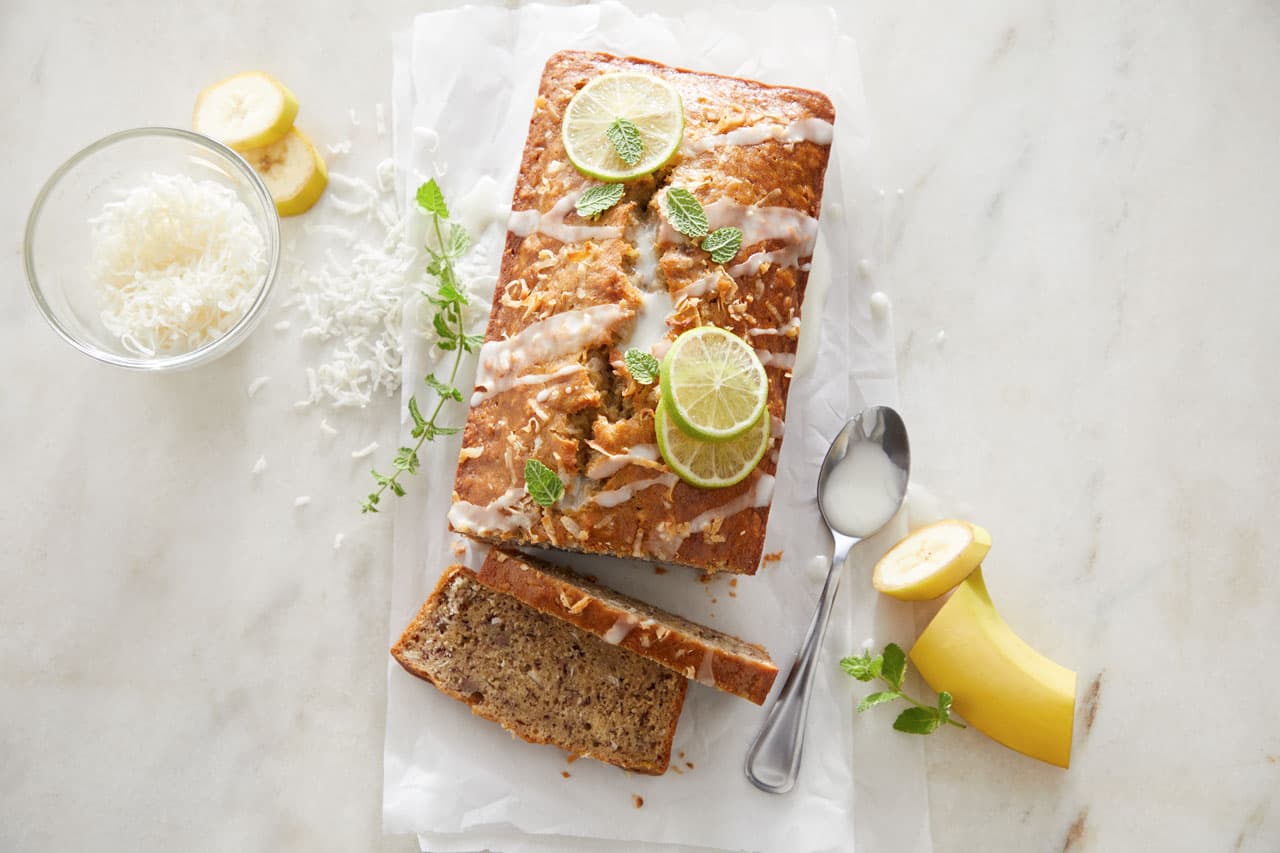 Coconut-Lime Banana Bread
Nutrition Information
Total Fat
6g
Total Carbohydrates
77g
Cholesterol
55mg
Sodium
320mg
Dietary Fiber
3g
Sugars
48g
Protein
5g
Ingredients
1½ cups mashed ripe banana (about 3 bananas)

2 cups all-purpose flour

¾ tsp. baking soda

½ tsp. salt

1 cup granulated sugar

2 Tbsps. butter; softened

2 large eggs

1 Tbsp. plus ¼ cup lime juice; divided

1 tsp. vanilla extract

½ cup plus 2 Tbsps. sweetened flaked coconut; divided

Cooking spray

1 cup powdered suga
Directions
Bring coconut blend almondmilk to a boil in a saucepan over medium-high heat. Reduce to a high simmer. Cook until reduced to ¼ cup, about 7 minutes. Cool slightly. Combine with mashed bananas; set aside.

Combine flour, baking soda, and salt.

Combine granulated sugar and butter in a large bowl with a mixer at medium until well blended. Add eggs, 1 at a time, beating well after each addition. Beat in reserved banana mixture, lime juice and vanilla. Add flour mixture; beat at low speed just until combined. Stir in ½ cup coconut. Spoon batter into a 9"x5" loaf pan coated with cooking spray; sprinkle with 2 tablespoons coconut.

Bake at 350° for 1 hour or until a wooden pick inserted in center comes out clean. Loosely cover with foil during the final 15 minutes of baking if the top is getting too browned. Cool in pan 10 minutes on a wire rack; remove from pan.

To make the glaze, combine powdered sugar and ¼ cup lime juice; drizzle over warm bread. Cool completely on wire rack.
Made with these products: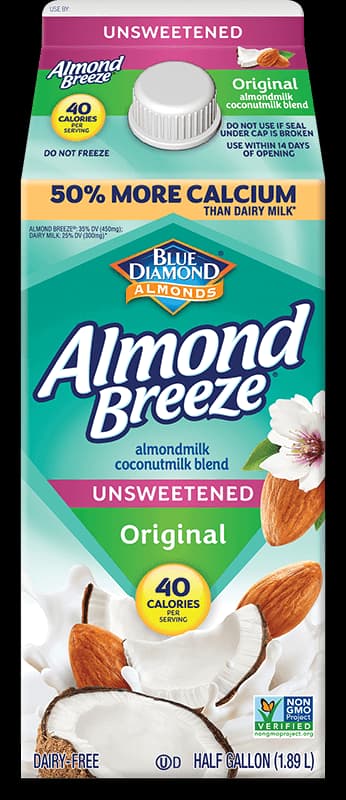 Unsweetened Original Almondmilk Coconutmilk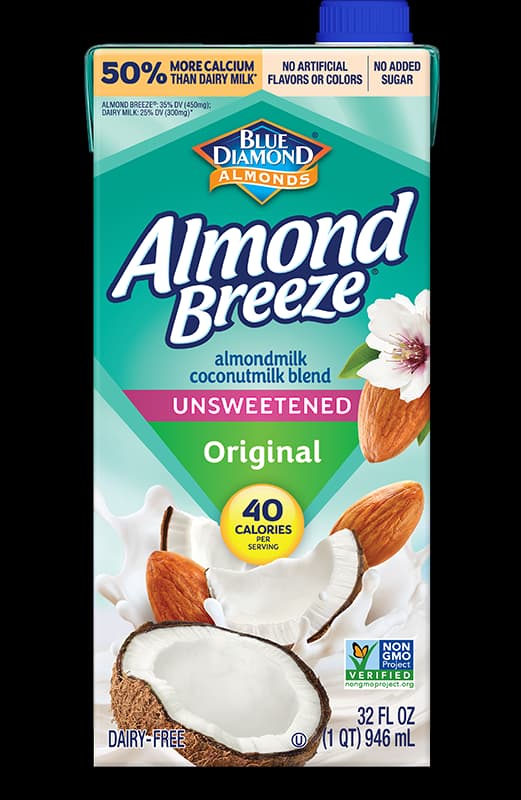 Shelf Stable Unsweetened Original Almondmilk Coconutmilk