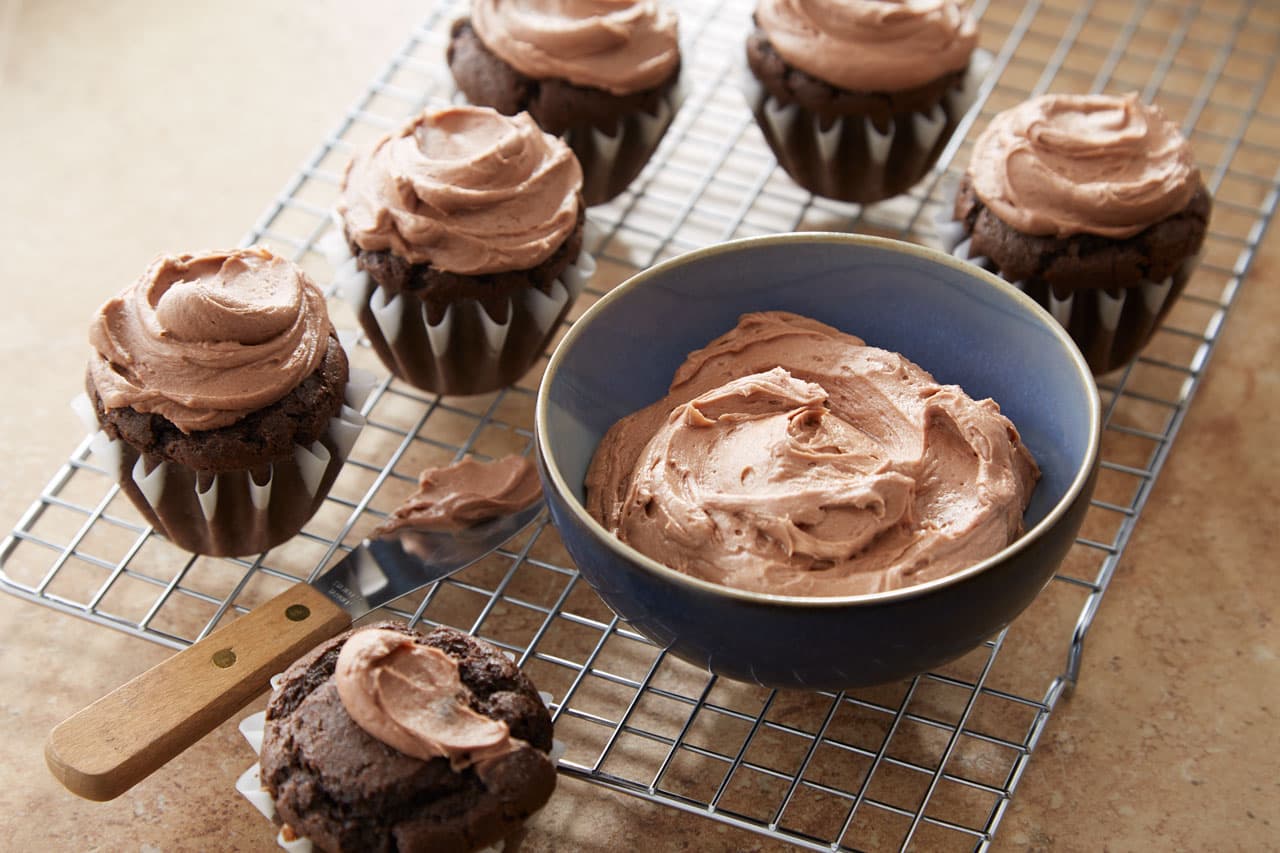 Chocolate Cupcakes or Chocolate Sheet Cake
Nutrition Information
Total Fat
18g
Total Carbohydrates
58g
Cholesterol
20mg
Sodium
230mg
Dietary Fiber
2g
Sugars
38g
Protein
3g
Ingredients
2¼ cups all-purpose flour

1 cup sugar

½ cup unsweetened cocoa powder

1½ tsp. baking powder

½ tsp. baking soda

½ tsp. salt

½ cup vegetable oil

1 tsp. vanilla extract

2 cups powdered sugar

1 Tbsp. cocoa powder

½ cup unsalted butter
Directions
Combine flour, sugar, cocoa powder, baking powder, baking soda, and salt in a large bowl with a whisk.

In a separate bowl combine the almondmilk, oil and vanilla.

Add wet ingredients to dry; stir just until combined.

Divide evenly among 12 muffin cups lined with muffin liners, lightly sprayed with cooking spray.

Bake at 350°F for 22 minutes or until a toothpick inserted in the center of a cupcake comes out clean. Cool in pan for 5 minutes. Remove to a wire rack to cool completely.

To prepare buttercream. Combine powdered sugar and cocoa powder. Add butter; beat until combined. Beat in almondmilk until smooth. Frost tops of cupcakes.
Made with these products: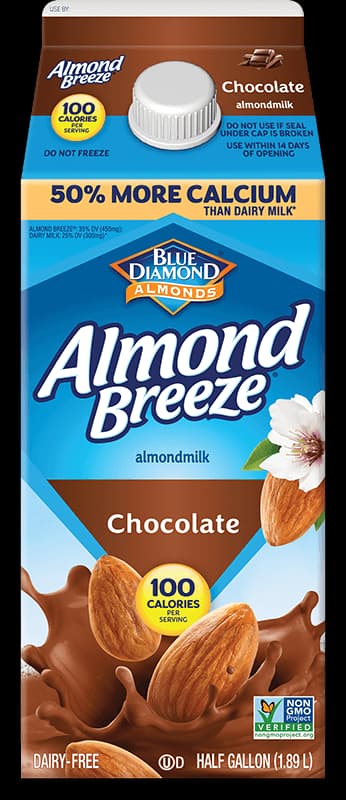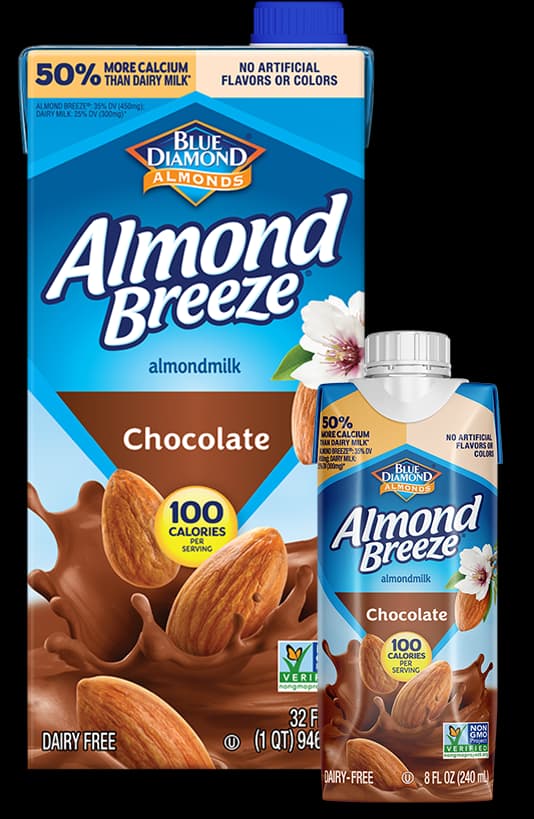 Shelf Stable Chocolate Almondmilk