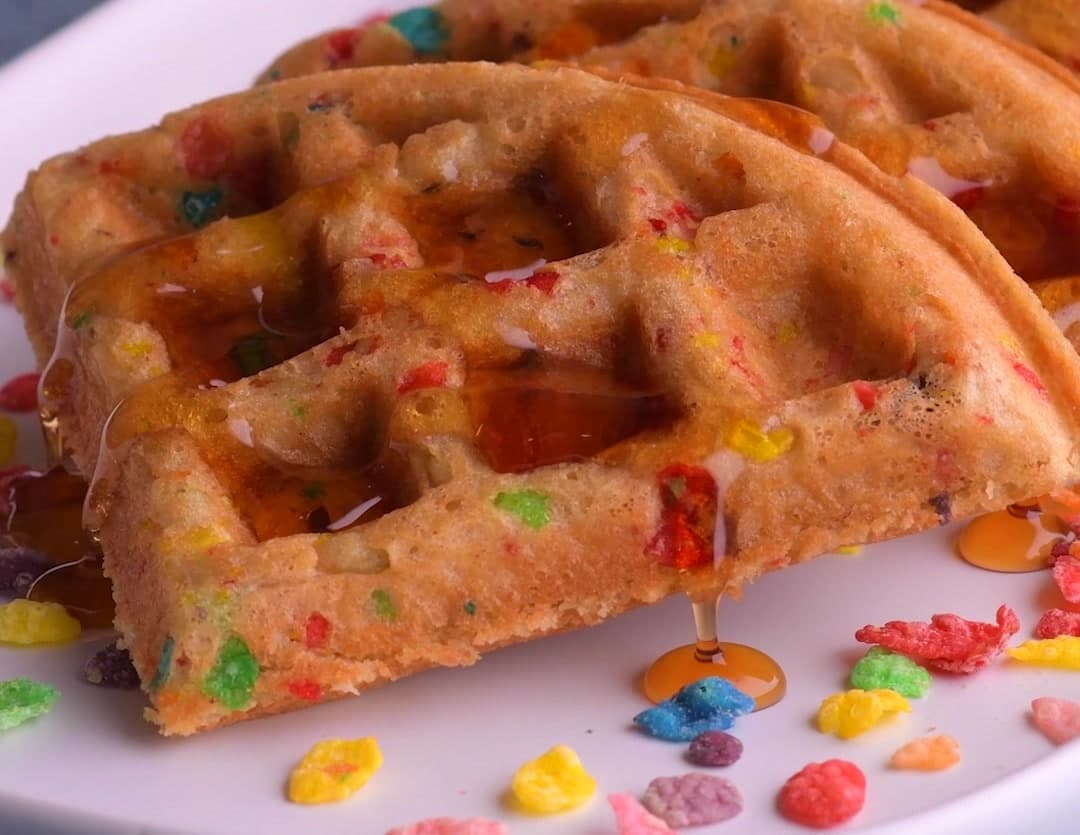 Cereal Milk Waffles
Nutrition Information
No nutritional info available at this time.
Ingredients
Cereal milk
__Waffle batter __
Optional: Almondmilk non-dairy whipped topping
Optional: Maple syrup
Directions
In a medium bowl, combine the wet ingredients with a whisk.

In a large bowl, combine the dry ingredients.

Pour the wet mixture into the dry mixture and mix with a large spoon or rubber spatula until well combined.

Ladle the batter onto a heated and greased waffle iron. Do not overfill. Close the waffle iron and cook for the amount of time given for your specific waffle iron, or about 2-5 minutes.

When the waffle is golden brown, carefully remove it from the iron with a spatula or tongs. Repeat the cooking process until all batter has been cooked.

Top waffles with maple syrup and/or almond whipped topping if desired.
Made with these products: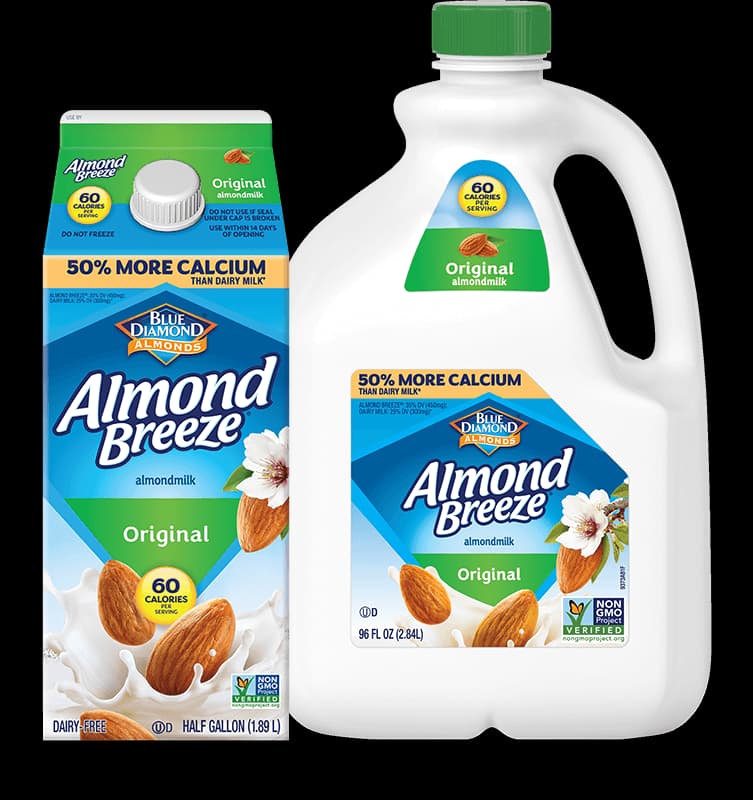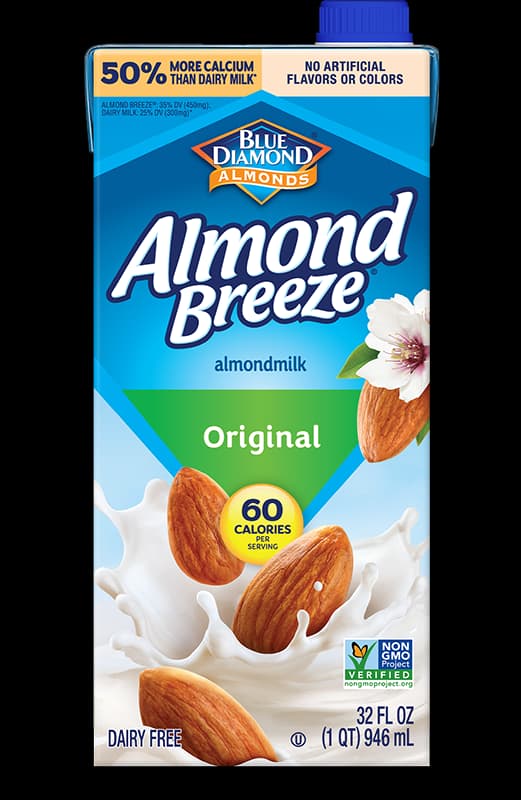 Shelf Stable Original Almondmilk