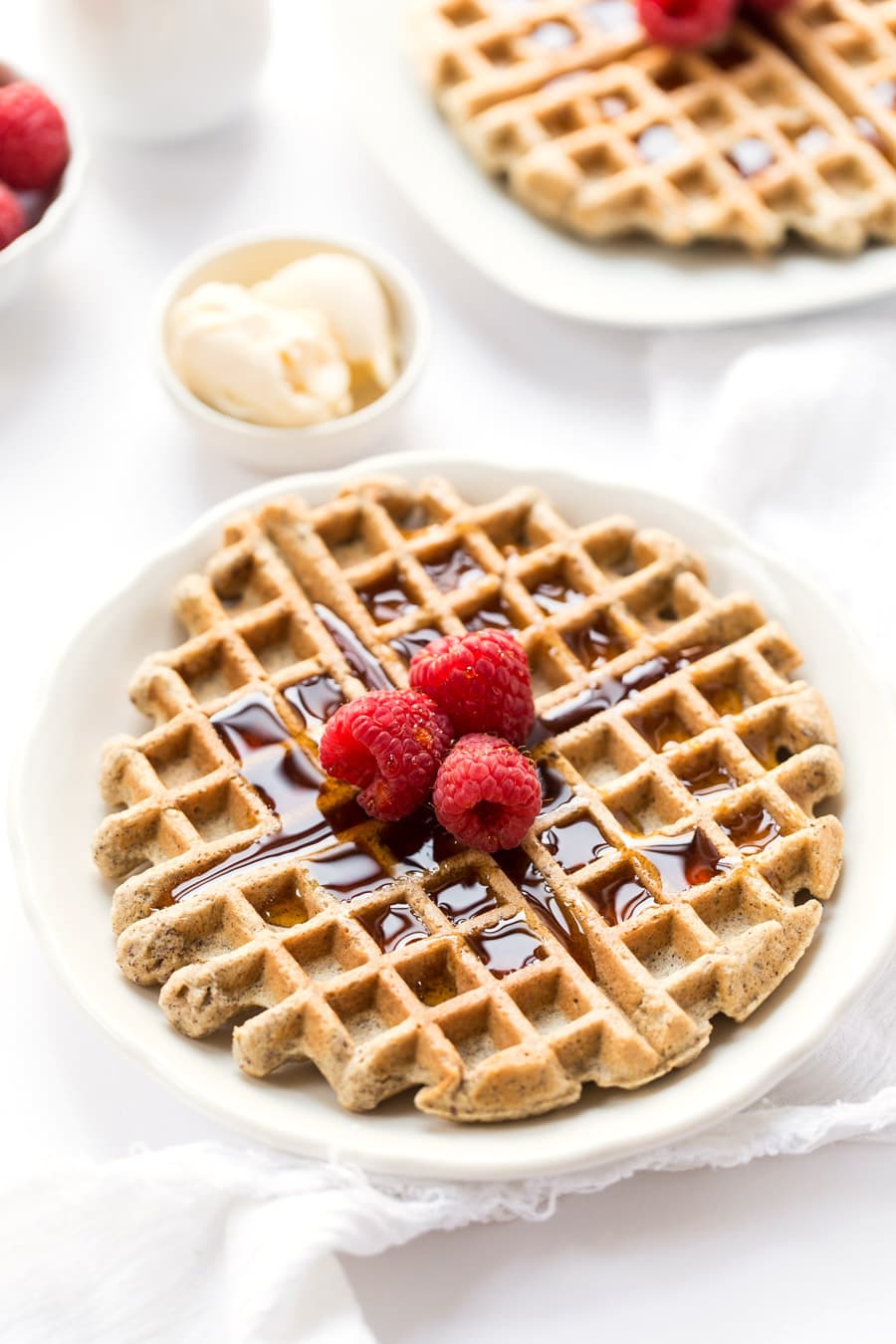 Wholesome Almond Flour Waffles
Nutrition Information
No nutritional info available at this time.
Ingredients
1/3 cup quinoa flour

3 tablespoons flaxseed meal

1 1/2 teaspoons baking powder

1/2 teaspoon cinnamon

1/2 teaspoon vanilla bean powder

3 eggs separated

2 tablespoons maple syrup (or liquid sweetener of choice)

1 tablespoon melted coconut oil (optional)
Directions
Heat a waffle iron to medium-high.
In a large bowl, whisk together the dry ingredients and set aside.

Separate the eggs into two additional mixing bowls. To the bowl with the yolks, add the almondmilk, syrup and oil if using, and beat together until smooth. For the whites, beat on high with an electric mixer until they can hold stiff peaks.

Add the yolk-milk mixture to the dry ingredients and mix until just combined. Add the whites and gently fold until the batter is just combined again. Careful not to over mix as you don't want to deflate the egg whites.

Grease the waffle iron and drop 1/4 cup of batter into the center. Cook according to your waffle maker's instructions until golden brown and lightly crispy; typically about 2 – 3 minutes.
Transfer waffle to a wire rack and repeat with remaining batter.

When ready to serve, top with desired toppings and enjoy!
Made with these products: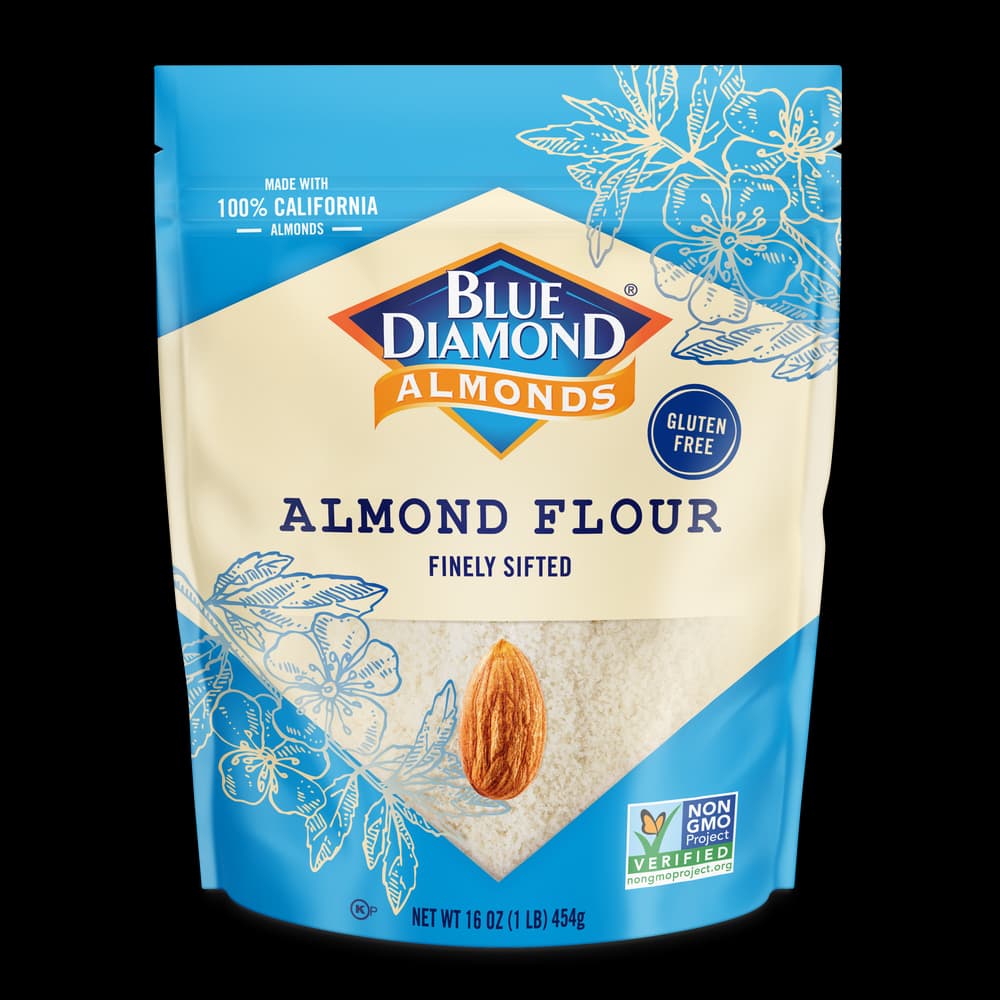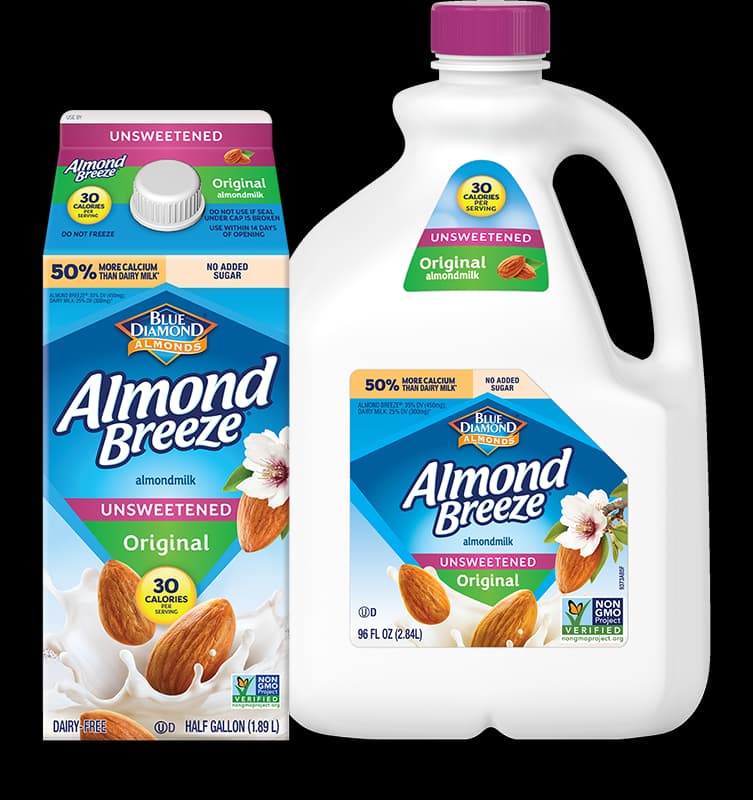 Unsweetened Original Almondmilk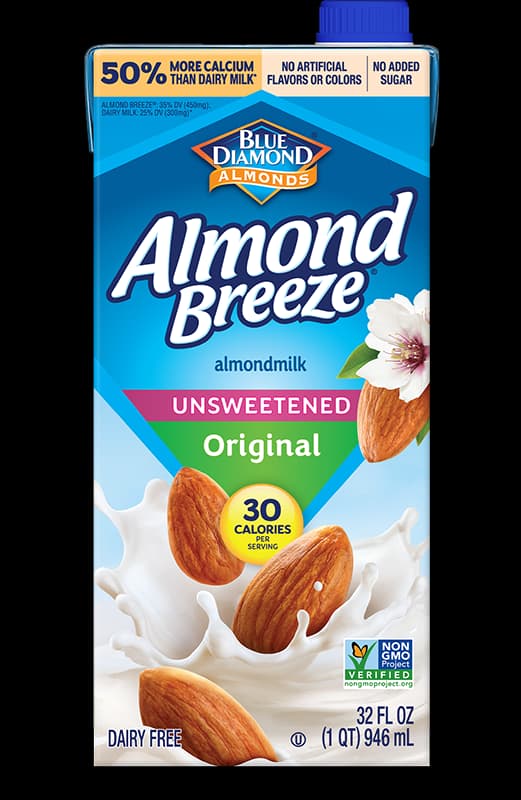 Shelf Stable Unsweetened Original Almondmilk
Courtesy of: Simply Quinoa