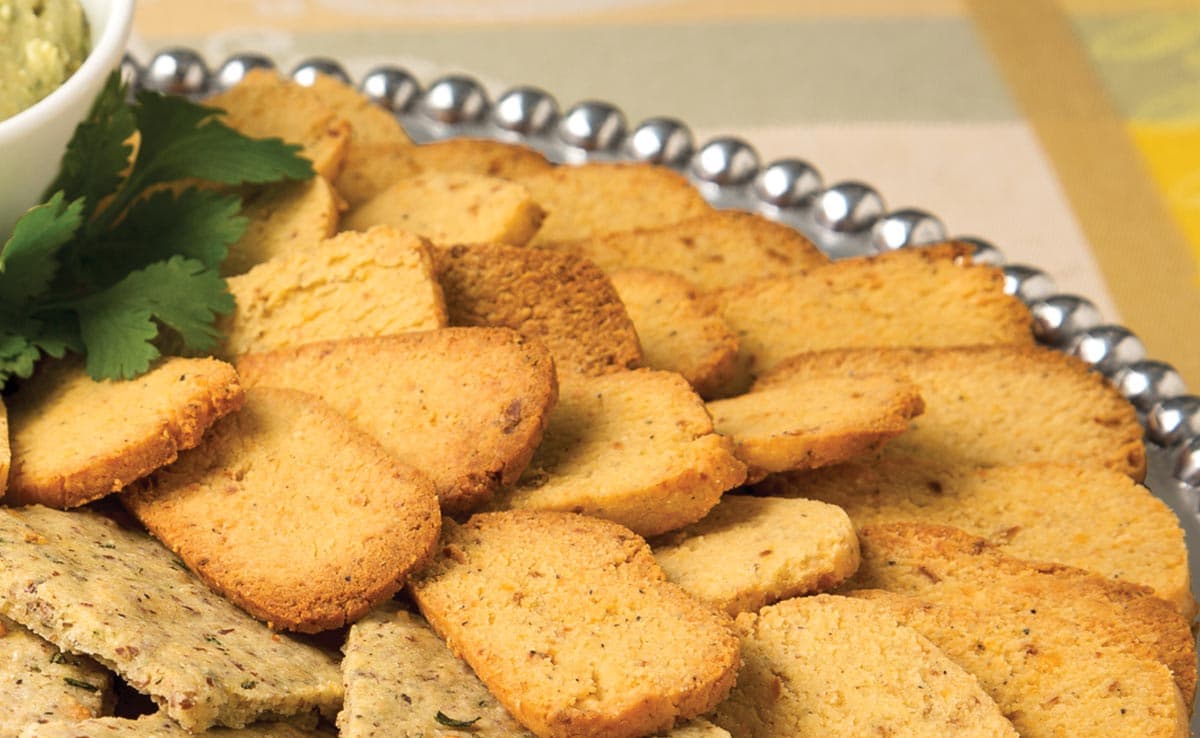 Almond Cheese Crackers
Nutrition Information
Total Fat
3.5g
Total Carbohydrates
<1g
Cholesterol
<5mg
Sodium
40mg
Dietary Fiber
<1g
Sugars
2g
Protein
10g
Directions
Place all ingredients in a food processor and process until mixture starts to hold together.

Remove from processor and gather into a ball; knead a few times to form a soft dough. Divide into 2 pieces and shape each into a log about 2-inches in diameter. Wrap tightly and refrigerate for at least 2 hours or until firm.

Line 2 large baking sheets with parchment paper.

Slice dough as thinly as possible and place on prepared baking sheets.

Bake for 10 to 12 minutes or until lightly browned.
Made with these products: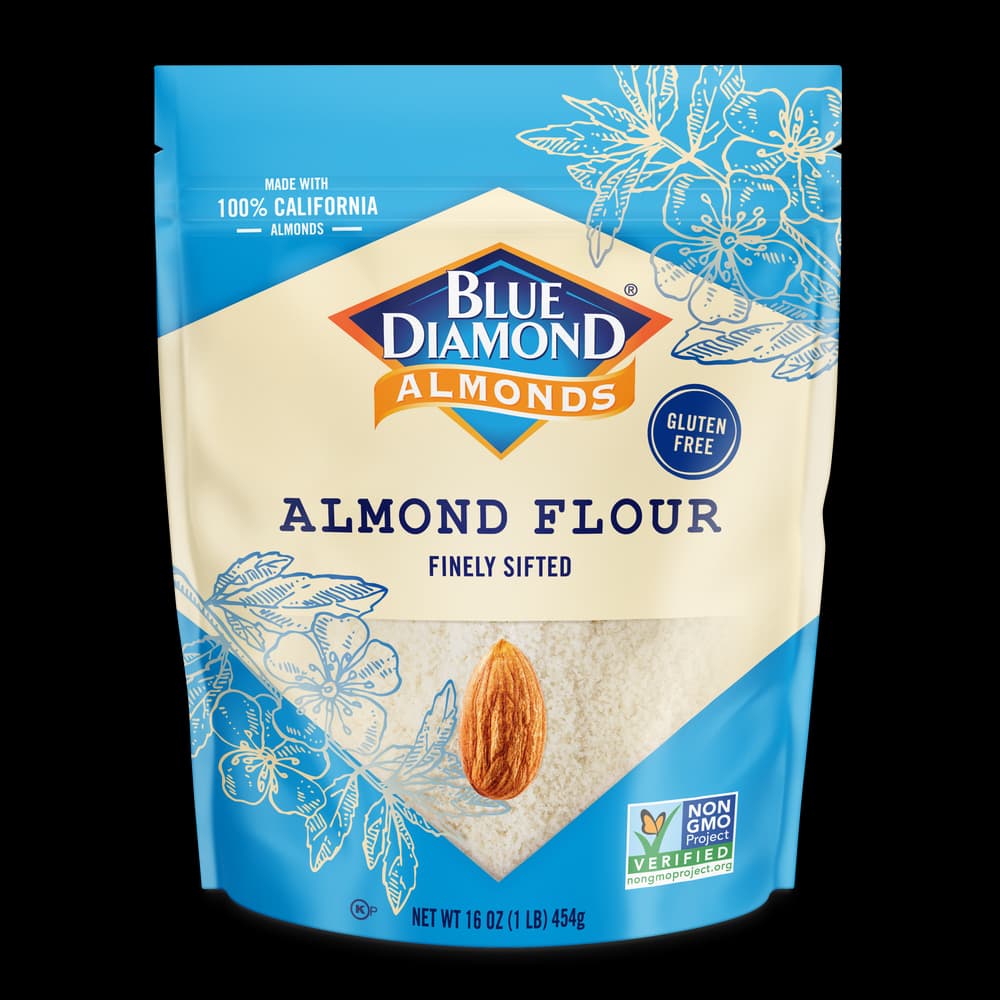 Notes:
If crackers are prepared ahead and have softened, bake at 350°F for about 3 minutes or until crisped.