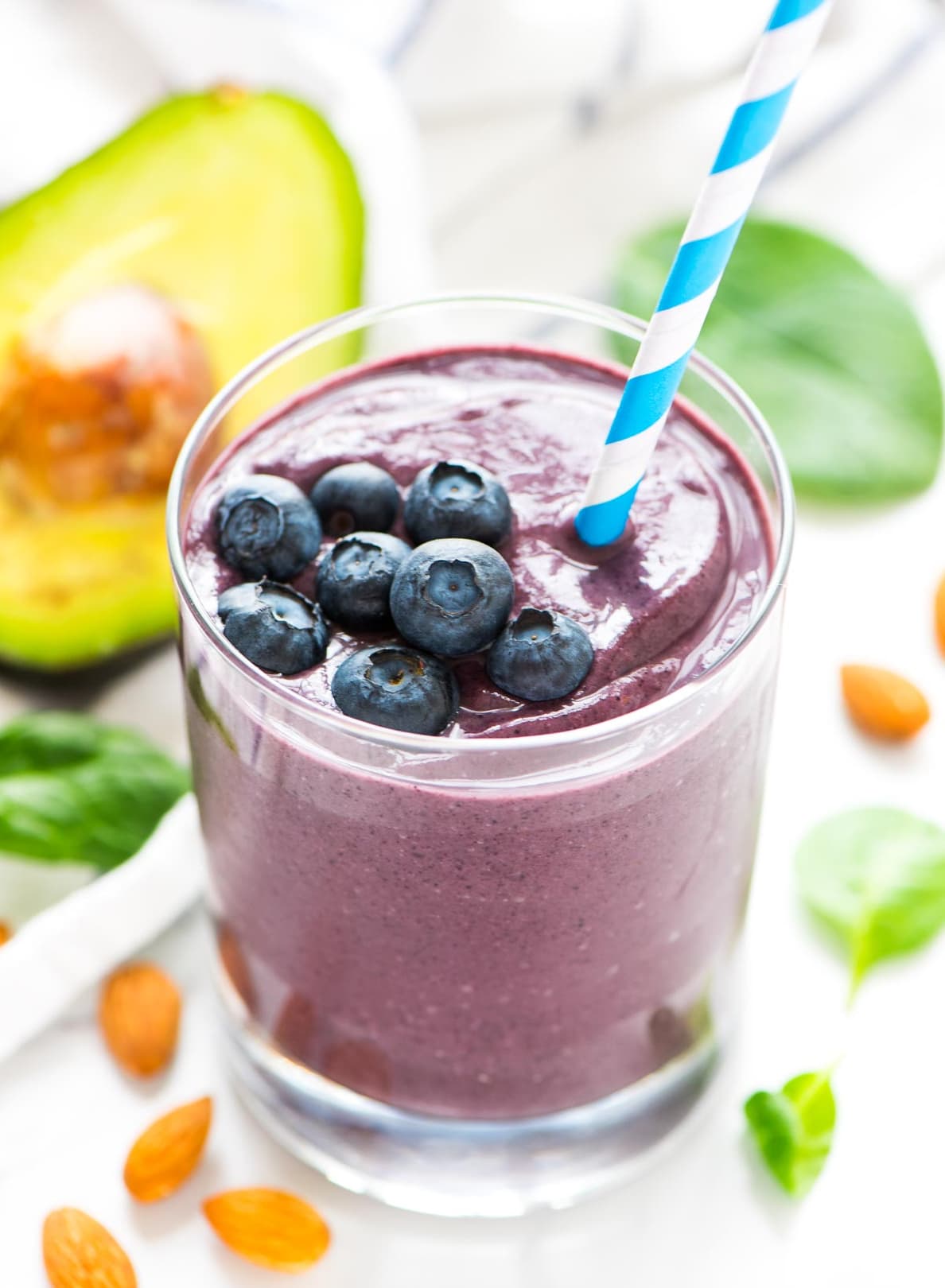 Introducing Our New Line of Almond Protein Powders
Here at Blue Diamond, we're all about better-for-you products. And our new line of plant-based protein powders are the perfect way to give your routine a no-nonsense and deliciously clean protein boost that leaves you feeling satisfied.
Our line of vegan protein powders include: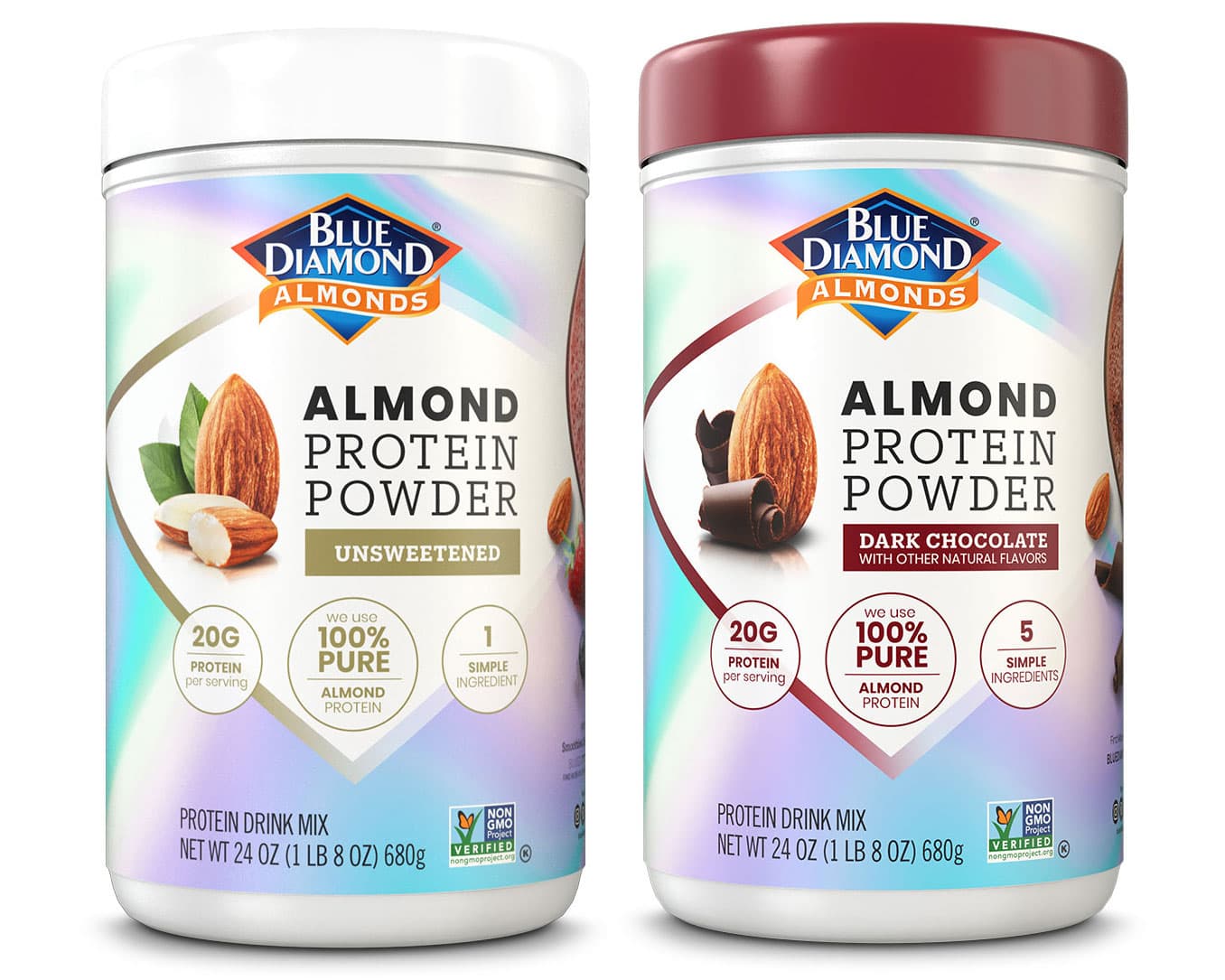 Why Pick Vegan or Plant-Based Protein Powders?
Getting protein from plants uses fewer resources than most animal-based proteins do, thanks to their easy extraction – which means minimal processing, fillers and additives in it. Plant-based proteins also tend to be more easily digestible, as they don't contain lactose.
Our unsweetened vegan protein powders are made from simple, honest ingredients to give them a deliciously clean flavor. Additionally, our protein powders are gluten-free, contain no artificial flavors or added sugar, and range from 200 – 230 calories per serving with 20g of fiber per serving.
Adding Gluten-Free, Plant-Based Protein Powder to Your Favorite Smoothie Recipes
Vegan protein powders are a good way to enhance your favorite smoothie recipes with more protein and nutrients to keep you feeling fuller for longer. Try adding a serving of your favorite Almond Protein Powder flavor to the following smoothie recipes:
A great morning pick-me-up filled with bananas, turmeric, mangos, carrots and more tropical deliciousness, blended together with creamy almond coconut milk for a decadently creamy texture.
A deliciously creamy and rich in antioxidants berry smoothie made from avocado, spinach, bananas, blueberries, almond milk and almond butter.
A decadent and delicious smoothie made with almond milk, banana and chocolate cookies.
A chocolate-y morning smoothie filled with almond milk, almond slivers, bananas and chia seeds.
A delicious green smoothie to start your day off on the right foot, made from spinach, bananas, pineapples and almond milk.
Explore more Almond Breeze® smoothie recipes to try with our plant-based protein powders.