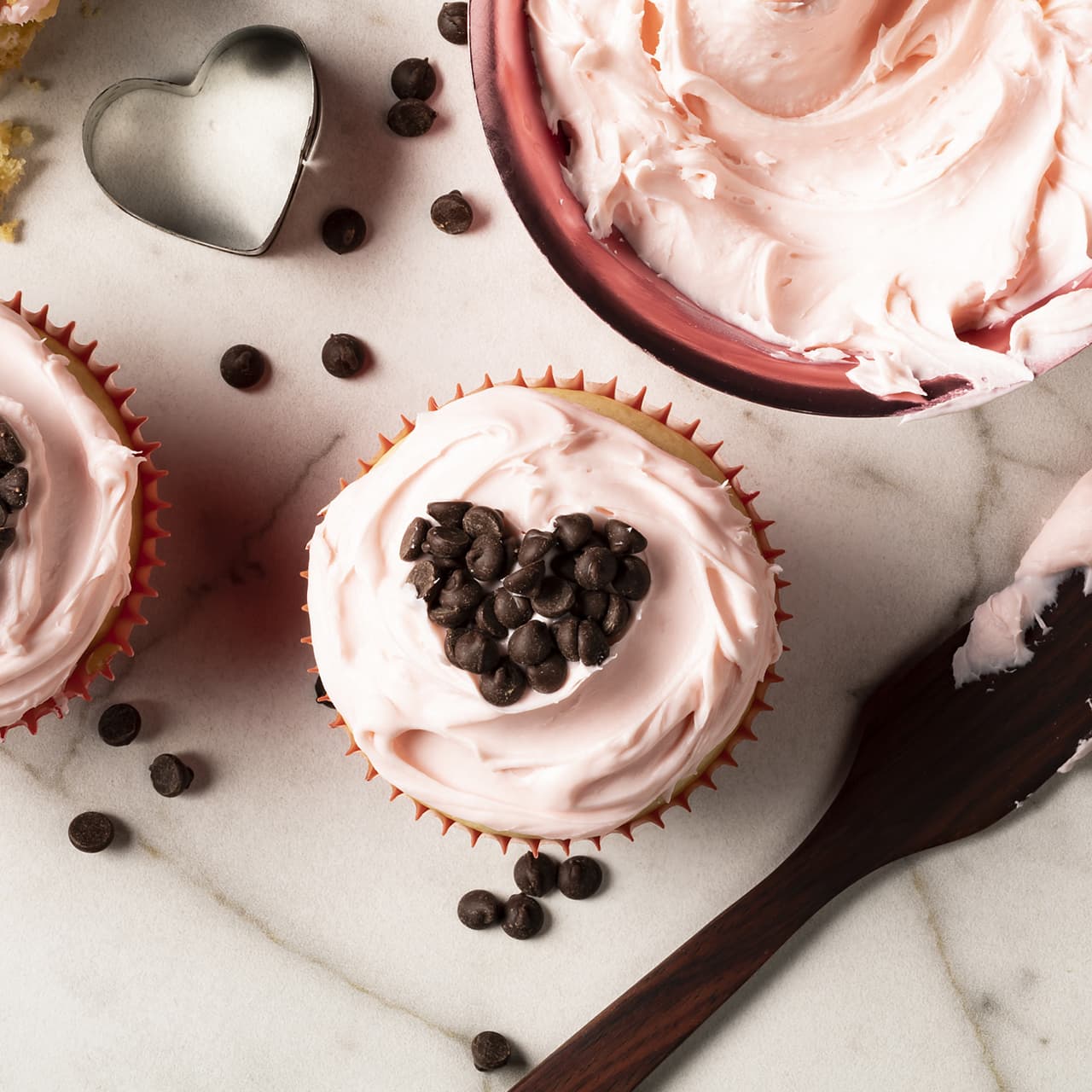 Valentine Peppermint Cupcakes
Nutrition Information
Total Fat
16g
Total Carbohydrates
61g
Cholesterol
0mg
Sodium
290mg
Dietary Fiber
<1g
Sugars
43g
Protein
2g
Ingredients
2¼ cups all-purpose flour

1 cup sugar

1½ tsp. baking powder

½ tsp. baking soda

½ tsp. salt

½ cup vegetable oil

1 tsp. vanilla extract

1 can (16 oz.) regular or dairy-free vanilla frosting

½ – ¾ tsp. peppermint extract

1 drop red food coloring

Small heart shaped cookie cutter

6 tsp. mini chocolate chips; divided *amount may differ depending on the size cutter you use
Directions
Combine flour, sugar, baking powder, baking soda, and salt in a large bowl with a whisk.

In a separate bowl combine 1 cup almondmilk, oil and vanilla.

Add wet ingredients to dry; stir just until combined.

Divide evenly among 12 muffin cups lined with muffin liners, lightly sprayed with cooking spray. Bake 20 minutes at 350°F or until a toothpick inserted in the center of a cupcake comes out clean. Cool in pan 5 minutes. Remove to a wire rack to cool completely.

To prepare frosting. Combine frosting, remaining tablespoon of almondmilk, peppermint extract and food coloring; beat with an electric mixer until fluffy.

Frost cupcakes. Lightly place heart shaped cutter in center of a cupcake; carefully drop or spoon in mini chocolate chips. Press chips lightly. Remove cutter. Repeat with remaining cupcakes and chocolate chips.
Made with these products: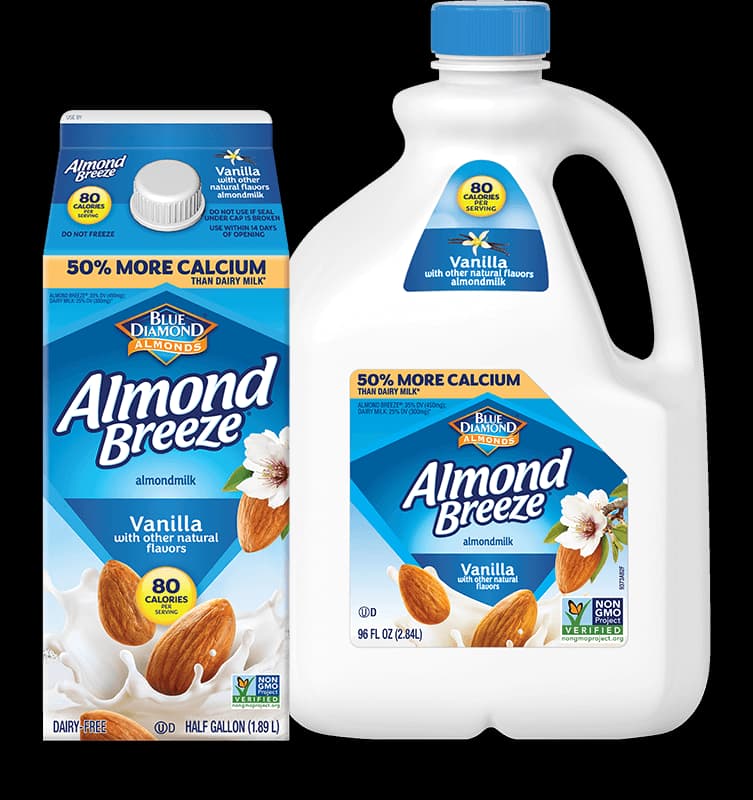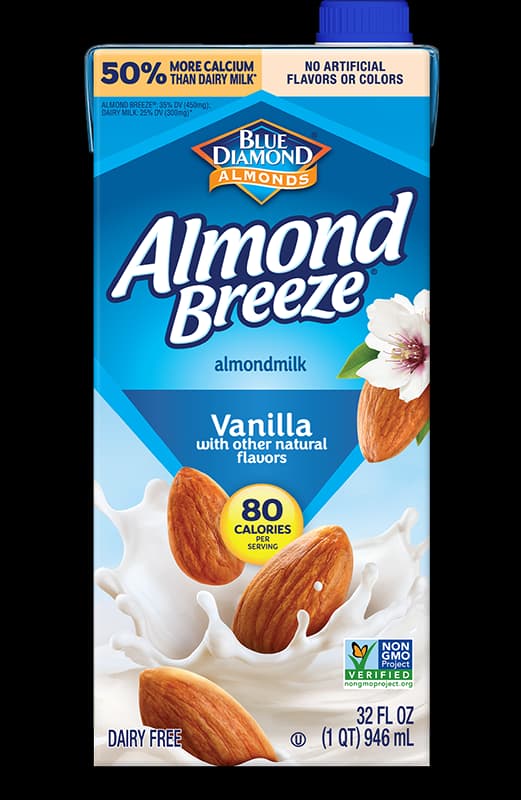 Shelf Stable Vanilla Almondmilk