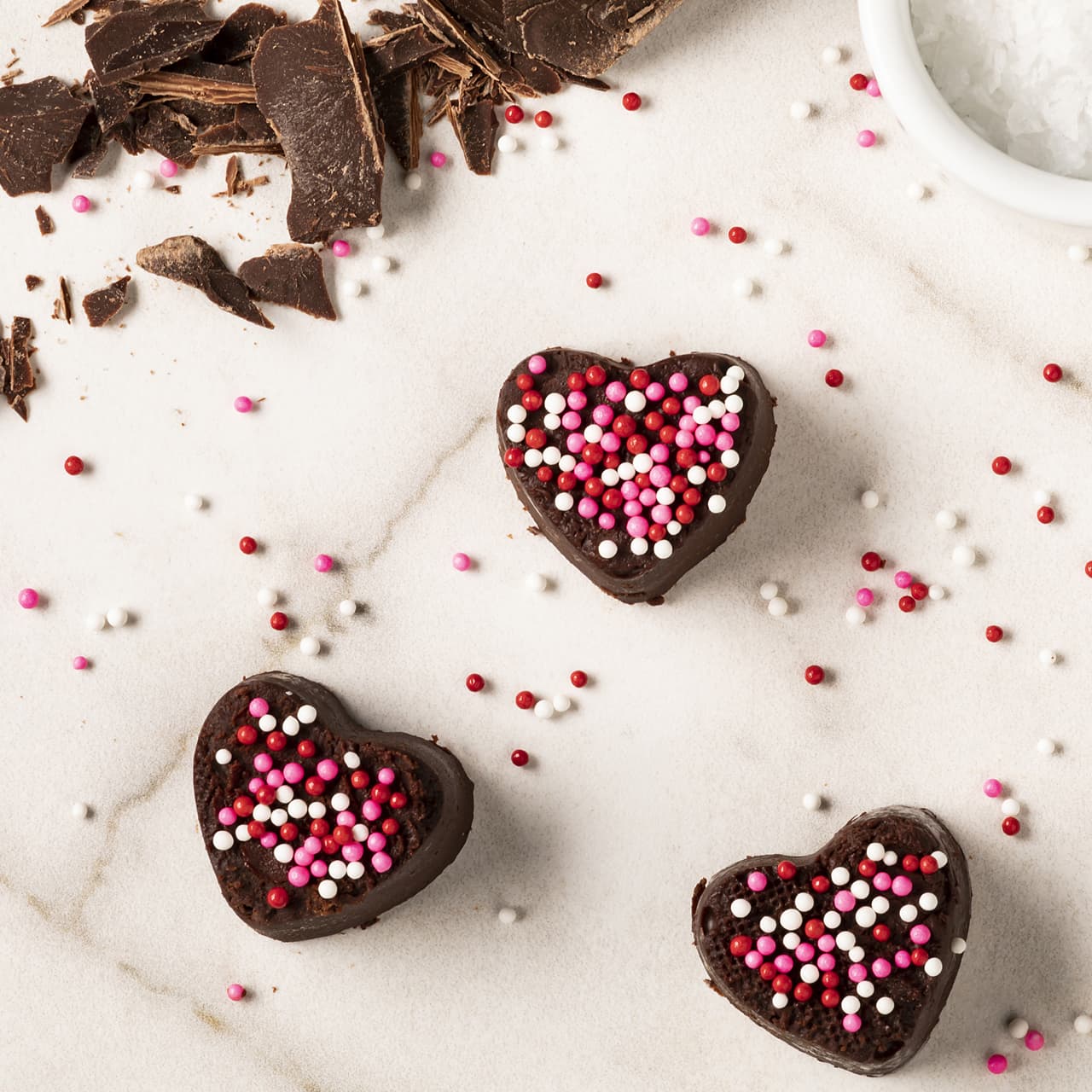 Dark Chocolate Truffles
Nutrition Information
Total Fat
3.9 g
Total Carbohydrates
8.3 g
Cholesterol
1.6 mg
Sodium
22.5 mg
Potassium
72.2 mg
Dietary Fiber
1.0 g
Sugars
7.0 g
Protein
0.7 g
Directions
In a double-boiler, melt the chocolate until smooth. Stir in the almond milk, vanilla, and sea salt, and whisk well until smooth. Remove from heat and add the butter or coconut oil. Stir to combine.

Spoon the mixture into a silicon chocolate mold. You can add a little almond butter as a filling here if you'd like. Place in the fridge to harden, about 1 hour.
Made with these products: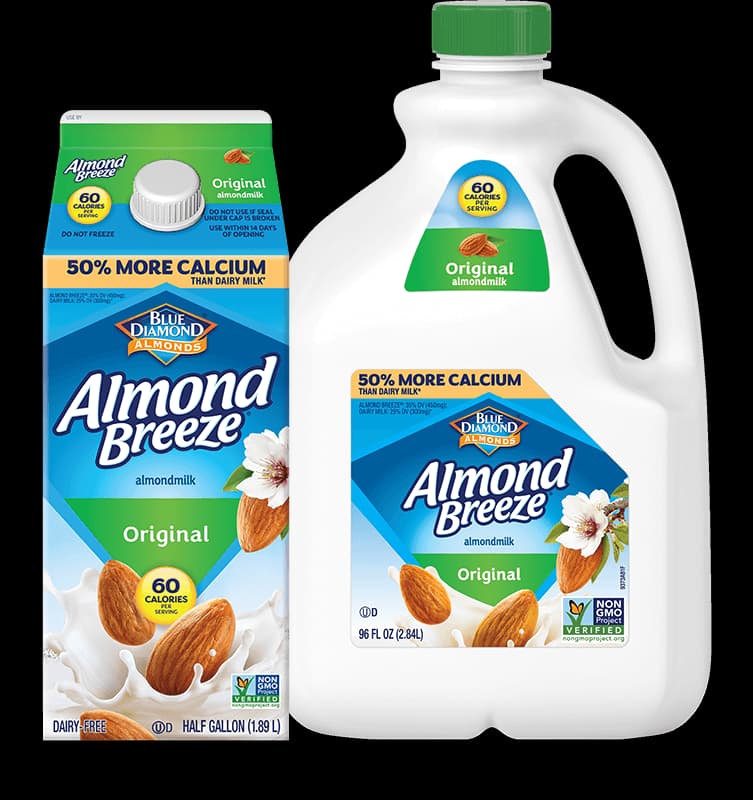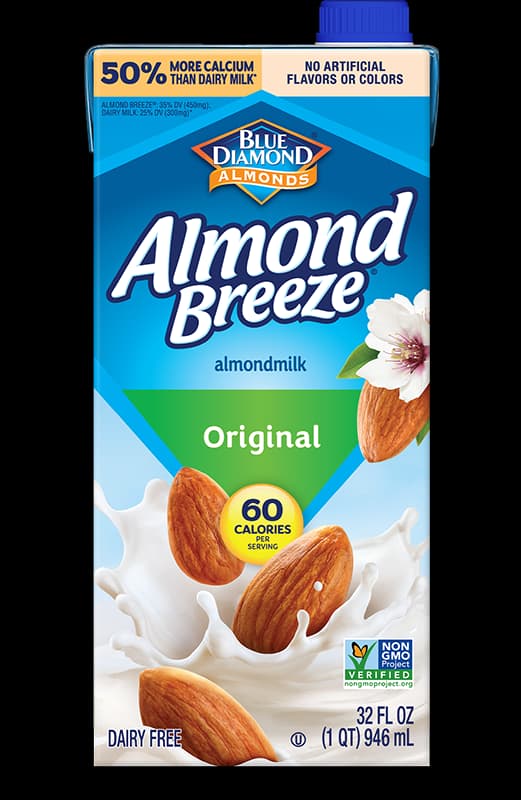 Shelf Stable Original Almondmilk
Notes:
No chocolate mold? No worries! Place in the fridge to slightly harden (about 30 minutes) and use a melon ball scoop and your hands to roll into balls.
Courtesy of: The Fitnessista