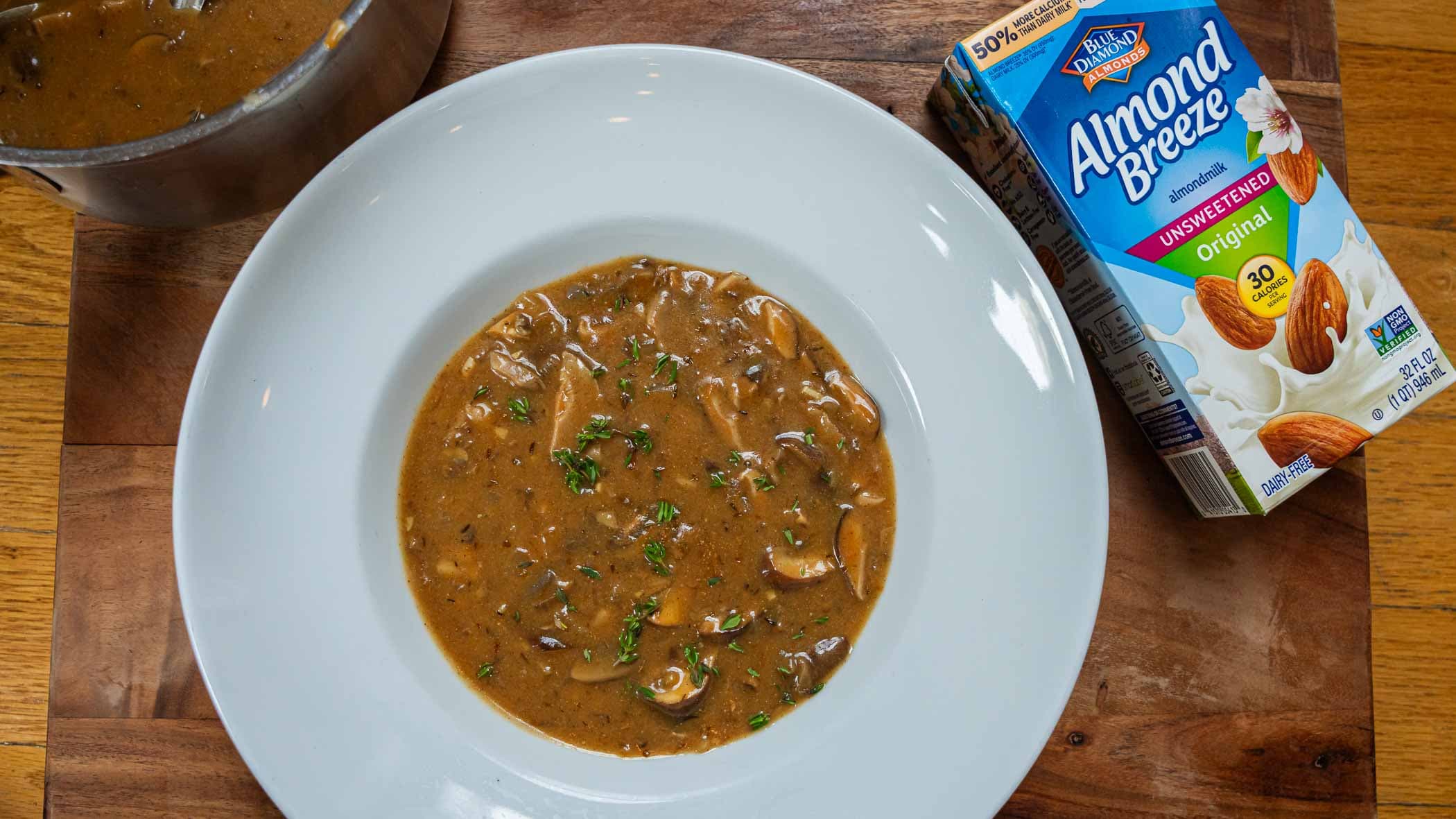 Cream of Mushroom Soup
Nutrition Information
No nutritional info available at this time.
Ingredients
4 tablespoons olive oil

1 medium white onion, diced

4 garlic cloves, minced

1 1/2 lb mixed mushrooms (ie, cremini, shiitake, portobello, oyster)

1 cup dry white wine

1/2 cup all-purpose flour

4 cups warm "chicken" veggie broth

2 tablespoons Dijon mustard

Sea salt to taste

1.5 tablespoons arrowroot mixed with 3 tablespoons water to create a slurry

1 tablespoon vegan Worcestershire (optional)
Seasonings
2 teaspoons smoked paprika

2 teaspoons cumin

1 tablespoon dried thyme

1 teaspoon dried oregano

2 teaspoons white pepper (optional)

Pinch of salt
Garnish
Directions
Set a heavy bottomed pot on medium heat.

Once hot, add oil and onion and sauté for 2-3 minutes or until the edges of the onion turn slightly brown and the onion is translucent.

Add garlic and stir immediately so it does not burn. Then add the seasonings and stir for 1 minute to bloom the spices.

Add the mushrooms. Continue stirring until the mushrooms are covered in the seasoning and oil and some of the edges begin to sear.

Add dry white wine and reduce to about half (note: important to make sure it has reduced – the mushrooms should not be submerged in wine).

Then sprinkle in flour and stir until it is slurry.

Pour in the warm broth and add the Dijon, then bring to a light simmer. Cover and cook for at least 15 minutes.

Prepare the arrowroot slurry by mixing the arrowroot with 3 tablespoons of water.

Simmer for another 5 minutes then remove from the heat to cool and thicken.
Made with these products: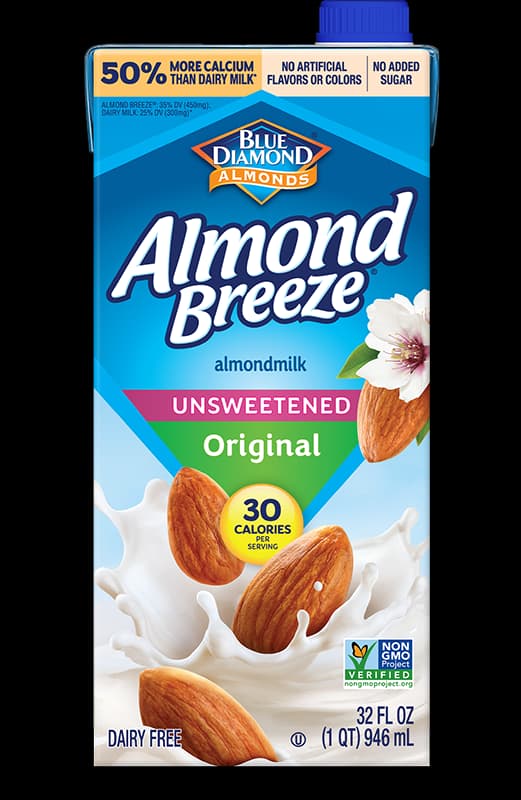 Shelf Stable Unsweetened Original Almondmilk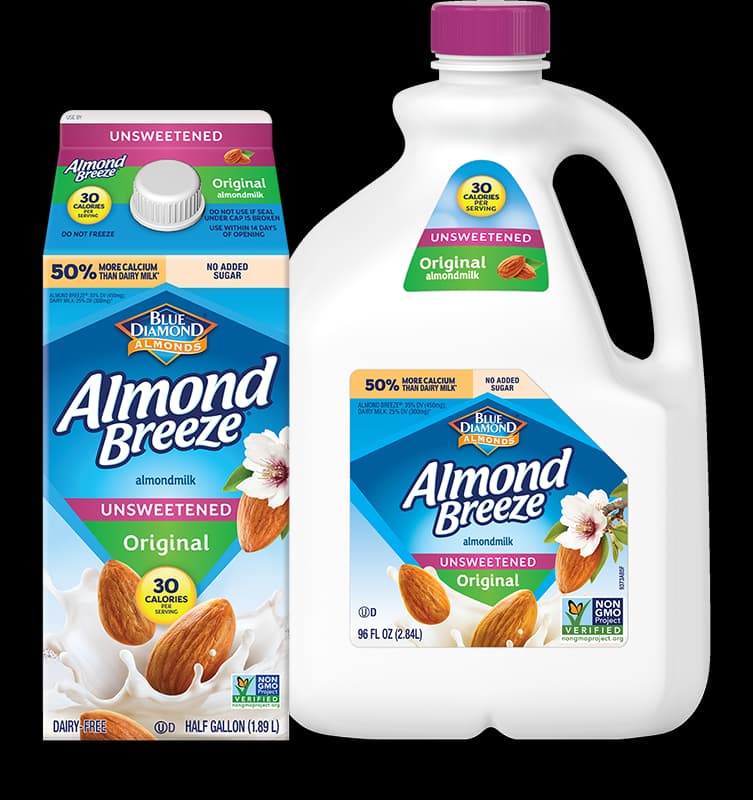 Unsweetened Original Almondmilk