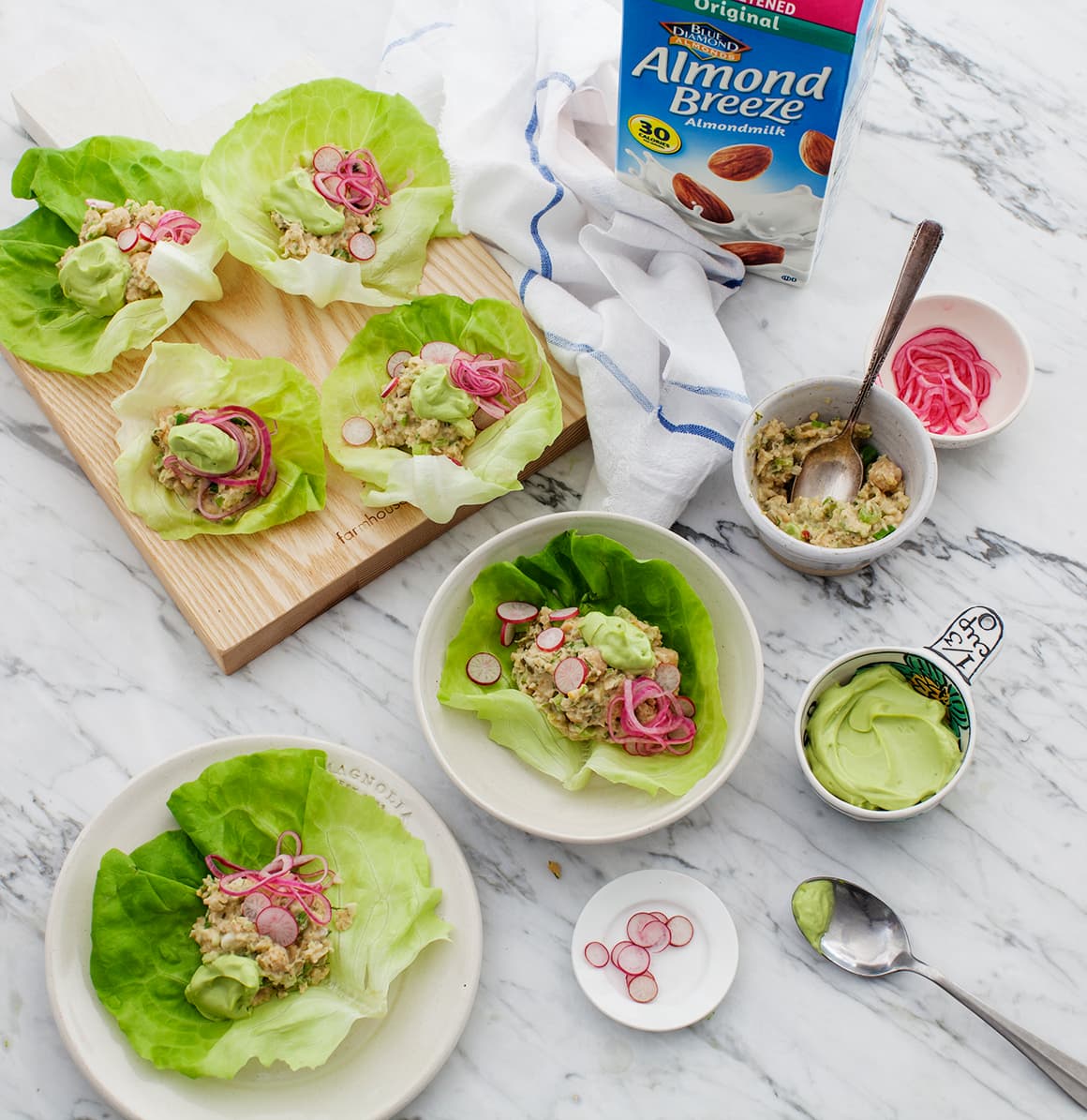 Chickpea Salad Wraps w/ Avocado Dill Sauce
Nutrition Information
No nutritional info available at this time.
Ingredients
1 14-oz can chickpeas (drained rinsed and set aside to dry)

⅓ cup chopped celery

¼ cup chopped scallions

6 small cornichons (chopped)

2 tablespoons chopped fresh dill

2 tablespoons lemon juice plus 1 teaspoon zest

1 tablespoon vegan mayo

1 teaspoon dijon mustard

1 teaspoon capers

1 small clove of garlic

Freshly ground black pepper

Avocado dill sauce

1 large avocado

2 tablespoons fresh lemon juice

2 tablespoons chopped fresh dill

¼ teaspoon salt (more to taste)

12 bibb lettuce leaves

¼ cup thinly sliced radishes

¼ cup pickled red onions
Directions
In a medium bowl, combine the chickpeas, celery, scallions, cornichons, garlic, dill, lemon juice and zest, mayo, Dijon mustard, capers and several grinds of pepper.

Mash with a potato masher, or pulse in a food processor. If you use a food processor, just process about half of the mixture and stir in the other half by hand so that the final texture is not too pureed. Taste and add a pinch of salt if you like. Chill until ready to use.

Make the avocado dill sauce by blending the avocado, almond milk, lemon juice, dill, salt and several grinds of pepper. Blend until creamy, adding more almond milk if necessary.

Assemble lettuce wraps with the chickpea salad, dollops of avocado dill sauce, radishes and pickled red onions.
Made with these products: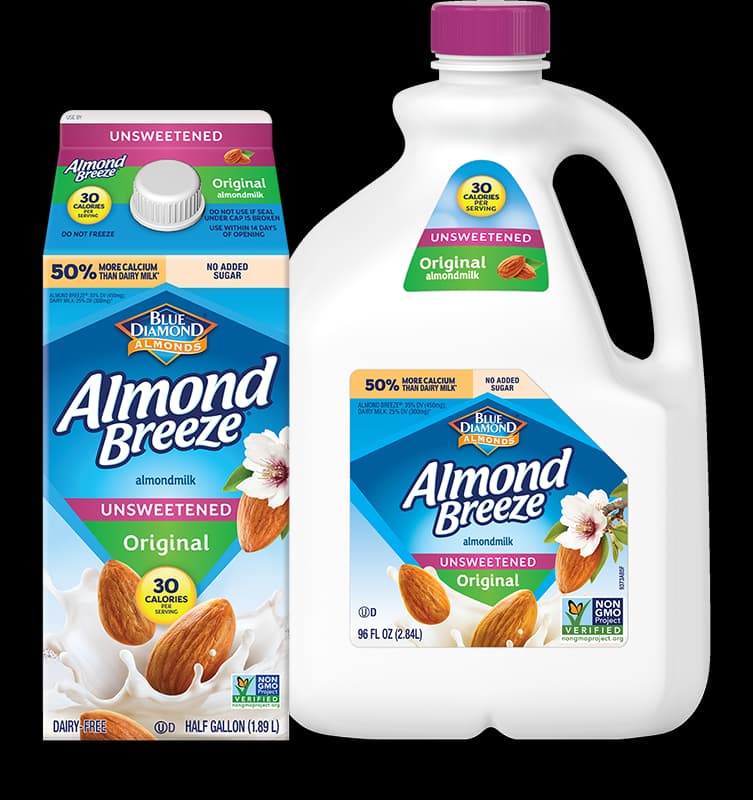 Unsweetened Original Almondmilk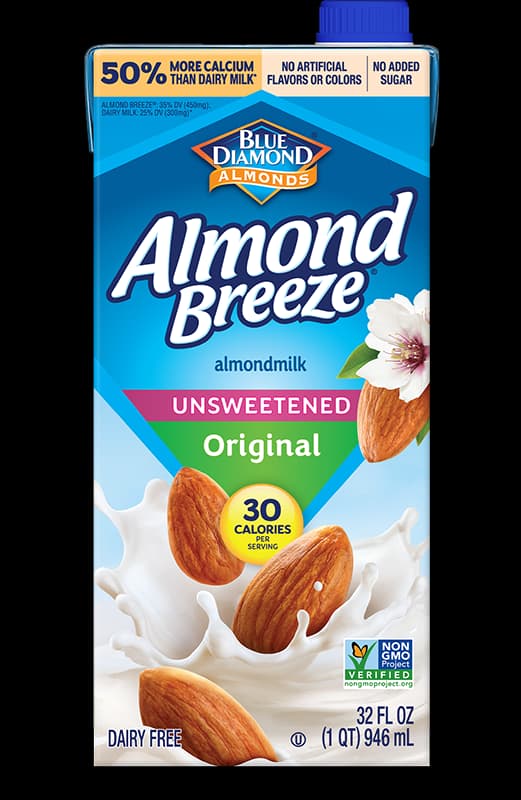 Shelf Stable Unsweetened Original Almondmilk
Notes:
To make the quickest pickled red onions, combine one small red onion, covered with rice vinegar, a pinch of salt and a pinch of sugar. Stir and let chill in the fridge for at least 30 minutes. They will last in the fridge for at least 2 weeks.
Courtesy of: Love and Lemons