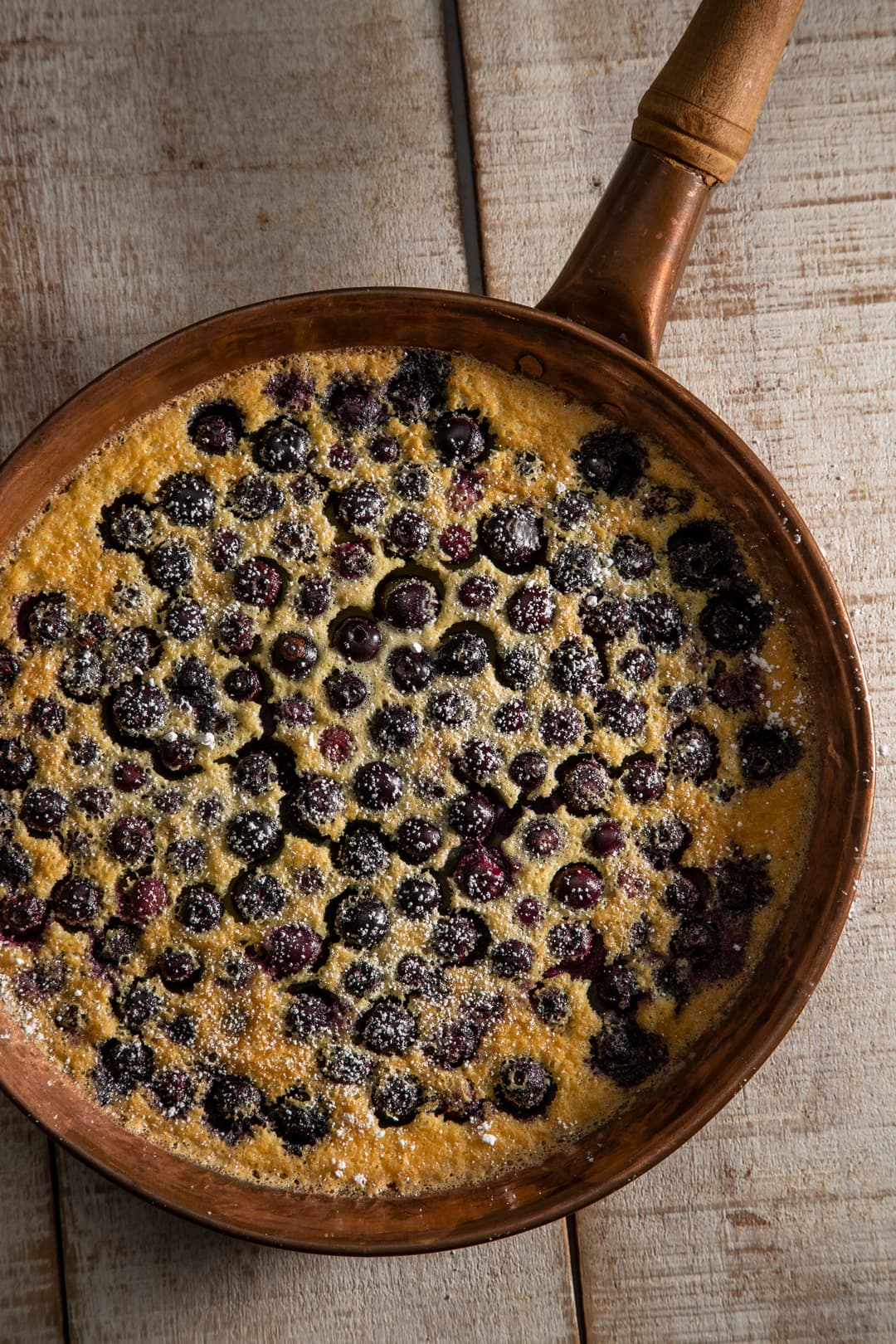 Blueberry Clafoutis
Nutrition Information
Total Fat
8g
Total Carbohydrates
30g
Cholesterol
125mg
Sodium
170mg
Potassium
103mg
Dietary Fiber
2g
Sugars
21g
Protein
5g
Ingredients
1/2 cup sugar

1/2 cup flour

1/4 cup butter melted

1 teaspoon vanilla extract

1/4 teaspoon salt

4 eggs

3 cups fresh blueberries

Powdered sugar
Directions
Preheat oven to 350°F and butter a 9-inch oven-safe skillet or baking dish. Puree all ingredients except blueberries in a blender until smooth.

Pour into skillet and top with blueberries. Bake for 40 minutes or until center is set and top is lightly browned.

Serve warm dusted with powdered sugar.
Made with these products: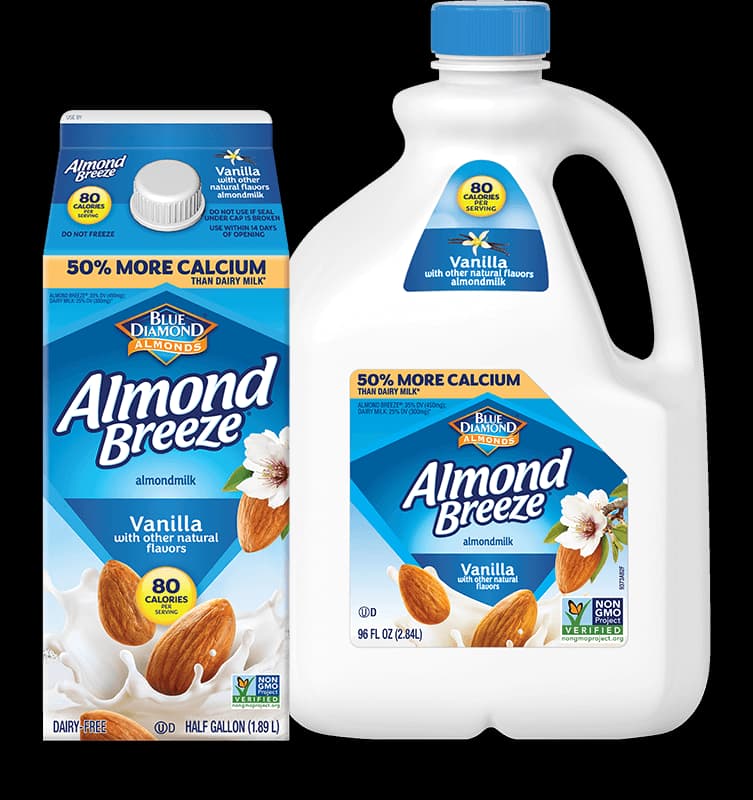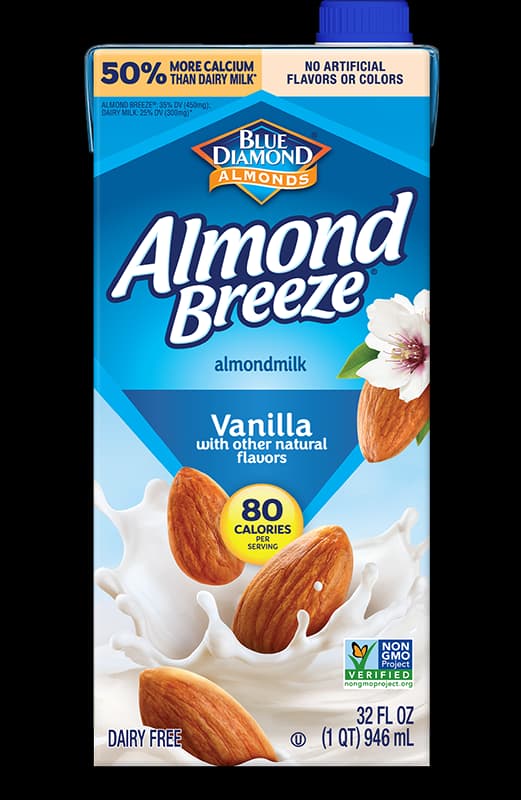 Shelf Stable Vanilla Almondmilk