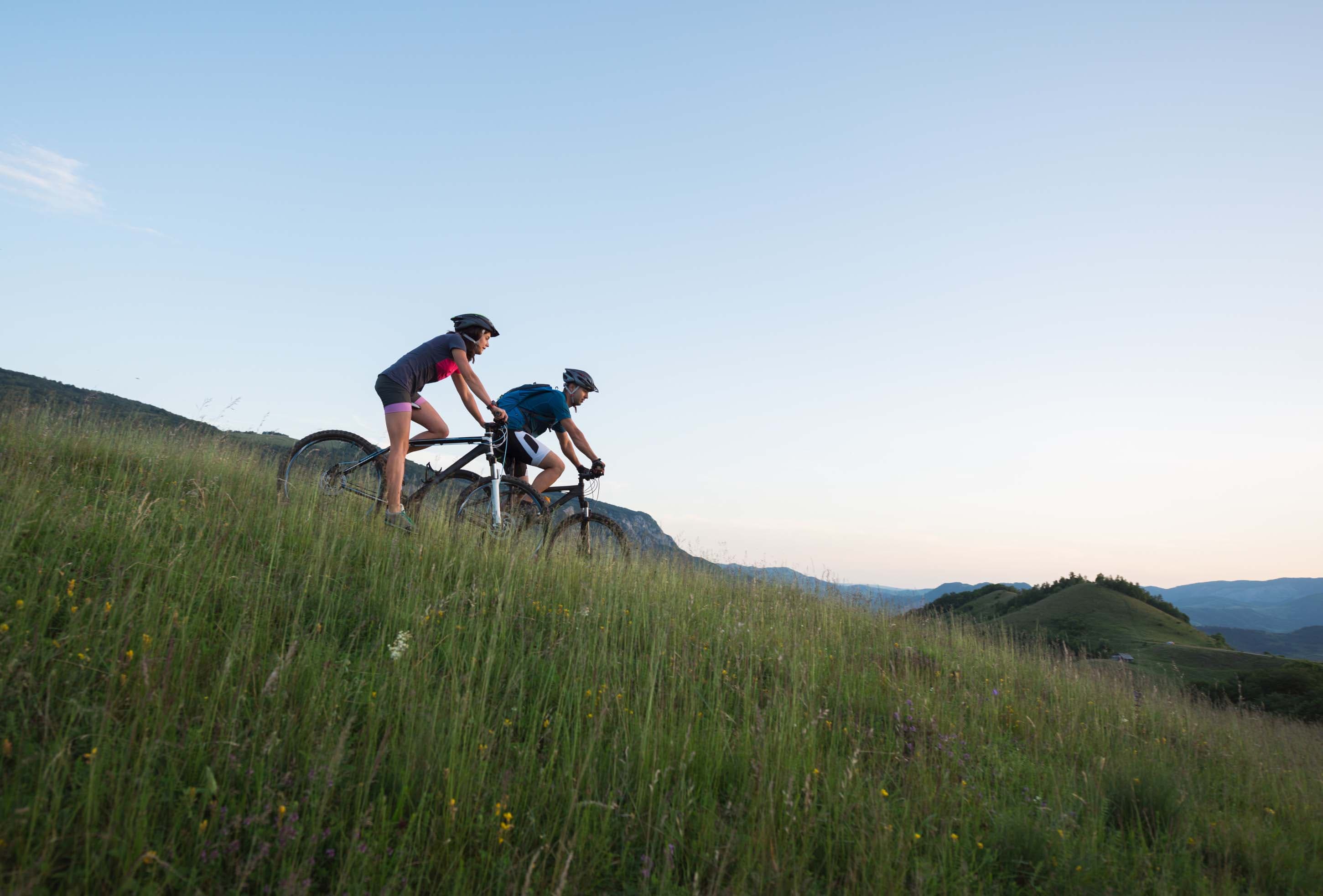 Your Go-to for
On-the-go Snacking
A Size for Any Situation
Traveling light has never been so convenient or delicious. Now you can take your favorite flavor of Blue Diamond® almond snacks on that quick snack break, a day hike, or even a road trip. Whether it's 1.5 oz Tubes, 6 oz Cans, or 16 oz bags, you can satisfy any size of craving on the go!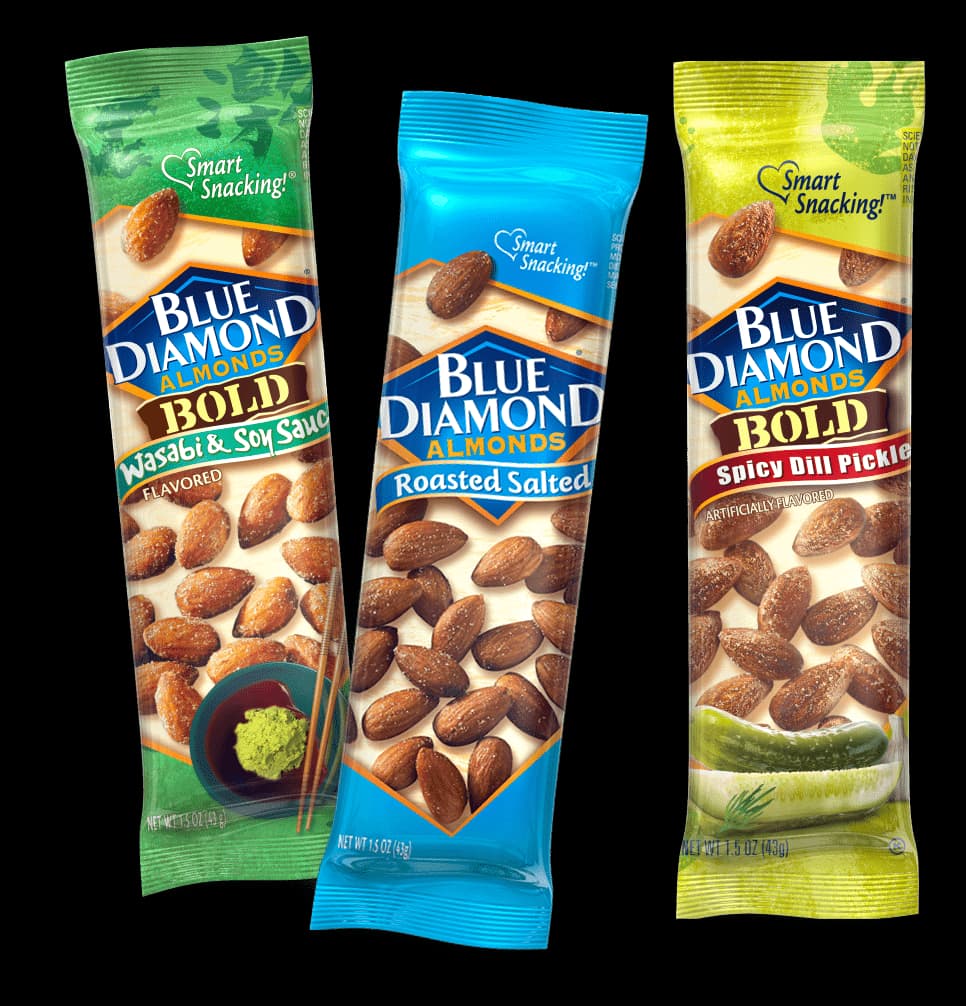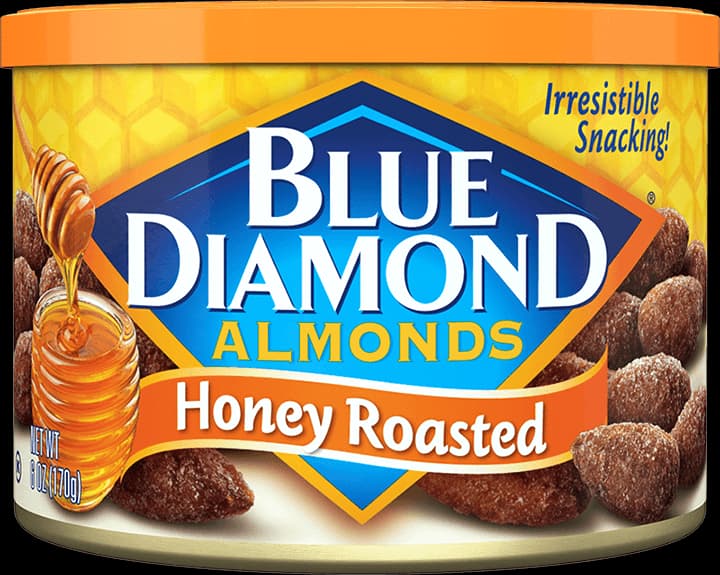 6 oz Cans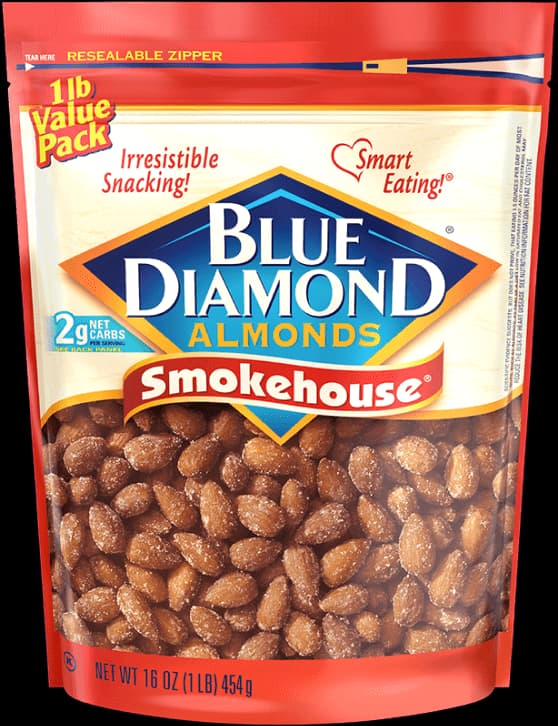 16 oz Bags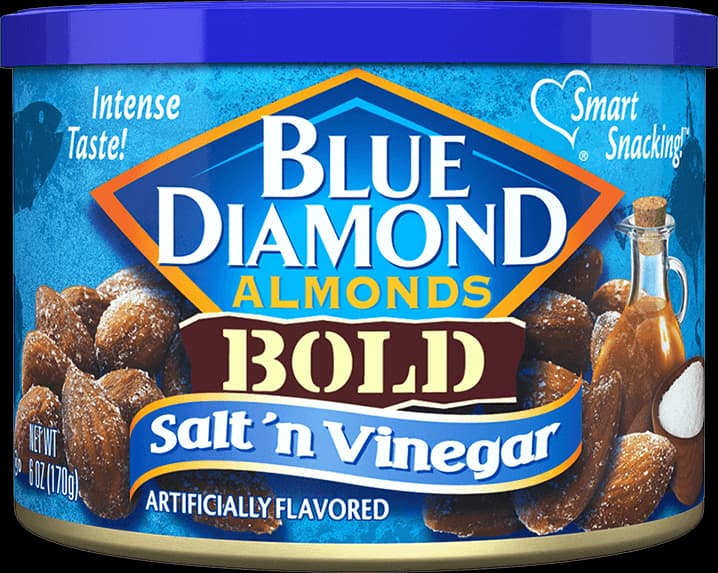 Durable for the Adventurer
Blue Diamond® almond snacks are a reliable snack that can handle any journey, no matter how rugged. And now the packaging is just as adaptable and dependable. A 1.5 oz bag of Lightly Salted can fit in any pocket while a sturdy 6 oz can of Honey Roasted can handle the rough ride in a backpack. And a 16 oz bag of Smokehouse® almonds can be packed up and shared on the journey. Pick the flavor, the size, and get going!
Superflavor all on a Superfood
If you're out having a great time, the last thing you want is a snack that weighs you down or doesn't wow your craving for great flavor. Almonds are a superfood, with the right balance of energy, protein, fat, and fiber to keep you going and going. You can go with a wholesome, savory, or spicy flavor, and have a flavorful snack in the palm of your hand.