Family is the Blue Diamond Way
You can trust that the almonds that go into your Blue Diamond snacks and Almond Breeze® are grown with care by our co-op of more than 3,000 growers in the Central California valley.
Find Blue Diamond Products Near You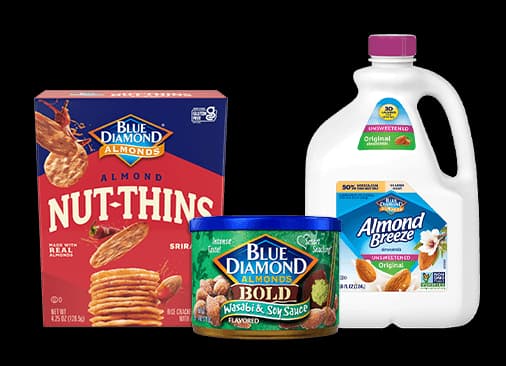 A Family Operation
When generations dedicate their lives to one operation, you know it's more than work. It's a livelihood.