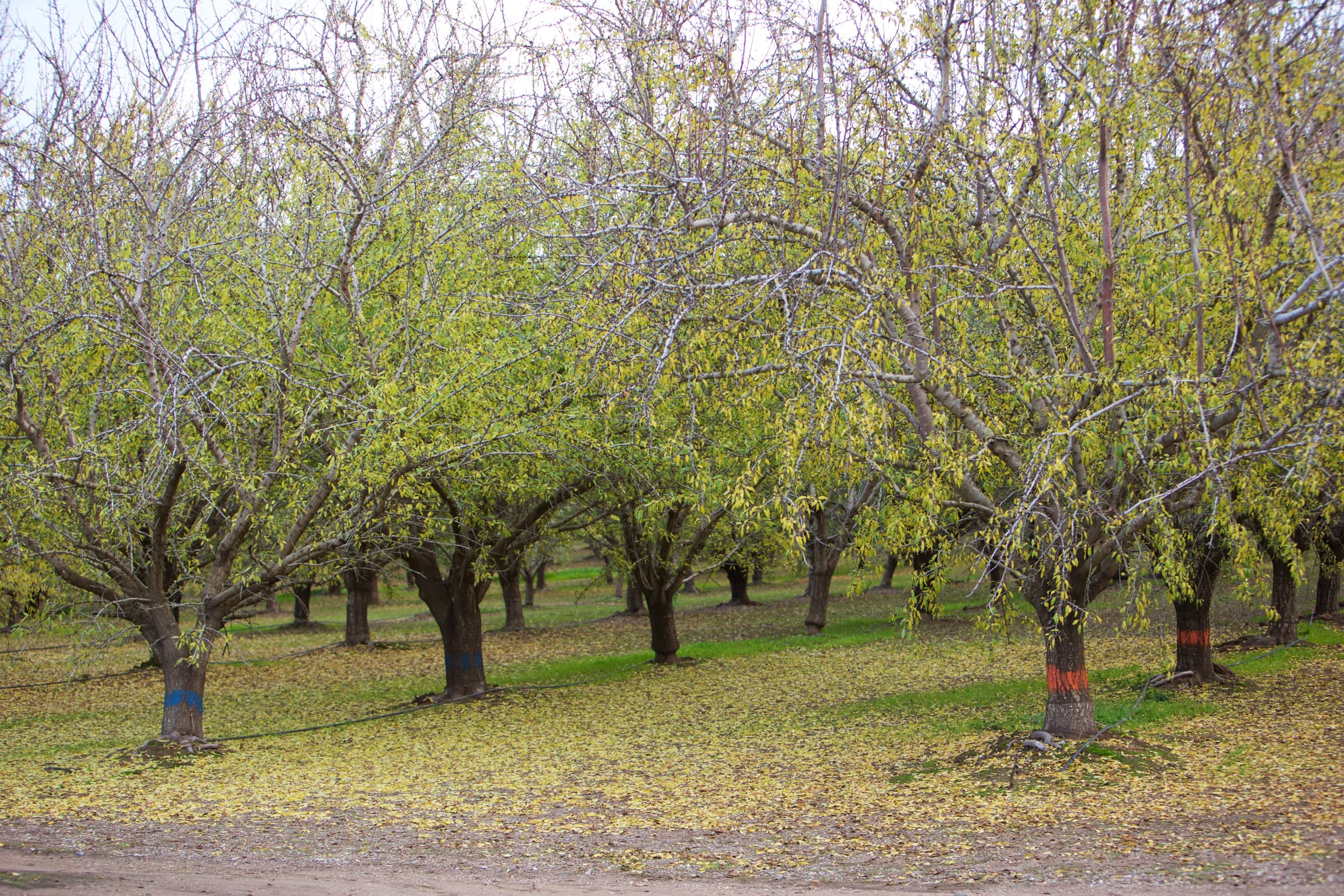 Nut-Thins®: The Co-op Cracker
While you may be choosing Nut-Thins® for the selection of bold flavors, it's also important to know about the responsibly grown main ingredients and how they are grown. Nut-Thins® are gluten-free crackers made with California rice flour and Blue Diamond's California grown almonds. But what exactly does California grown mean? That's where Blue Diamond's co-op of more than 3,000 growers comes in.
What is a Co-op?
A cooperative, also known as a co-op, is an autonomous association of people or farms that are united voluntarily to meet their common goal. More specifically, Blue Diamond is part of an agricultural cooperative, also known as a farmer's co-op, to help farmers gain market power by joining together to pool resources and market their crops. In this model, the benefits and profits gained from the cooperative are distributed equitably to member-farmers, providing long-term sustainability. By purchasing products produced by a farmer's co-op, you're directly supporting the families of the farm owners.
Blue Diamond's Co-Op
Founded in 1910, Blue Diamond Growers is a California agricultural cooperative of over 3,000 growers in the Central California Valley that specializes in almonds. Our goal is to deliver the benefits of almonds to the world, while preserving the values that define its longstanding partnerships with its owner-growers, business partners and employees. The cooperative's values—partnership, quality, innovation and integrity—shape daily decisions and actions. Blue Diamond has been committed to quality, innovation, food safety and responsible farming practices since its creation. This commitment to high-quality ingredients translates to high-quality products such as Nut-Thins®.
Support Our Co-op with Bold Flavors
Knowing that the main ingredients of Nut-Thins® come from Blue Diamond's "family operation" means that each time you snack with us, you snack with our farmers. See our selection of Nut-Thins® flavors to buy online or find Blue Diamond products near you!