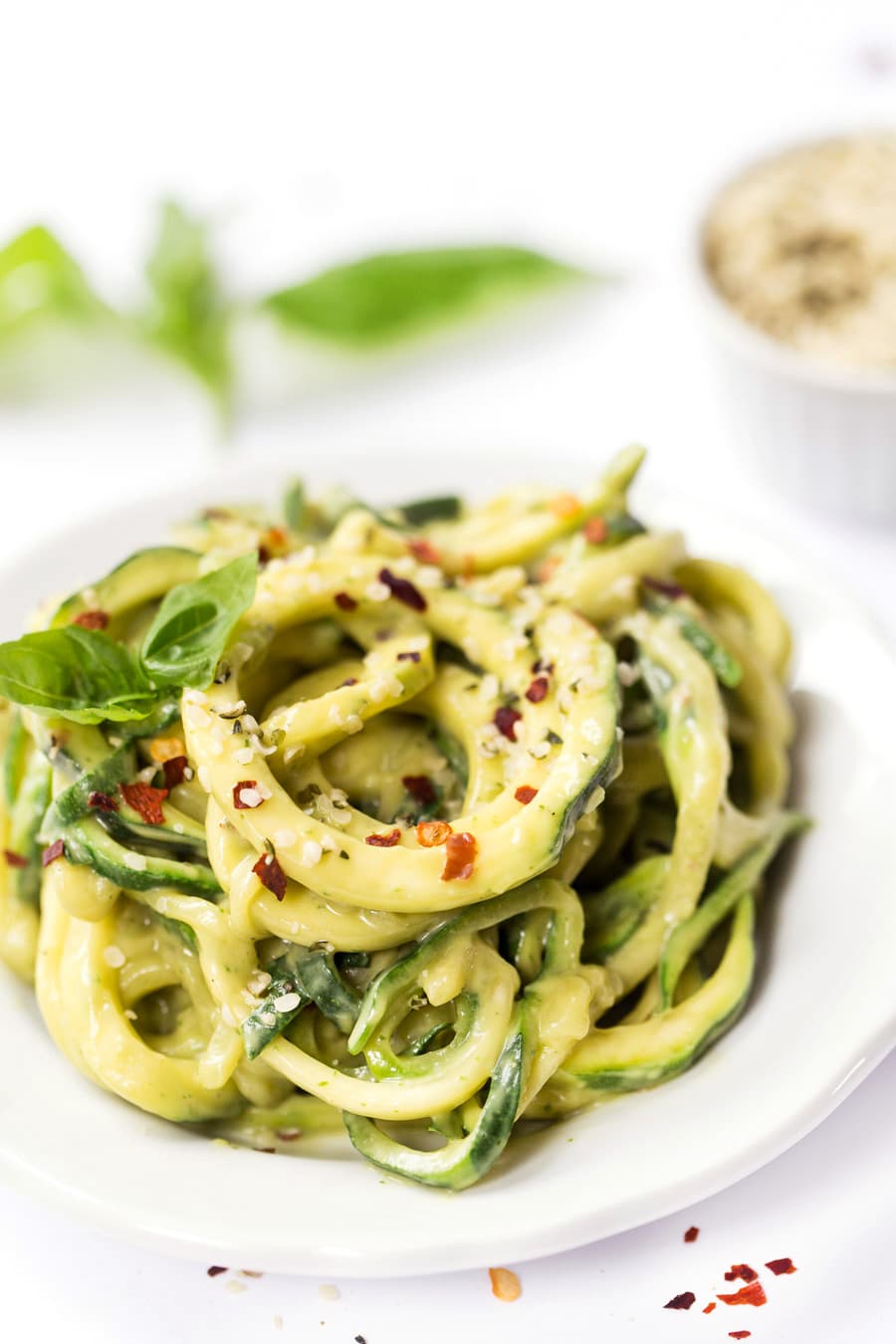 Easy and Delicious Dairy-Free Recipes for Weeknight Dinners
Most days can be a struggle to find the time and motivation to make dinner. Life gets busy, and cooking every day can feel like a chore. But if you're looking for a way to simplify your weekday meals, we've got you covered. We've gathered some delicious weeknight dinners that are quick, wholesome — and of course — dairy-free! They'll save you time in the kitchen without compromising taste or nutrition. Read up on our top picks ahead and let it be one less thing you have to worry about evening after evening!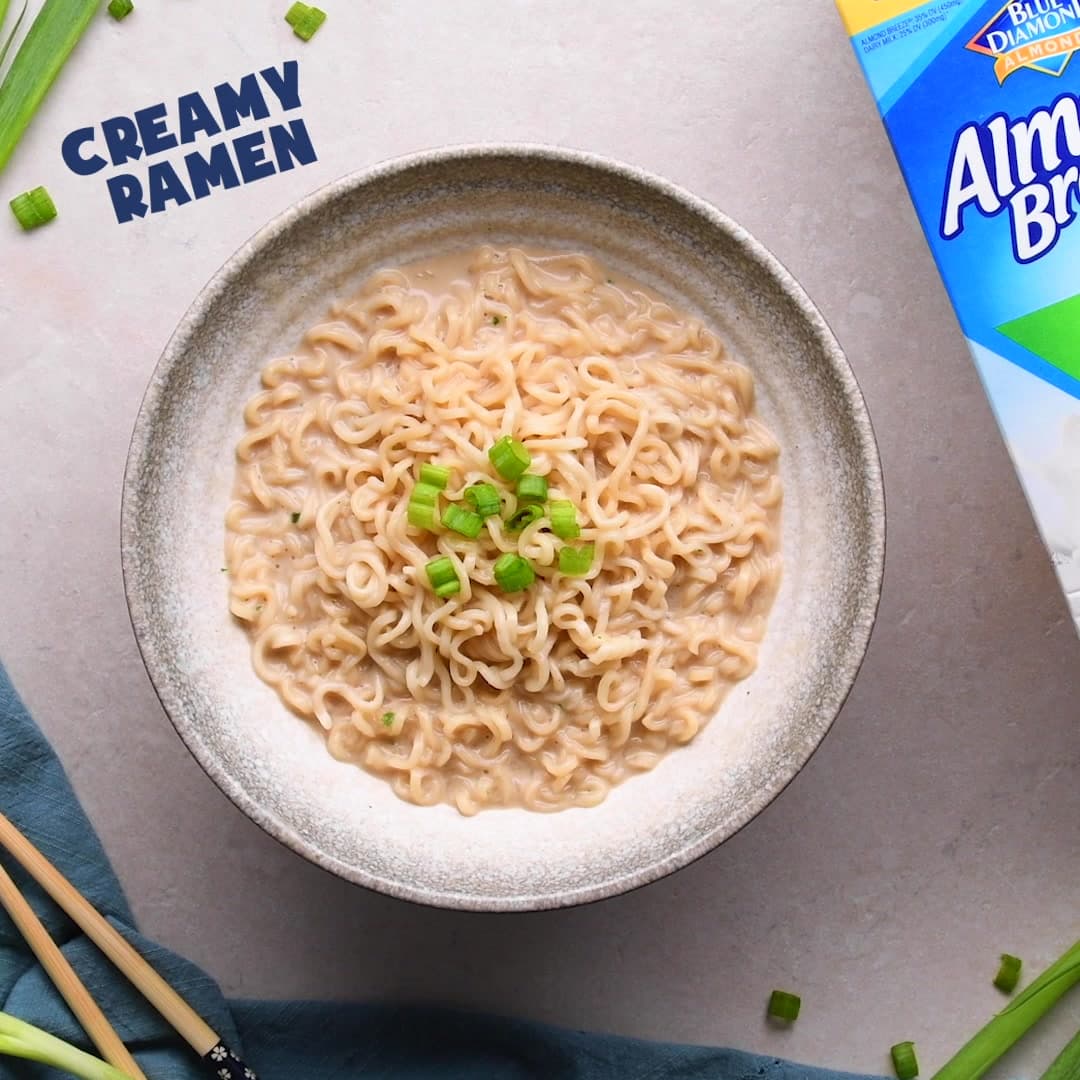 If you're looking for a dairy-free dinner option that won't have you skipping out on flavor, creamy ramen is the way to go! It has all the fun of traditional ramen noodles, with extra creaminess from Almond Breeze Almondmilk. The combination makes a delicious and comforting non-dairy ramen that will leave you feeling satisfied. Feel free to add additional topping like crunchy green onions or a soft-boiled egg. No matter how you prepare it, you'll enjoy a quick and delicious meal bursting with flavor.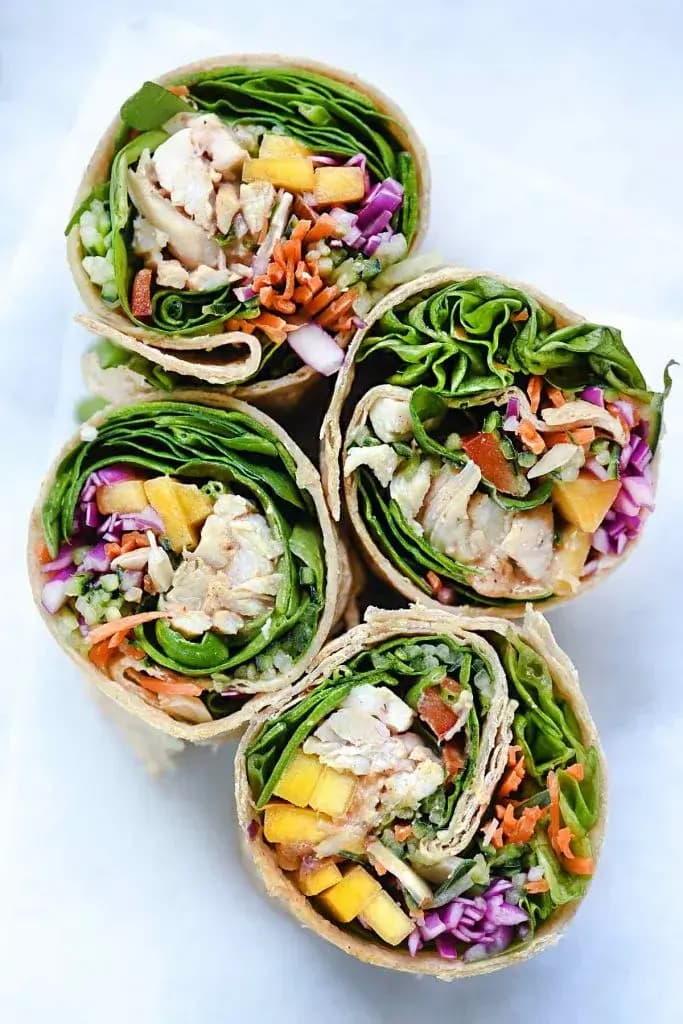 Adding variety to dairy-free dinners doesn't have to be difficult. Chicken and Mango Rainbow Veggie Wraps are a quick, nutritious and delicious dairy-free dinner option that anyone can whip up in no time. In just a few simple steps, you can create a wrap with juicy mango slices, crisp colorful veggies of your choice, tender chicken strips and an almondmilk sauce to make all the flavors of this dish pop. Plus, the ingredients for these wraps are easily customizable to dietary preferences or food allergies, so everyone can enjoy this tasty dairy-free meal!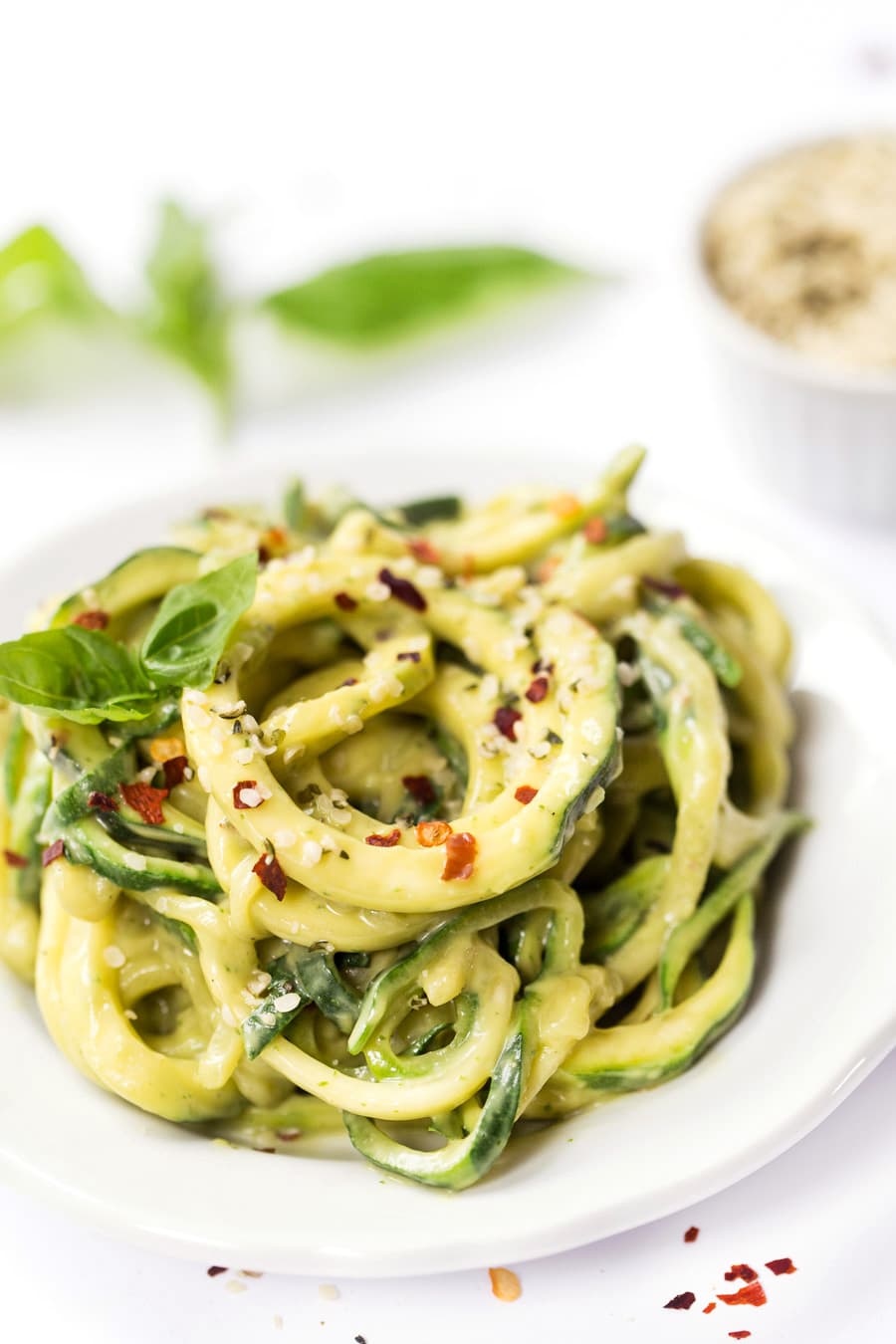 Avocado Alfredo with Zucchini Noodles is a dairy-free meal that offers a delicious, nourishing and satisfying option for lunch or dinner. This creamy sauce is made with fresh avocados, Unsweetened Original Almondmilk, garlic, herbs and spices – making it not only dairy-free but also vegan. This recipe is loaded with flavor, without the heaviness of a traditional alfredo pasta dish. Avocado Alfredo with Zucchini Noodles is a perfect combination of indulgence with added nutrition.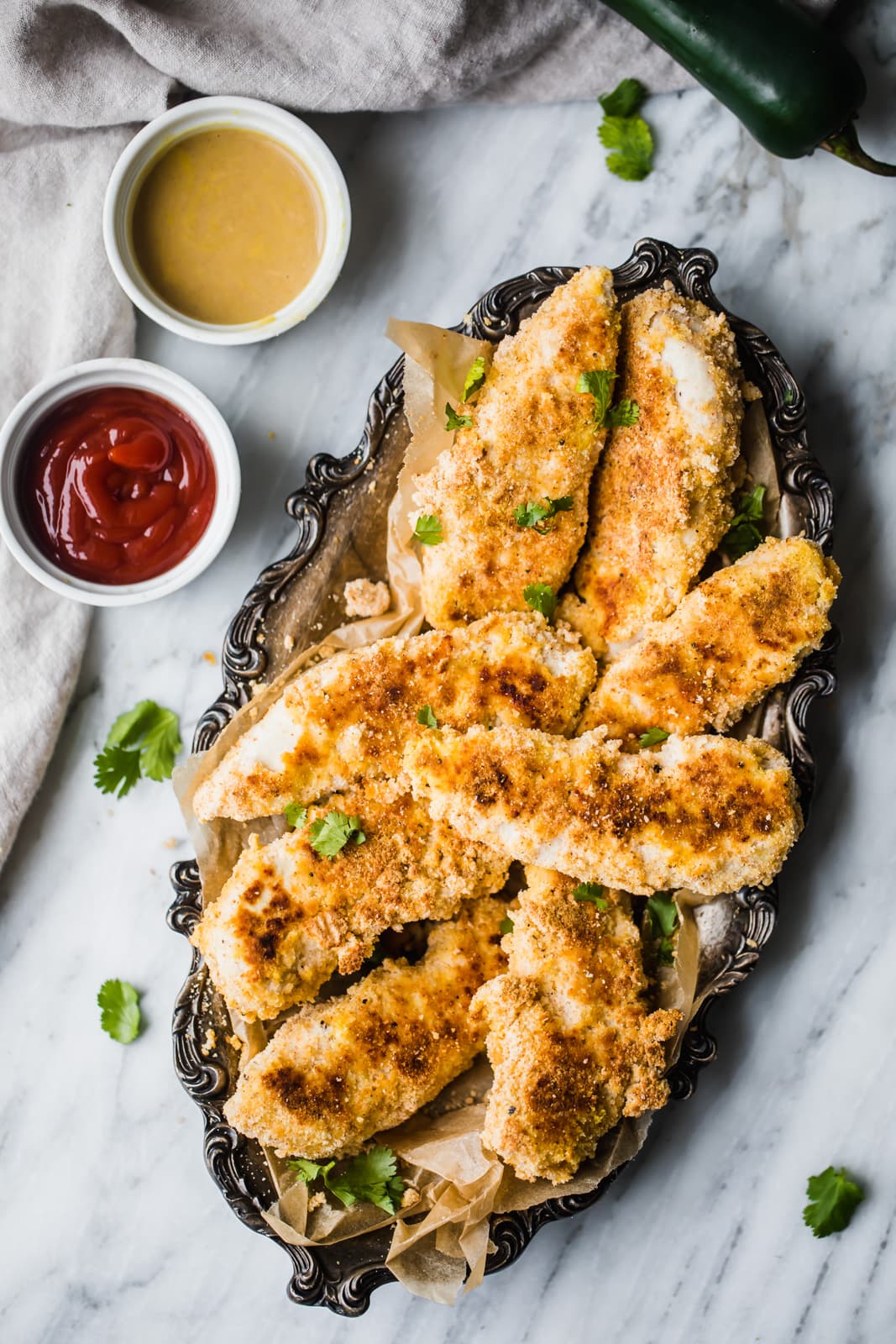 If you're hunting for dairy-free meals that won't take all day to make, then Baked Paleo Chicken Tenders with Honey Mustard Dip is the answer. This delicious dinner combines ingredients like almond flour, almondmilk, an egg, and spices to make a crispy and flavorful chicken tenders appetizer or dinner entree. Serve up this dish as is, or pair it with your favorite dairy-free sides for a complete meal! The Honey Mustard Dip gives the perfect tangy kick to round out the flavor of the tenders making it an unforgettable dairy-free experience. Enjoy this dinner tonight in no time at all!
From creamy ramen to baked paleo chicken tenders, there's a little something for everyone on this list of dairy-free dinners. And because they're all weeknight approved, they'll save you valuable time in the kitchen so you can put your feet up and relax after a long day. So next time you're stuck trying to figure out what to make for dinner, remember that these recipes are here to help support your dairy-free dreams — no matter how hectic life gets. Which one will you try first?