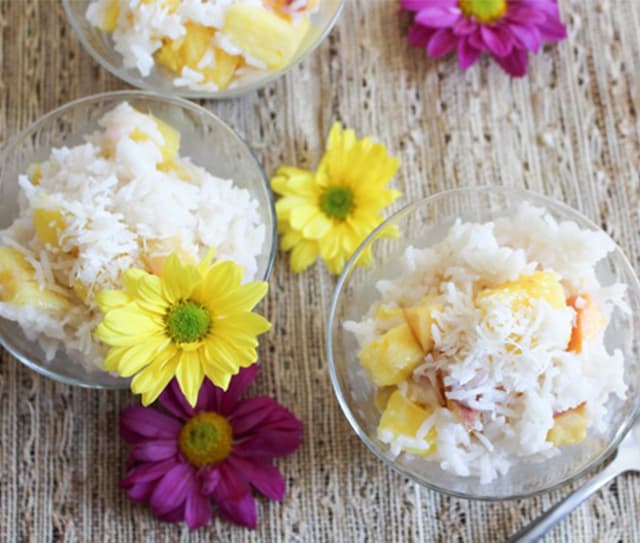 Vegan Tropical Rice Pudding
Nutrition Information
Total Fat
0.7 g
Total Carbohydrates
28.7 g
Sodium
46.0 mg
Potassium
119.3 mg
Dietary Fiber
1.3 g
Sugars
9.1 g
Protein
1.5 g
Directions
In a large saucepan, add the water, rice, salt, vanilla, cinnamon sticks and sugar. Bring to a boil, then reduce to low. Cover and simmer for 15 minutes or so until the rice is fluffy and cooked.

Stir in the almondmilk and fruit, and allow the mixture to cool to room temperature.

Add in more almondmilk as needed for texture -if you prefer the mixture to be less solid, add more as the rice soaks up the almondmilk- and cover in the fridge to set overnight.
Made with these products: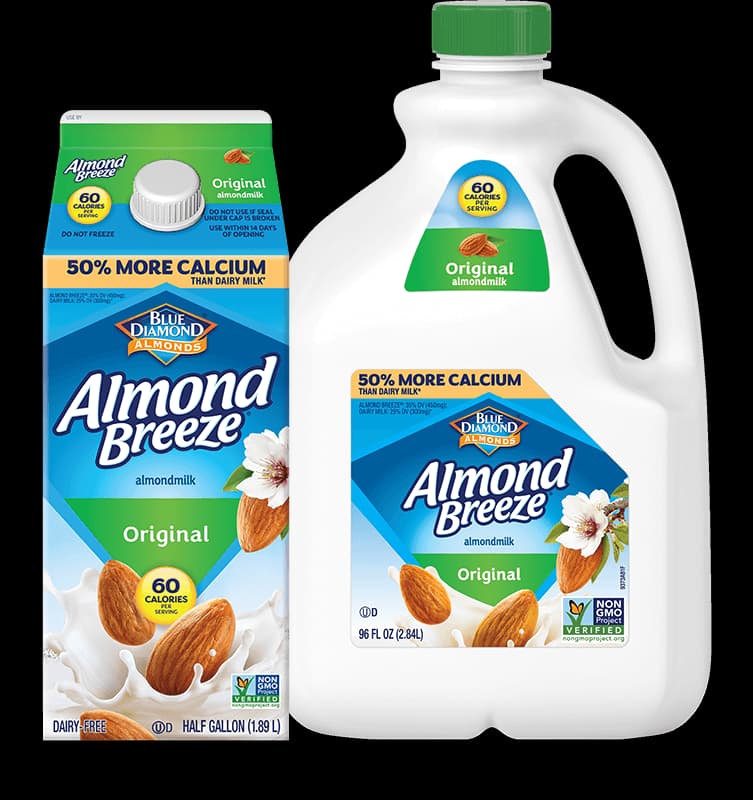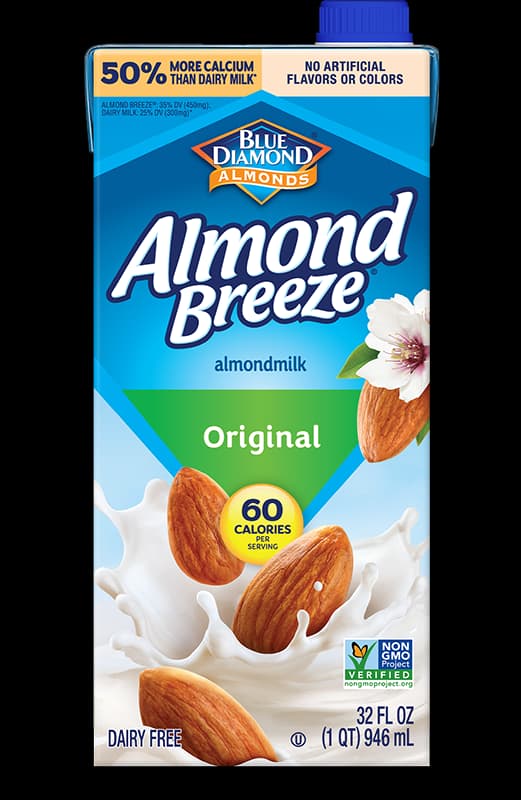 Shelf Stable Original Almondmilk
Courtesy of: The Fitnessista