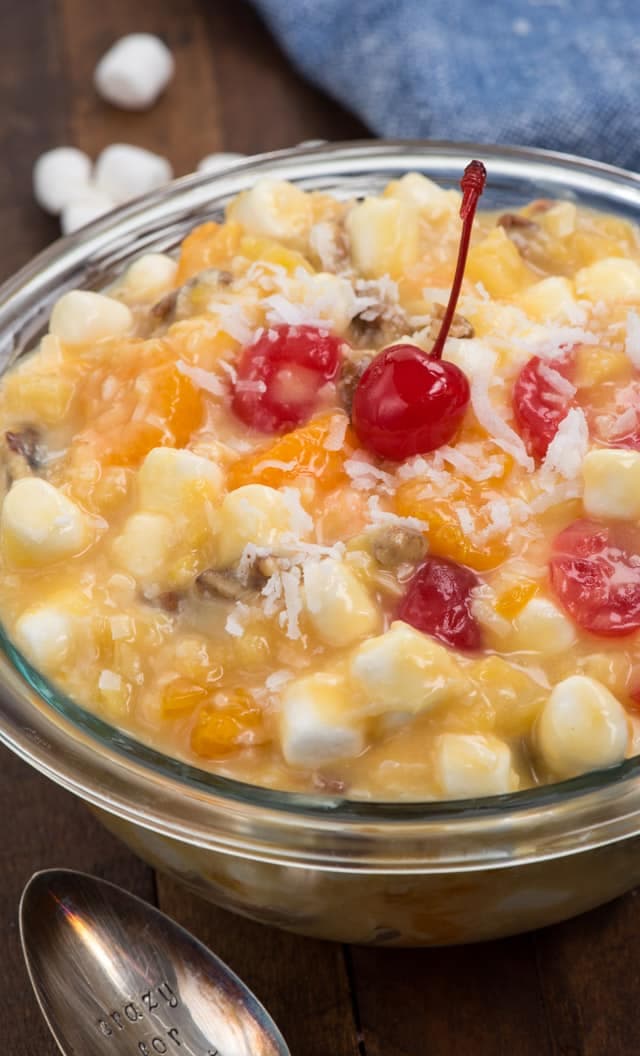 Tropical Ambrosia Salad
Nutrition Information
Total Fat
13g
Total Carbohydrates
49g
Sodium
242mg
Dietary Fiber
4g
Sugars
36g
Protein
4g
Ingredients
2 boxes (3.4 ounces each) instant vanilla pudding mix

1 (16 ounce / 454g) jar maraschino cherries (drained and patted dry)

1 can (20 ounces / 567g) crushed pineapple (drained very well)

1 can (15 ounces / 425g) mandarin oranges (drained)

2 1/2 cups mini marshmallows

2 cups shredded sweetened coconut

1 cup chopped almonds (optional)
Directions
Whisk pudding and almondmilk in a large bowl. Let sit for 3-5 minutes until thickened.

Slice cherries in half. Make sure all fruit is drained well.

Stir fruit, marshmallows, coconut, and nuts (if using) into pudding. Chill until set, about 1 hour.

Store in an airtight container in the refrigerator for up to 3 days.
Made with these products: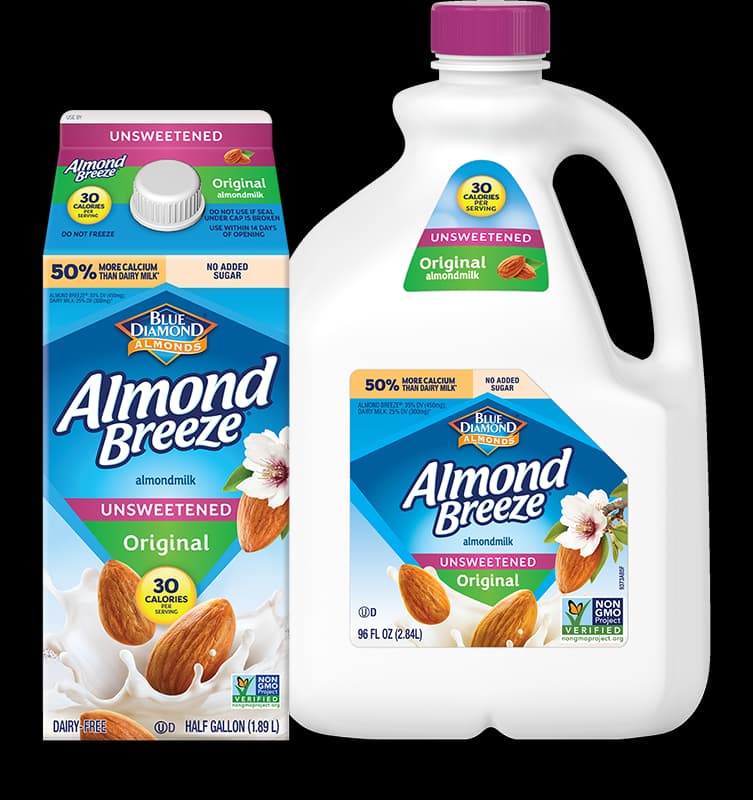 Unsweetened Original Almondmilk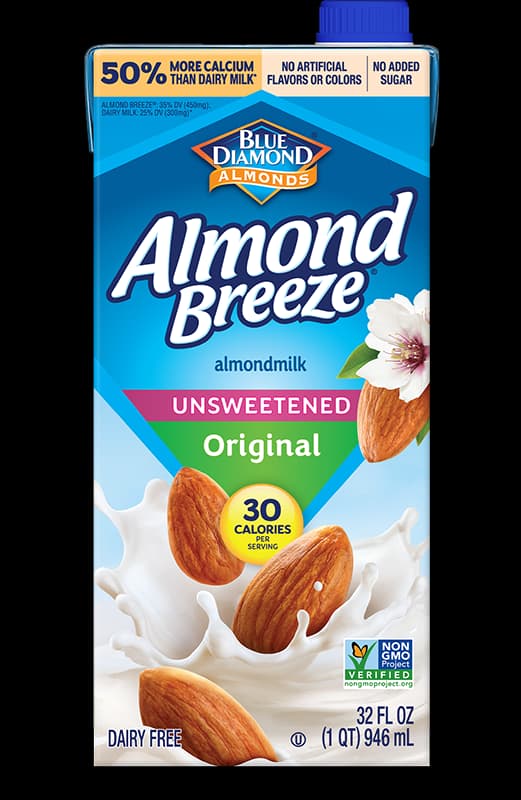 Shelf Stable Unsweetened Original Almondmilk
Courtesy of: Crazy for Crust