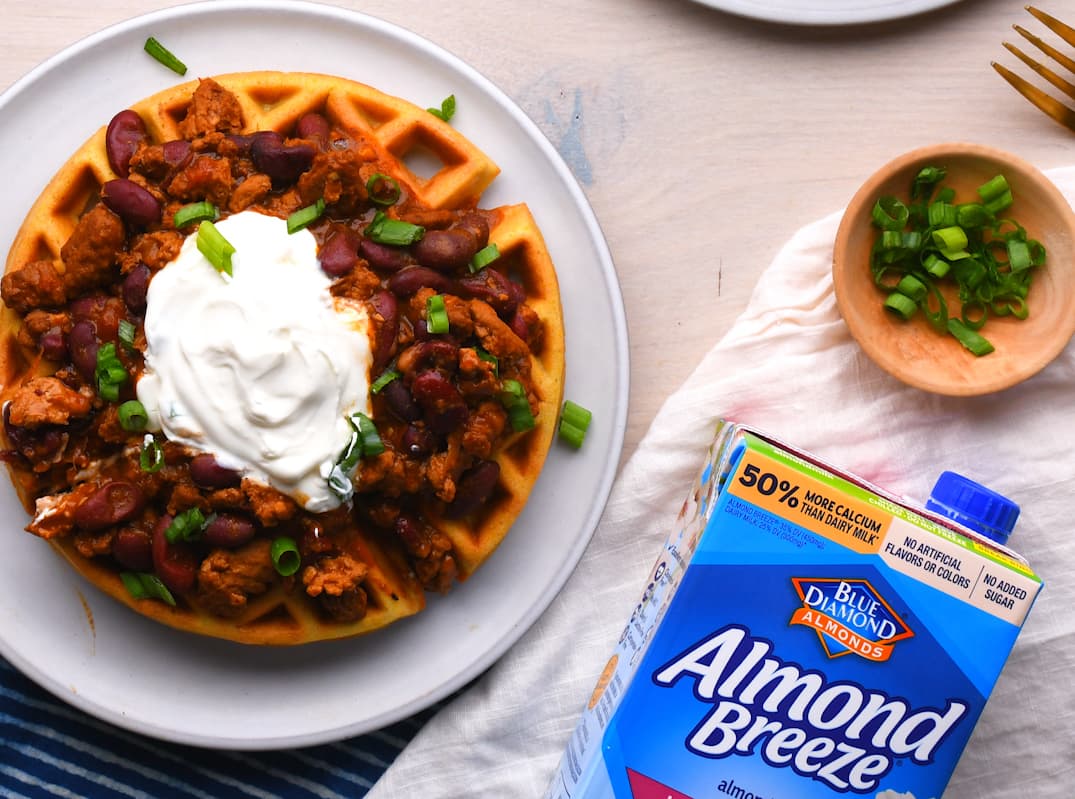 Spicy Chili Waffle Slice
Nutrition Information
No nutritional info available at this time.
Ingredients
Chili
½ yellow onion, chopped

1 pound extra lean ground beef, cooked

2 cans diced tomatoes

4 tablespoons chili powder

2 teaspoons ground cumin

1 teaspoon dried oregano

1/4 teaspoon cayenne pepper

1/2 teaspoon salt, plus more to taste

1 (28-ounce) can diced tomatoes or crushed tomatoes

2 (15 oz) cans dark red kidney beans, rinsed and drained

Sour cream (for topping)

Green onion (for topping)

Shredded cheese (for topping)
Cornbread Waffle
1 3/4 cups all-purpose flour

1 1/4 cups yellow cornmeal

1 Tablespoon baking powder

1 teaspoon granulated sugar

1 teaspoon salt

3 Tablespoons oil (vegetable or canola oil)

2 large eggs
Directions
Chili
In a pan, add your cooked ground meat, onions, kidney beans, diced tomatoes seasoning.

Place a lid over and let it cook for 15 – 20 minutes until tomatoes are cooked through.

Serve with Waffle and topped with sour cream, green onions, and shredded cheese.

In a blender add all of the cornbread ingredients. Blend until combined. Do not over blend.

Spray waffle iron with non-stick cooking spray. Pour batter onto hot waffle iron and bake in batches.

Serve with chili over top of the waffle.
Made with these products: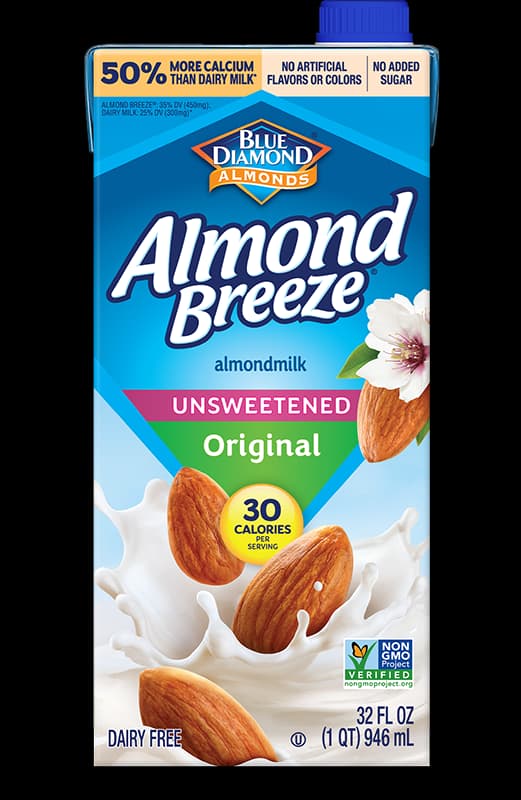 Shelf Stable Unsweetened Original Almondmilk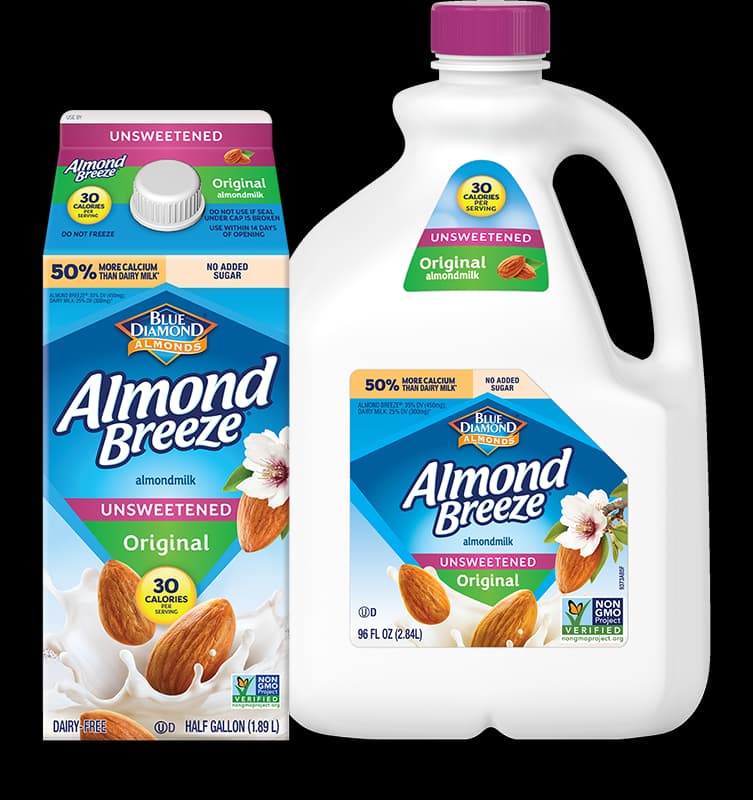 Unsweetened Original Almondmilk