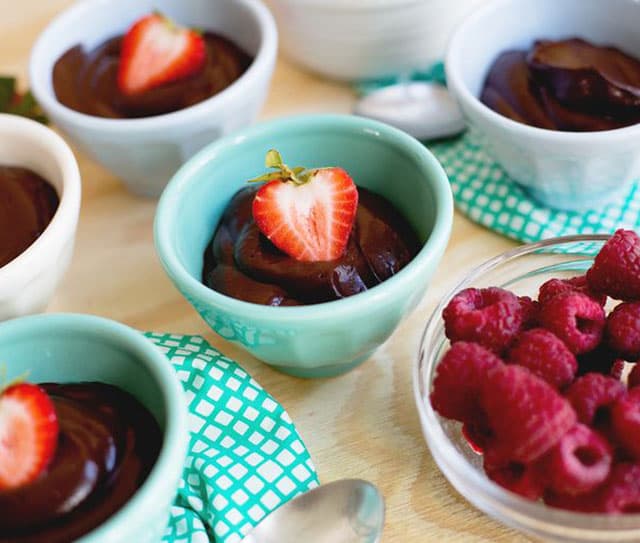 Vegan Chocolate Avocado Pudding Recipe
Nutrition Information
Total Fat
13.3 g
Total Carbohydrates
13.2 g
Cholesterol
0.0 mg
Sodium
49.6 mg
Potassium
370.9 mg
Dietary Fiber
9.1 g
Sugars
0.4 g
Ingredients
1 ripe avocado

1/4 cup Lakanto sugar substitute

1/2 cup unsweetened cocoa powder

1/4 teaspoon vanilla extract
Directions
Combine Unsweetened Original Almondmilk and the Lakanto in a small pot, and heat until the Lakanto is dissolved. Allow the mixture to cool. Remove skin and pit from the avocado and place in a food processor (or blender) with the cocoa powder. Add the sweetened almond milk mixture and blend until smooth. Place in the fridge until chilled, and serve.
Made with these products: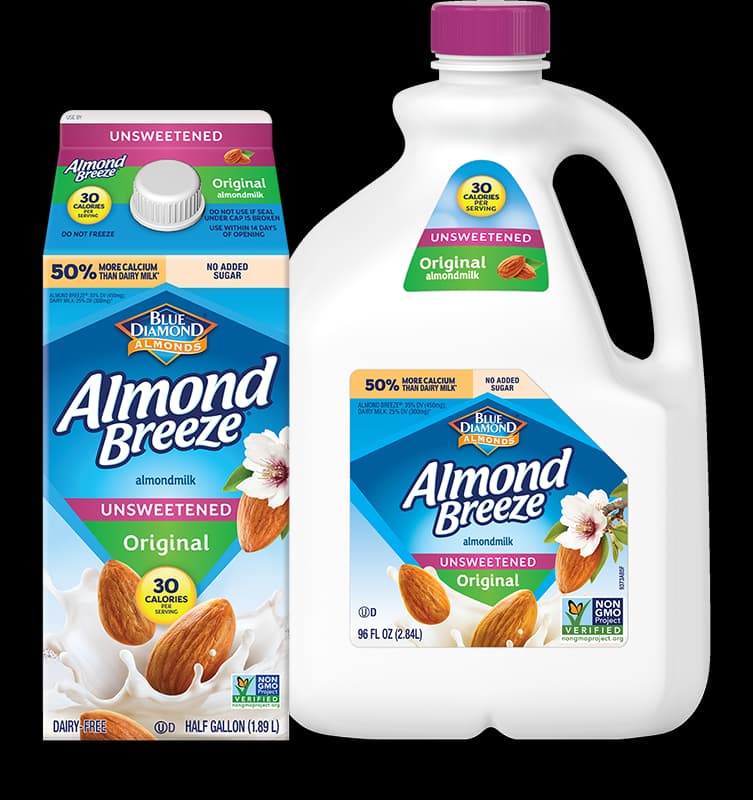 Unsweetened Original Almondmilk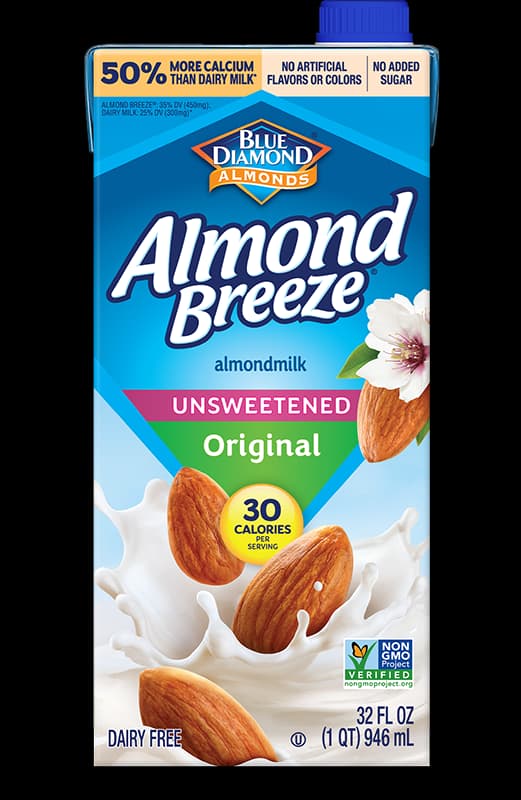 Shelf Stable Unsweetened Original Almondmilk
Notes:
You can also use another sugar substitute like stevia, honey, or agave to taste or just use the same amount of regular sugar if you don't need a sugar-free version.
If you haven't heard of it before, Lakanto is a great sugar substitute that, like stevia, is derived from a plant (monk fruit) but doesn't have the aftertaste that some dislike in stevia. It's a zero on the glycemic index, so it's a good option for diabetics or those avoiding sugar.
Courtesy of: A Beautiful Mess