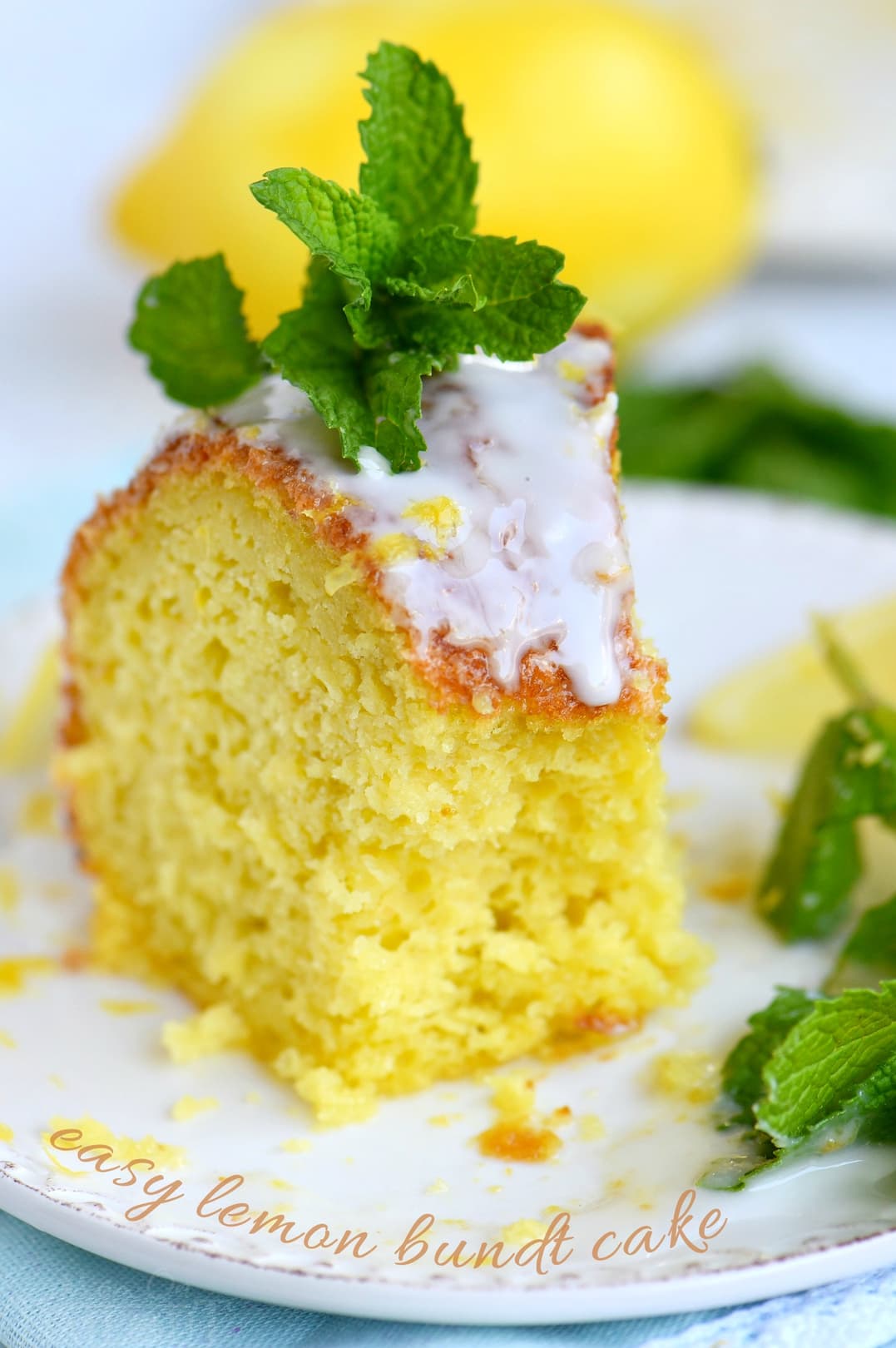 Lemon Bundt Cake
Nutrition Information
No nutritional info available at this time.
Ingredients
1 18.25 oz box lemon cake mix

1 3 oz pkg lemon instant pudding mix

4 eggs room temperature

¾ cup unsweetened applesauce (no sugar added)

¼ cup fresh lemon juice

1 tablespoon lemon zest

2½ cups powdered sugar (divided)

3 tbsp fresh lemon juice

1 tbsp lemon zest
Directions
Preheat oven to 350F. Grease and flour a bundt pan and set aside.

In a large bowl, combine lemon cake mix and lemon pudding mix. Whisk together.
Add eggs, applesauce, almondmilk, lemon juice and lemon zest. Whisk together until just combined. Slowly pour cake batter the into the prepared bundt pan.

Bake for 30 to 40 minutes or until an inserted toothpick comes out clean.
Let cool for 15 minutes while you prepare the glaze.

In a small bowl, combine 1 cup powdered sugar, lemon juice, and lemon zest. Whisk together until no lumps remain.

Remove the cake from the par and place on a cooling rack or cake plate.
Use a skewer to poke small holes all over the top of the cake. Slowly drizzle about half of the glaze on top of the cake. Let the cake sit until completely cooled.

Whisk in remaining powdered sugar, adding more if needed to reach desired consistency.
Drizzle cake again with the glaze. Garnish with additional lemon zest if desired.
Made with these products: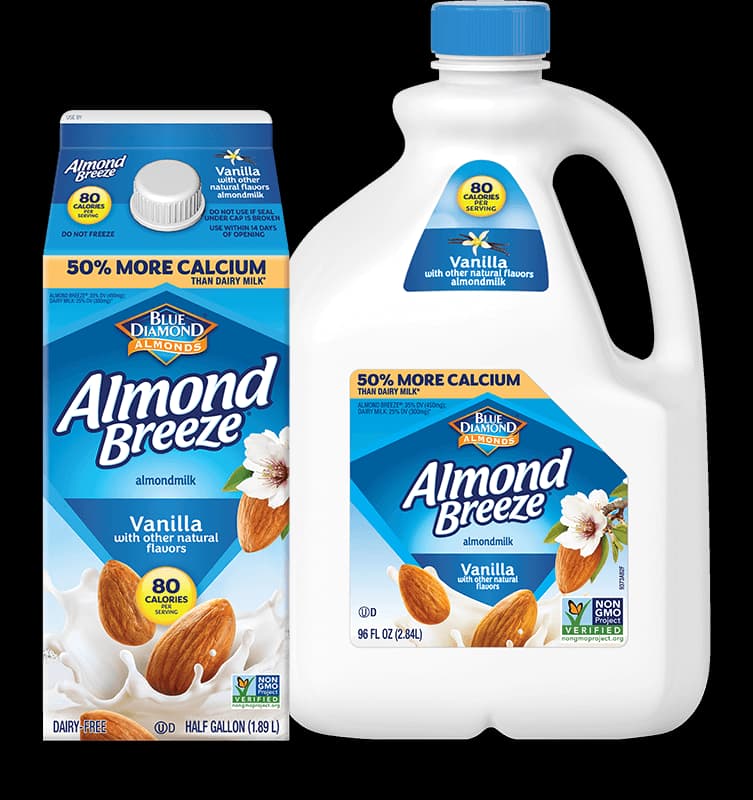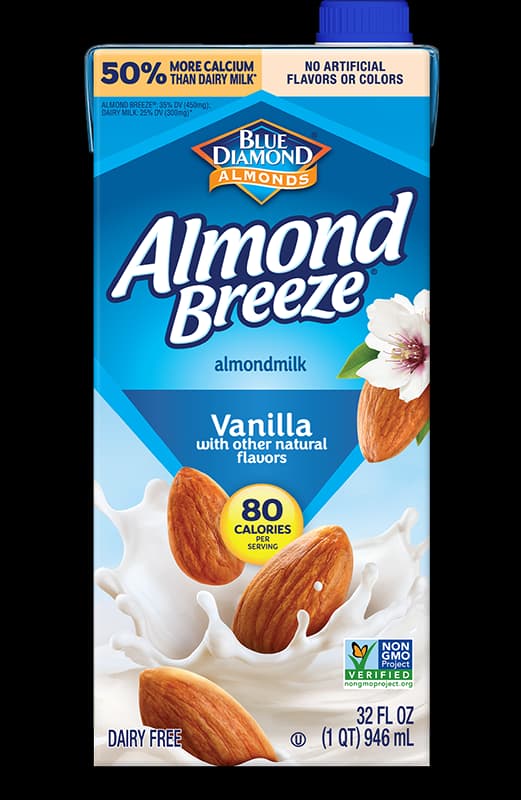 Shelf Stable Vanilla Almondmilk
Courtesy of: Mom on Timeout