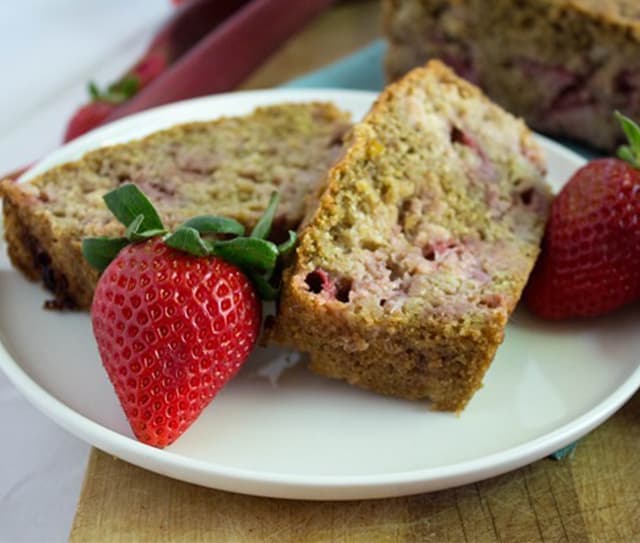 Strawberry Rhubarb Bread
Nutrition Information
Total Fat
18 g
Total Carbohydrates
44 g
Cholesterol
105 mg
Sodium
340 mg
Potassium
300 mg
Dietary Fiber
4 g
Sugars
4 g
Protein
11 g
Directions
Preheat oven to 350 degrees F.

In a large bowl, whisk the flour, baking soda, salt, and nutmeg together.

In a separate bowl, whisk together the almondmilk, eggs, sugar, and coconut oil.

Stir the strawberries and rhubarb into the batter. Pour batter into a greased loaf pan.

Bake for 40-50 minutes, until a toothpick inserted in the center of the bread comes out clean. Cool for 10-15 minutes, then remove from the pan and allow to cool completely.
Made with these products: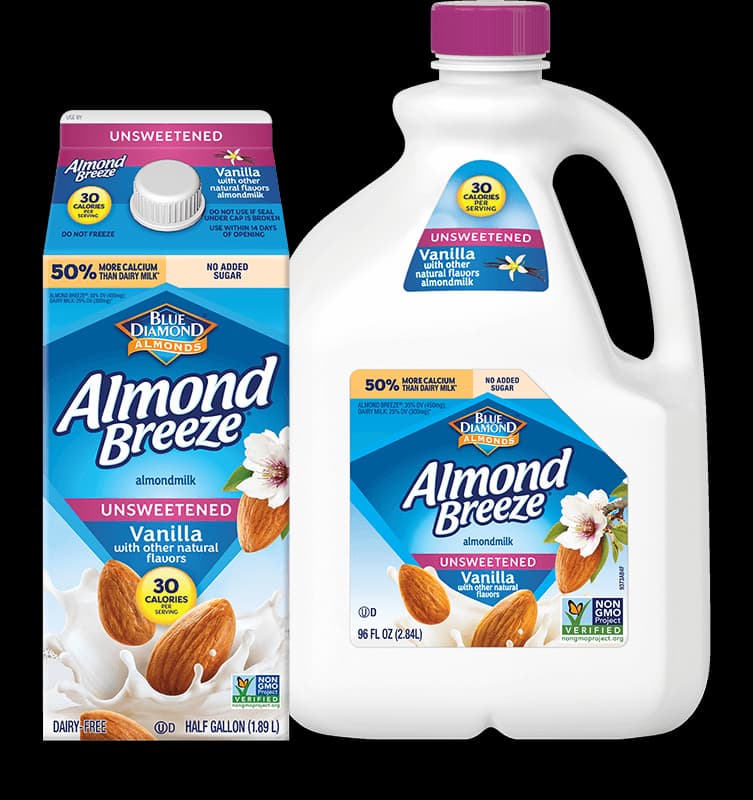 Unsweetened Vanilla Almondmilk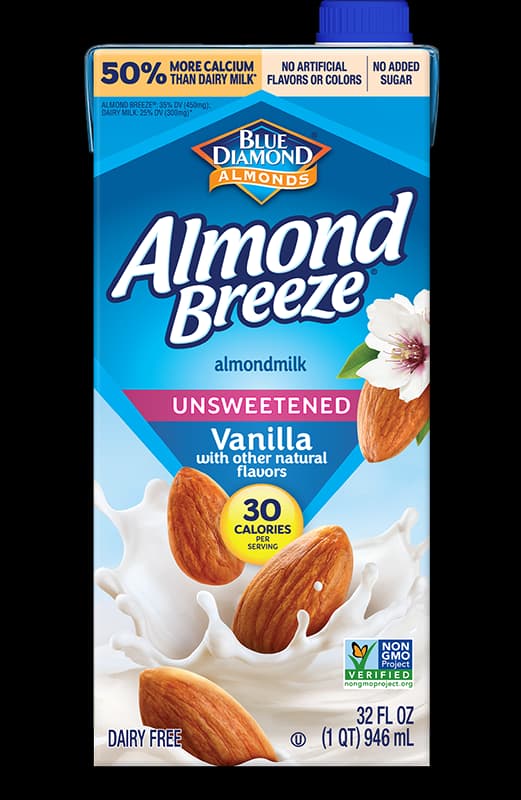 Shelf Stable Unsweetened Vanilla Almondmilk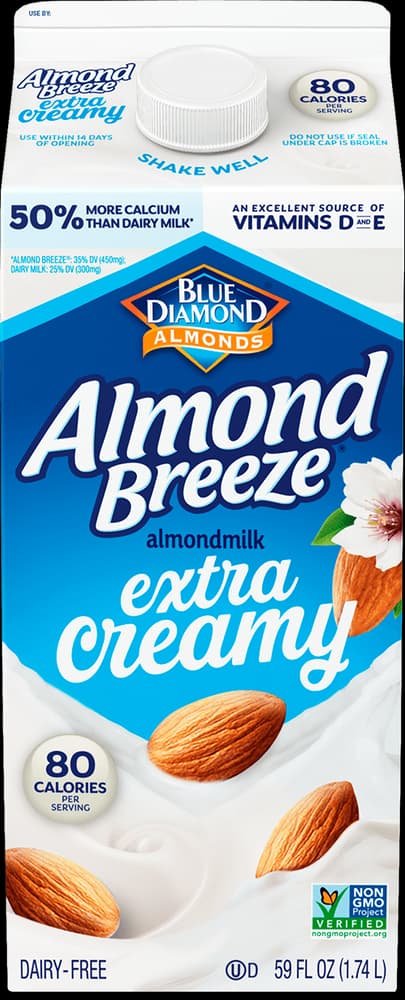 Courtesy of: Fannetastic Food