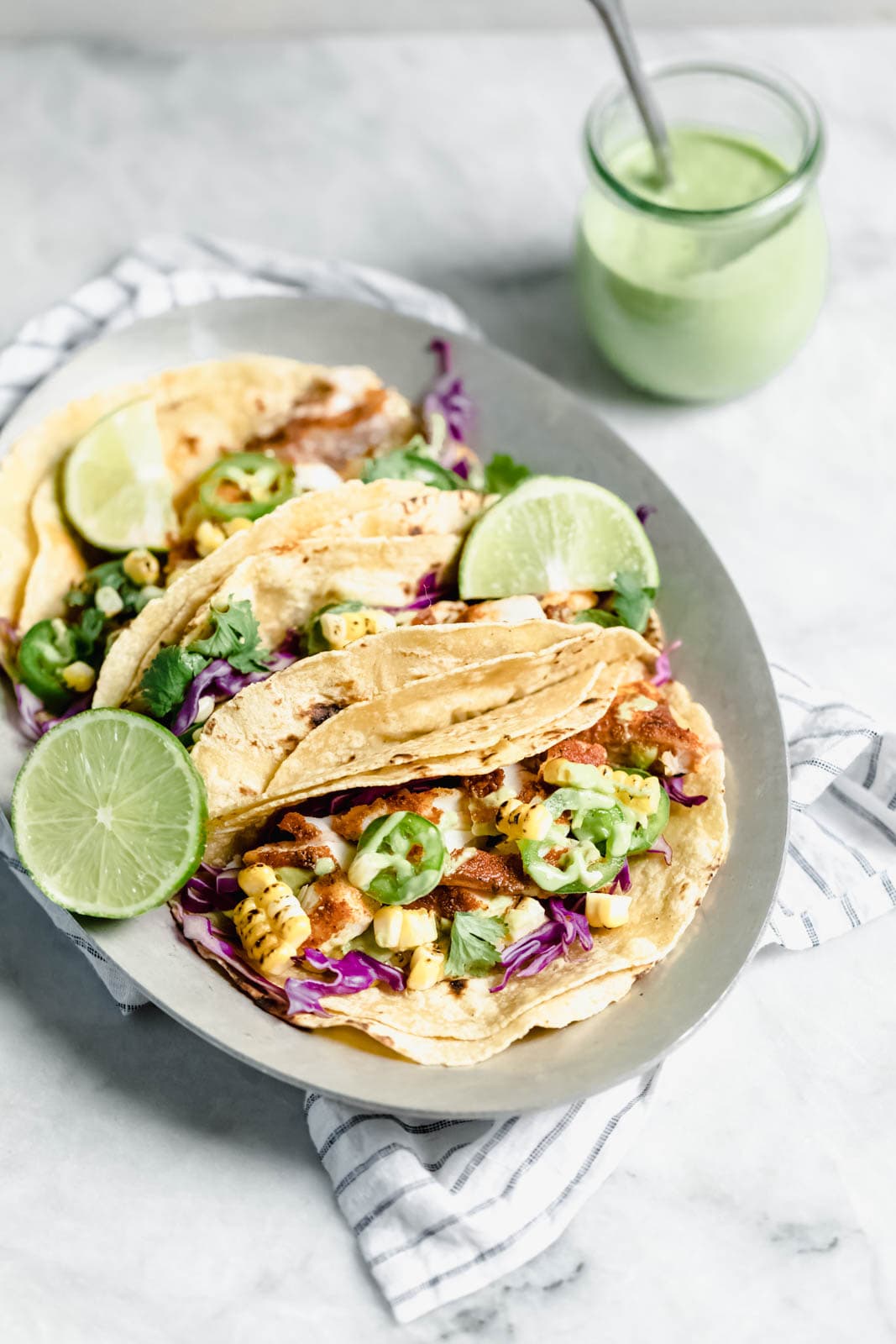 Fish Tacos
Nutrition Information
No nutritional info available at this time.
Ingredients
Fish Tacos:
1 pound tilapia

2 tablespoons olive oil

2 tablespoons blackened seasoning

10 corn tortillas

1 cup red cabbage (thinly shredded)

1 corn on the cob (charred on the grill and cut off the cob)

1 jalapeño (sliced into medallions)Cilantro (for garnish)
For the Avocado Crema: 
1 large avocado

2 tablespoons lime juice

1/2 cup fresh cilantro (major stems removed)

1/2 teaspoon salt
Directions
Fish Tacos
Preheat oven to 400°F. Line a baking sheet with parchment paper. Set aside.

Rub tilapia with olive oil, then sprinkle blackened seasoning on top side of fish, coating liberally.

Bake fish for 10 minutes, until the fish is cooked through. Allow to cool slightly while you make the crema.
Avocado Crema
To make the crema, blend all ingredients until smooth!
Assembly
Heat the corn tortillas on a grill or in a microwave until warm. Fill tortillas with a few tablespoons of cabbage.

Break the tilapia up slightly with two forks. Place tilapia over cabbage, then add the charred corn, jalapenos, and cilantro. Finish with a healthy drizzle of crema and sweet thai chili almonds for extra crunch!
Made with these products: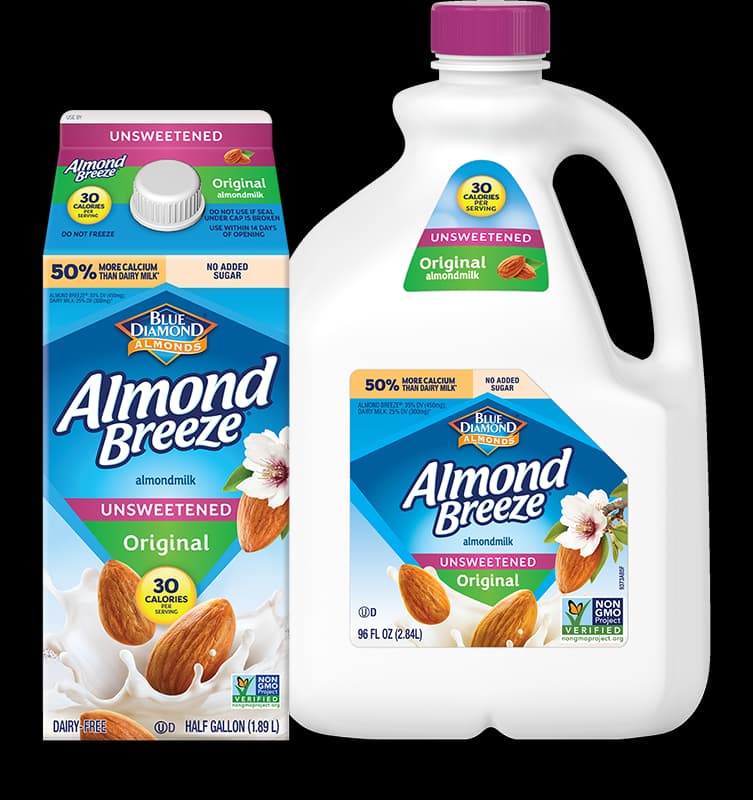 Unsweetened Original Almondmilk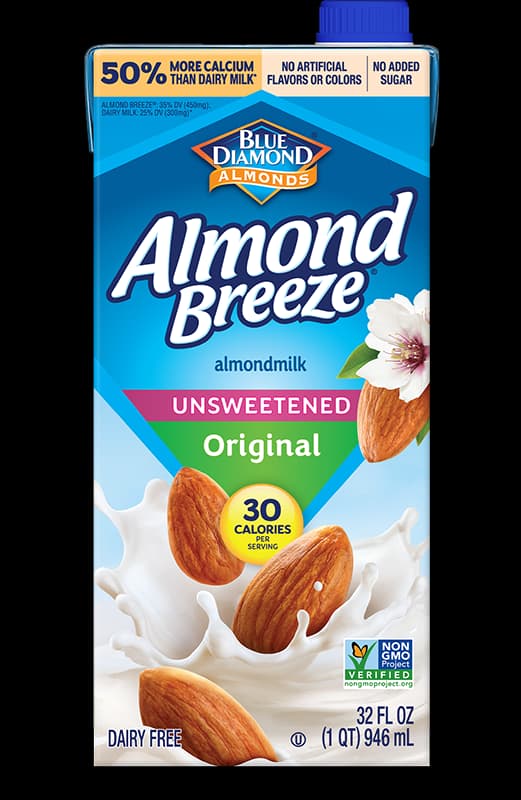 Shelf Stable Unsweetened Original Almondmilk
Courtesy of: Broma Bakery