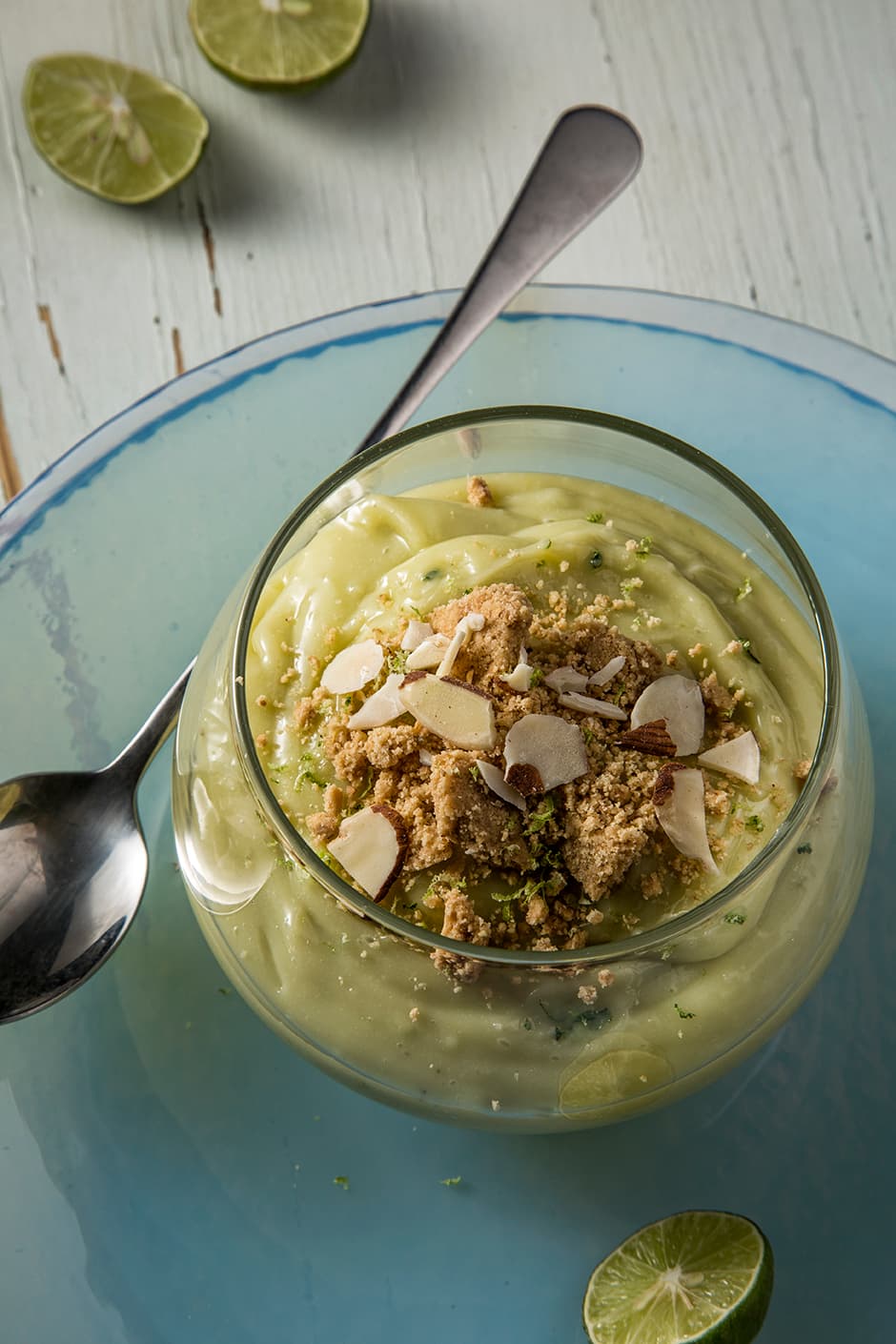 Deconstructed Key Lime Pie
Nutrition Information
Total Fat
10 g
Total Carbohydrates
49 g
Cholesterol
140 mg
Sodium
120 mg
Dietary Fiber
0 g
Sugars
38 g
Protein
3 g
Ingredients
1 1/4 cups sugar

1/4 cup cornstarch

1 egg + 4 egg yolks

1/2 cup key lime juice

2 tablespoons butter

Finely grated zest of 1 lime

1 cup coarsely crumbled store bought graham cracker crust

Finely grated lime zest

Toasted Blue Diamond Sliced Almonds
Directions
Whisk together sugar, cornstarch, egg and egg yolks in a large saucepan. Slowly whisk in lime juice, then vanilla almond milk. Bring to a simmer over medium heat and cook for 5 to 7 minutes or until mixture has thickened, whisking constantly. Stir in butter and lime zest and cook for 1 minute more. Whisk in butter and lime zest.

Let cool slightly, then press plastic wrap directly onto the surface and refrigerate for several hours or until well chilled. (May be prepared 2 days ahead.)

To serve, spoon into 8 small dessert cups. Coarsely crumble graham cracker crust over the top of each. Garnish with oven roasted almonds and lime zest, if desired. Makes 8 small servings.
Made with these products: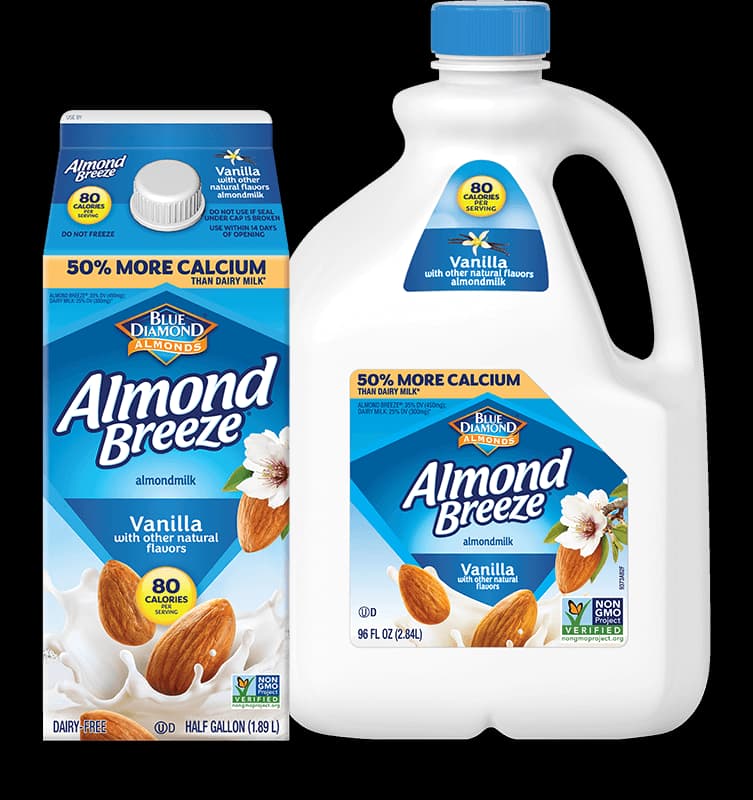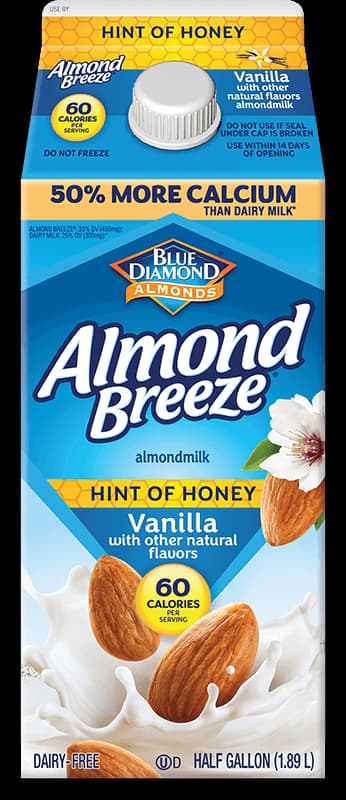 Hint of Honey Vanilla Almondmilk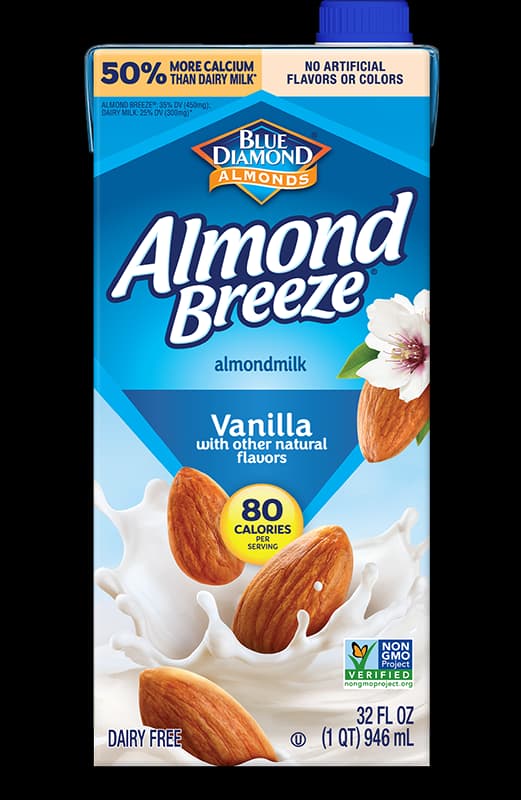 Shelf Stable Vanilla Almondmilk
Notes:
Vegan Tip: Replace eggs with an egg replacer product that requires 3 tablespoons water mixed with 1 tablespoon egg replacer, adding enough to equal 3 eggs.Replace buttery with buttery spread.
Featured In: Food Festival