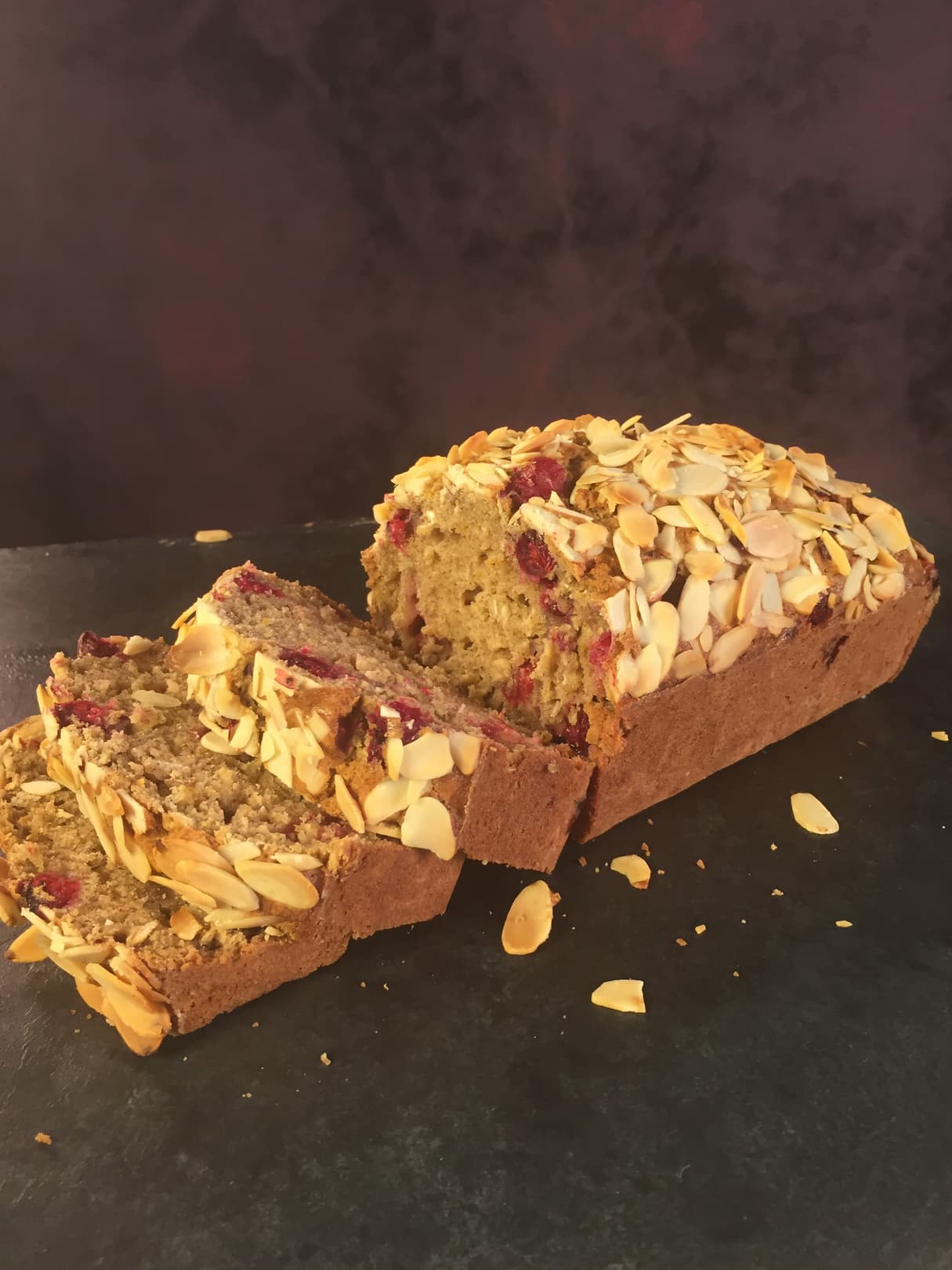 Cranberry Almond Oat Breakfast Bread
Nutrition Information
No nutritional info available at this time.
Ingredients
1 tablespoon unsalted butter (for greasing)

1 1/2 cups all-purpose flour (plus more for dusting)

1 cup quick oats

3/4 cups light brown sugar

1 teaspoon baking powder

1/2 teaspoon baking soda

1 teaspoon ground cinnamon

2 teaspoons orange zest

1/2 teaspoon Kosher salt

2 large eggs

1 cup frozen cranberries (thawed)

cream cheese (softened to serve)
Directions
Preheat oven to 350ºF. Grease a 9x5x3-inch metal loaf pan with butter and dust with flour, tapping out any excess.

In a large bowl, whisk together flour, oats, light brown sugar, baking powder, baking soda, cinnamon and orange zest.

In a medium bowl, whisk together eggs and Almond Breeze Unsweetened Vanilla. Slowly pour the almond milk mixture into the flour mixture, whisking to combine.

Gently fold the cranberries into the batter. Remove batter into greased loaf pan, evening out the top with a rubber spatula. Top evenly with sliced almonds. Place in the oven and bake until an inserted toothpick in the center comes out clean, about 40 to 65 minutes. Remove from the oven and allow to cool for 10 minutes in the pan. Remove from the pan, slice and serve warm or at room temperature with cream cheese.
Made with these products: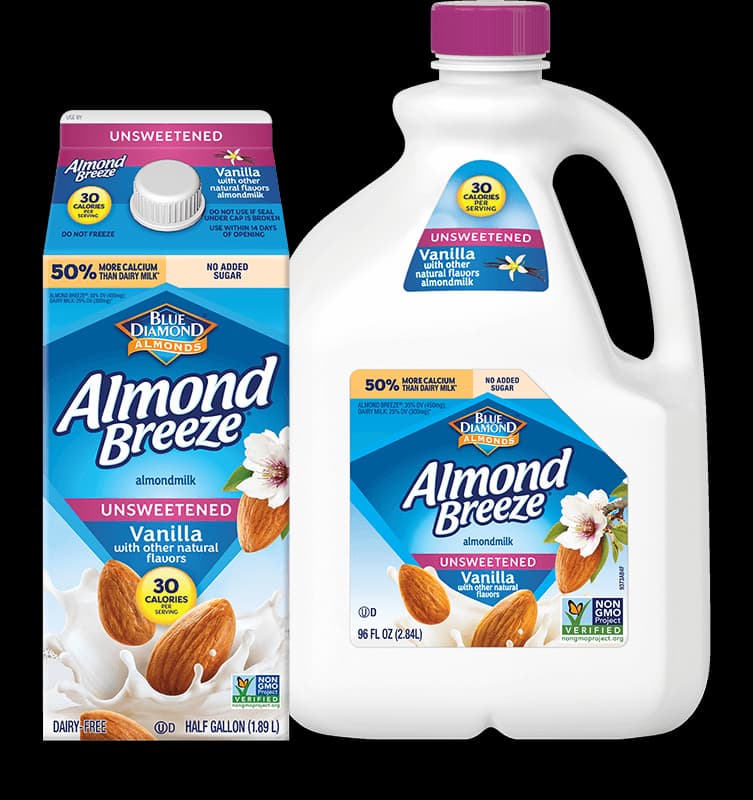 Unsweetened Vanilla Almondmilk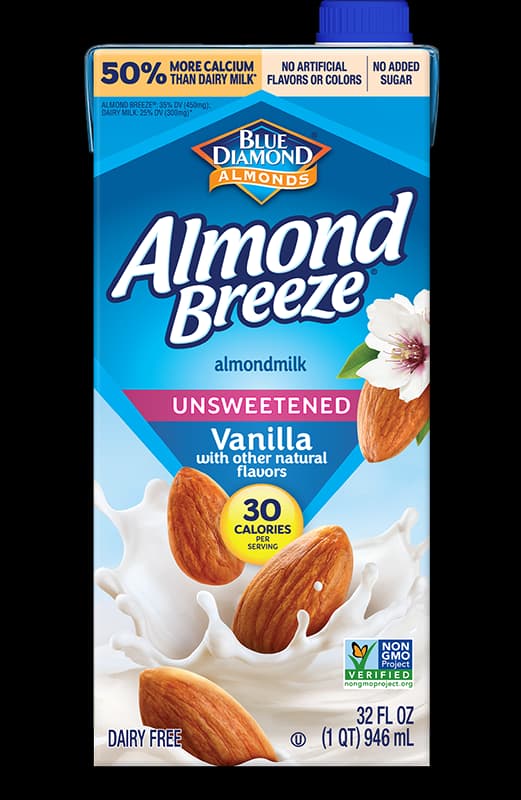 Shelf Stable Unsweetened Vanilla Almondmilk
Notes:
Recipe provided by ABC's The Chew. Tune-in to The Chew weekdays at 1ET/12CT/PT.