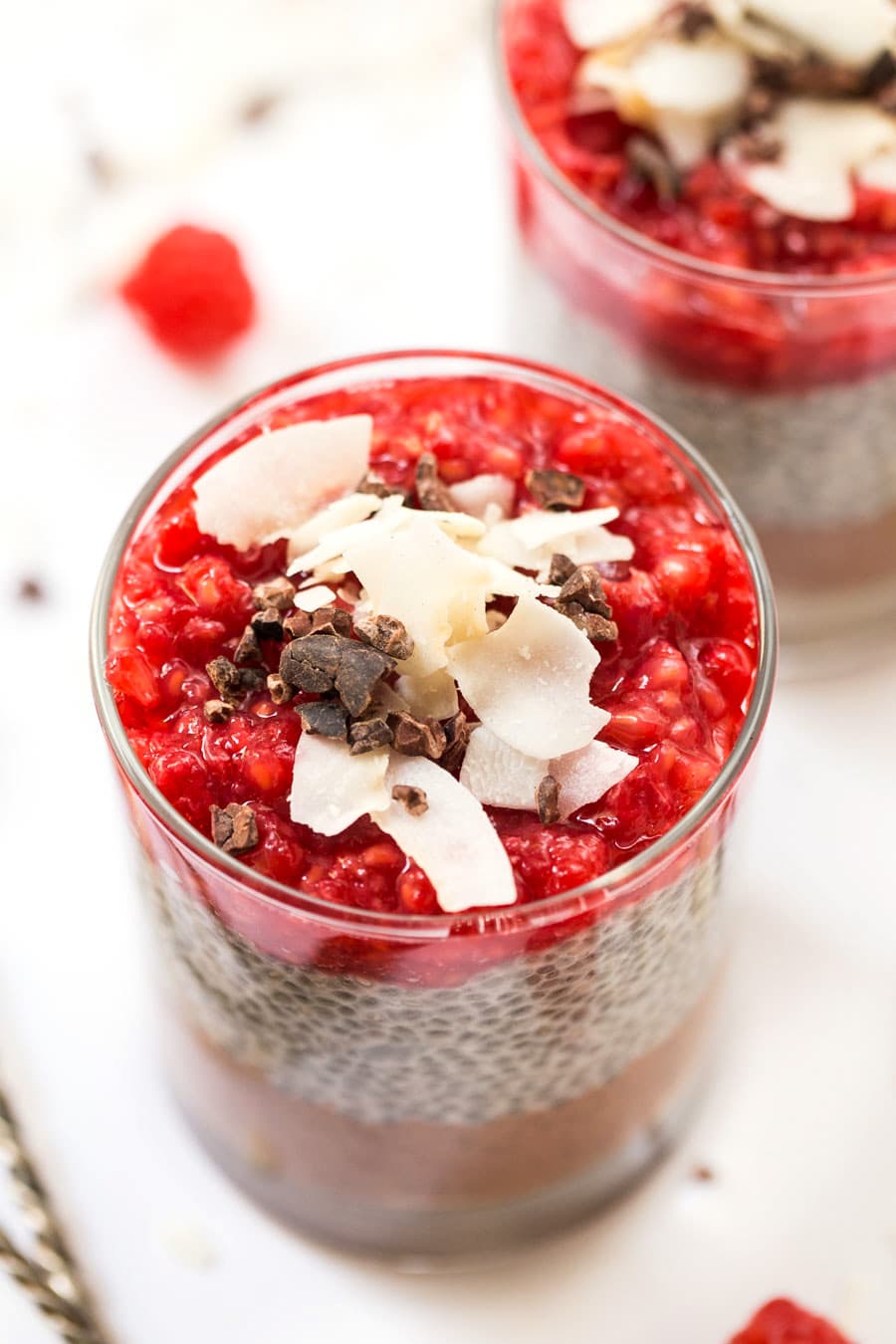 Chocolate Raspberry Chia Parfaits
Nutrition Information
No nutritional info available at this time.
Ingredients
Chia Pudding:
1/4 cup chia seeds

1 tablespoon maple syrup
Chocolate Banana Mousse:
Smashed Raspberries:
Directions
Mix together the chia seeds, almondmilk and maple syrup in a bowl. Transfer to the fridge and allow to chill for 30 minutes.

While the mixture is chilling, prepare the mousse. To a blender add the banana, cacao, almond butter and almond milk. Blend on high until smooth and creamy. Transfer this mixture to a bowl and stir in chia seeds. Allow to chill until the chia pudding is ready.

For the raspberry layer, simply mash the fresh raspberries in a bowl just before serving.

To serve, evenly distribute all three layers into three jars. Enjoy immediately or store in the fridge for up to two days.
Made with these products: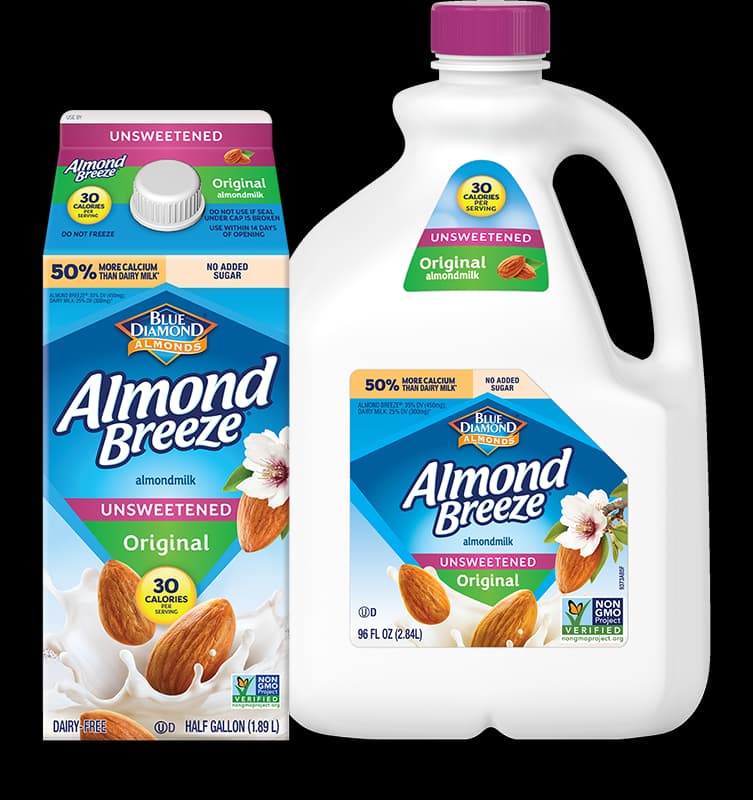 Unsweetened Original Almondmilk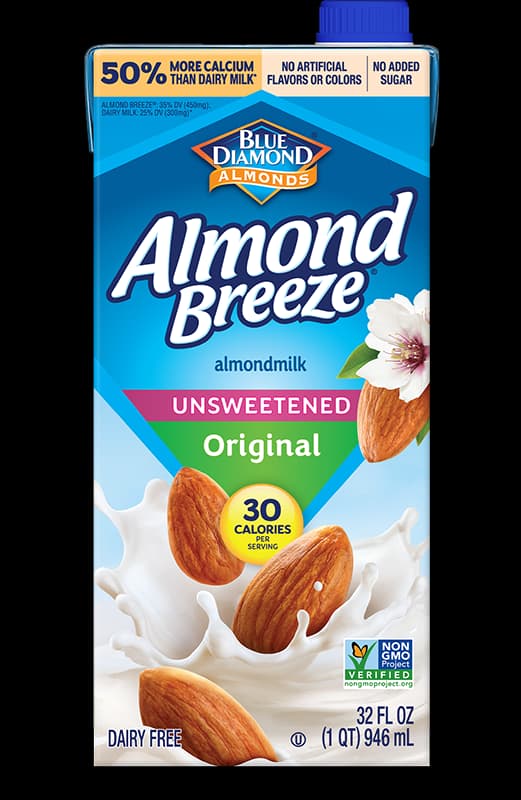 Shelf Stable Unsweetened Original Almondmilk
Courtesy of: Simply Quinoa