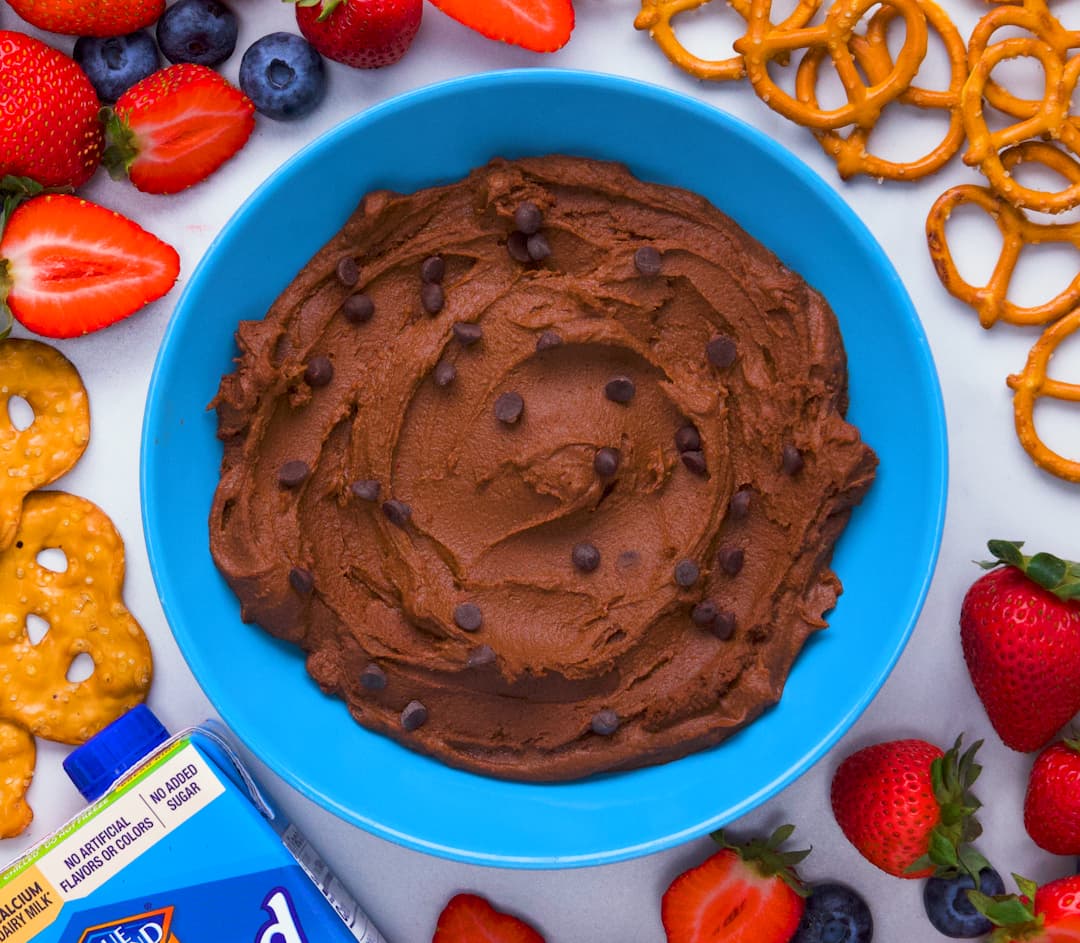 Chocolate Brownie Hummus
Nutrition Information
No nutritional info available at this time.
Ingredients
1 (15 oz) can of chickpeas, rinsed and drained

½ cup almond butter

⅓ cup unsweetened cocoa powder

⅓ cup pure maple syrup

2 teaspoons vanilla extract

½ teaspoon chili powder

Pinch of cayenne pepper

½ teaspoon salt

⅓ cup mini chocolate chips (garnish)
Directions
Drain and rinse chickpeas well.

Combine all ingredients (except for chocolate chips) in a food processor and blend until completely smooth and thick.

Garnish with mini chocolate chips and enjoy with fresh fruit, and pretzels! Leftovers can be covered and refrigerated for 4-5 days.
Made with these products: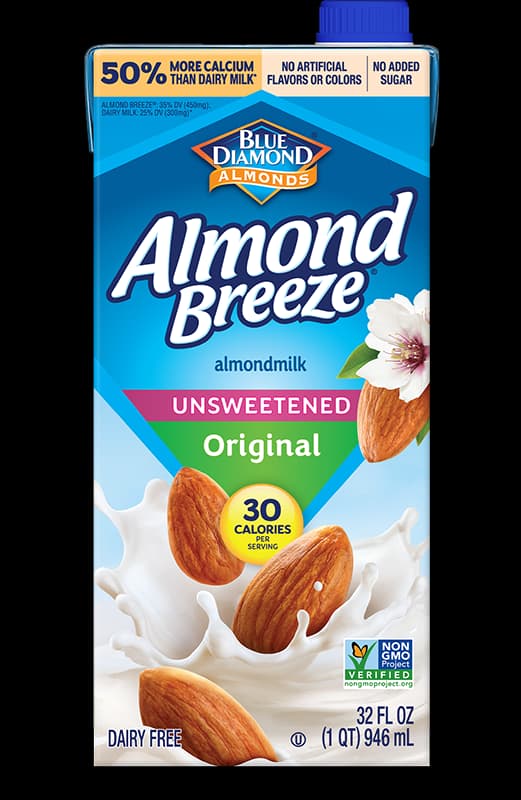 Shelf Stable Unsweetened Original Almondmilk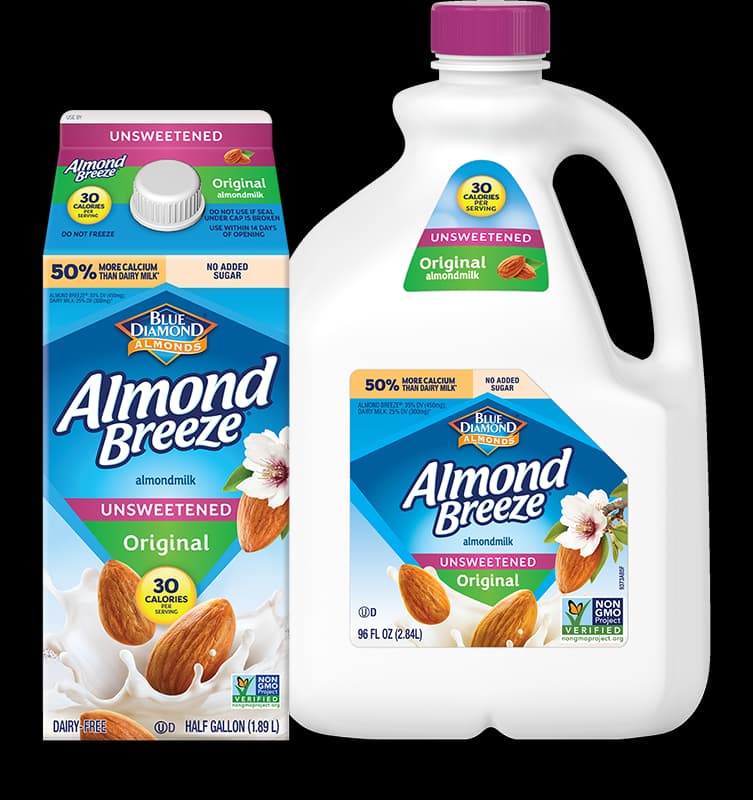 Unsweetened Original Almondmilk