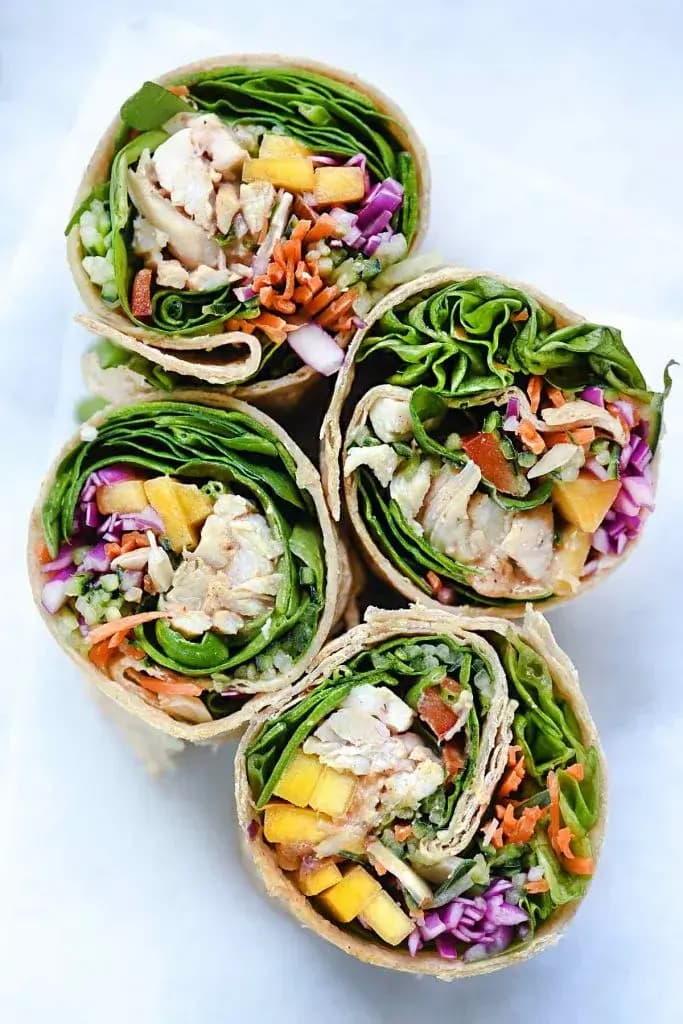 Chicken and Mango Rainbow Veggie Wraps
Nutrition Information
No nutritional info available at this time.
Ingredients
3/4 cup smooth almond butter

1/4 cup fish sauce

3 tablespoons minced or grated fresh ginger

3 tablespoons brown sugar

2 tablespoons soy sauce

1/2 to 1 teaspoon crushed red pepper (to taste)

whole wheat wrap/ tortilla or lavash bread

Choose an assortment of colorful veggies and or fruits like mango or pineapple and cut into ribbons/spiralize or shred such as:

bell peppers of any color

red onion

carrots

spinach

cucumbers

sprouts

leafy lettuce

cilantro

mint or basil

purple cabbage or green cabbage

water chestnuts

snap peas

zucchini

broccoli

chopped green onion
Directions
Place your wrap on a flat surface and layer with the veggies, chicken, and herbs.

Drizzle with a few spoonfuls of the almond sauce and garnish with your favorite bold flavor almonds and green onions.

Fold into a cylinder, cut in half or in pinwheels and serve. Wraps can be made ahead and refrigerated for up to 2 days.
Made with these products: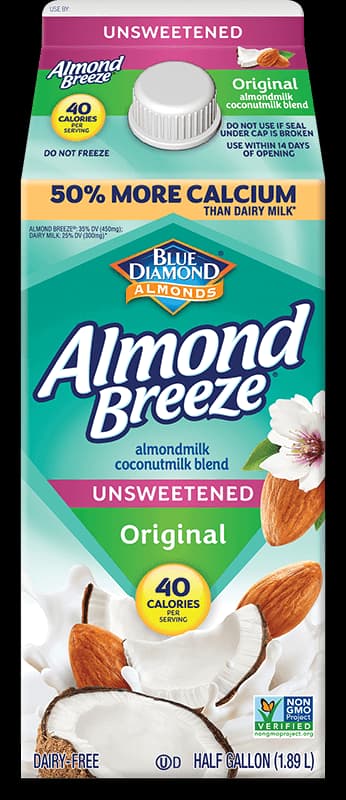 Unsweetened Original Almondmilk Coconutmilk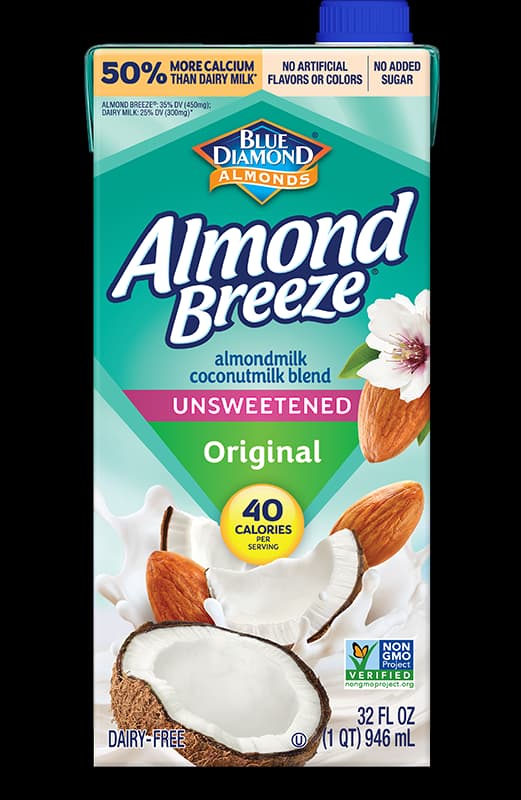 Shelf Stable Unsweetened Original Almondmilk Coconutmilk