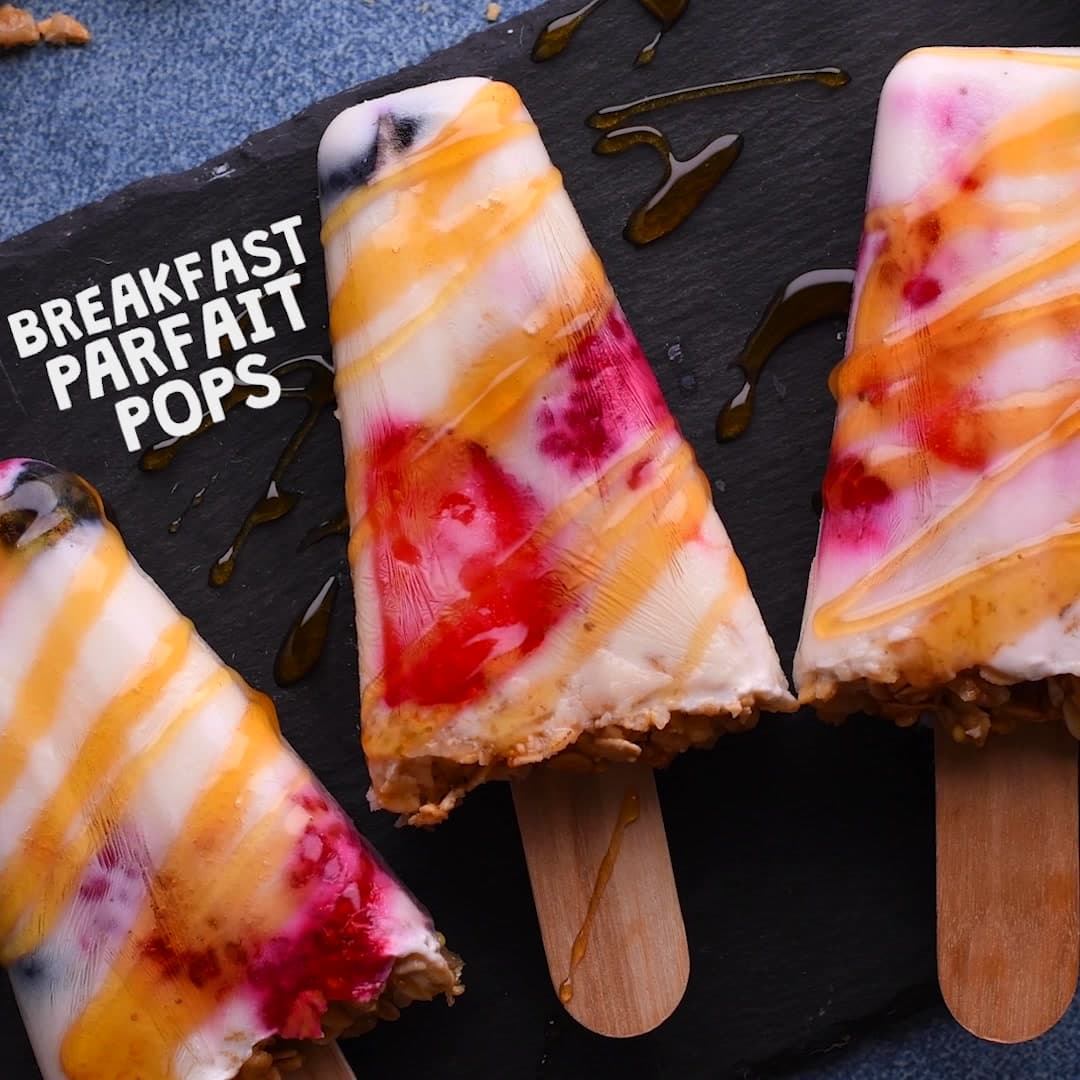 Breakfast Parfait Pops
Nutrition Information
No nutritional info available at this time.
Ingredients
1 ½ cups plain Greek yogurt

2 tablespoons honey & more for drizzling

1 ½ cups fresh berries

1 cup granola
Directions
To assemble the pops, layer the granola, yogurt and berries evenly among 6 popsicle molds.

Place popsicle sticks into the tops of the mold and freeze until firm, at least 4 hours.

To remove the popsicles, run the mold under warm water for 10-20 seconds, then gently pull the popsicles out of the molds. Store in the freezer until ready to eat. Drizzle with extra honey if desired.
Made with these products: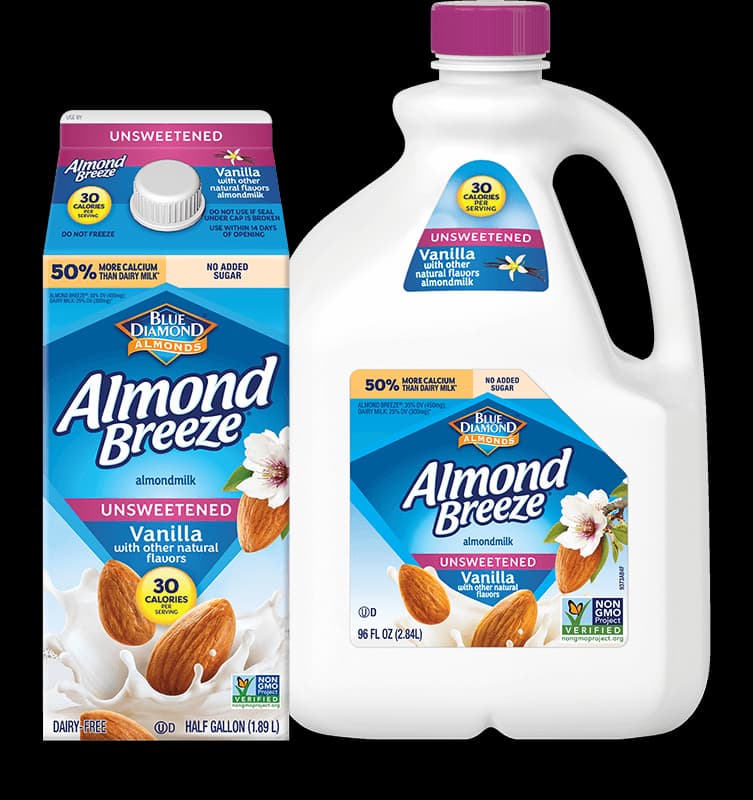 Unsweetened Vanilla Almondmilk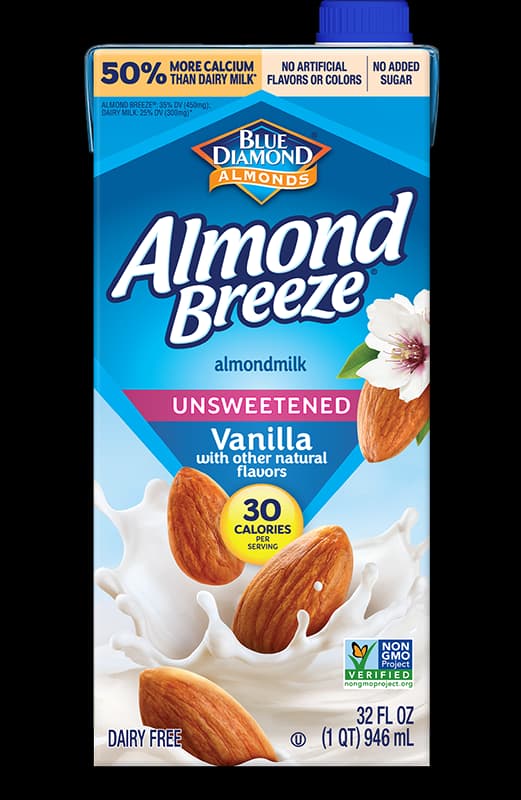 Shelf Stable Unsweetened Vanilla Almondmilk