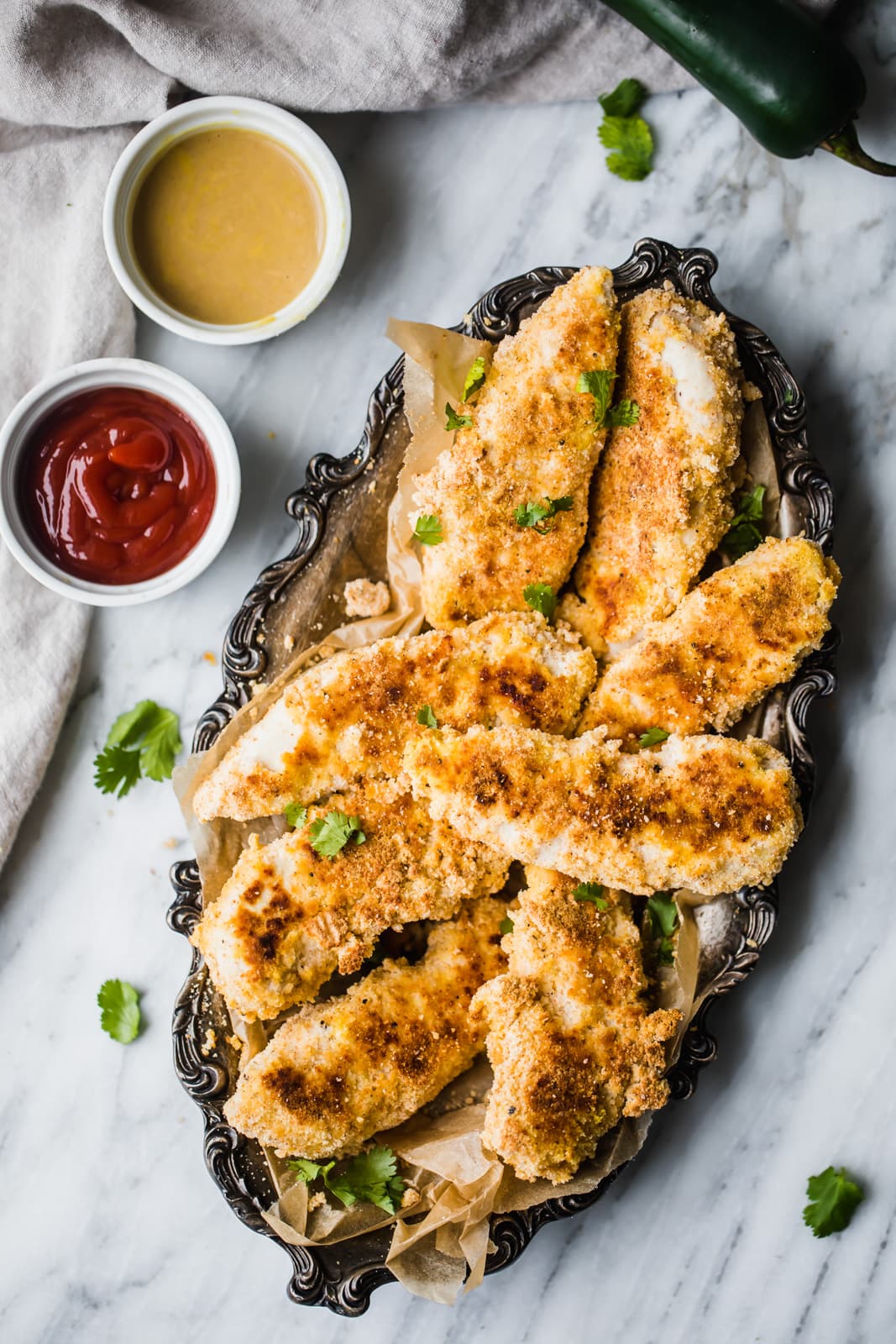 Baked Paleo Chicken Tenders with Honey Mustard Dip
Nutrition Information
Total Fat
15.1g
Total Carbohydrates
9.1g
Dietary Fiber
4.6g
Directions
Preheat oven to 400 degrees F. Line a large baking sheet with parchment paper.

In a medium bowl, whisk together the eggs and 2 tablespoons of almondmilk.

In a separate large bowl, mix together coconut flour, almond flour, salt, black pepper, onion powder, paprika, garlic powder, and cayenne pepper. Add 2 tablespoons of almondmilk to the bowl and use a fork to mix together to form a 'crumb-like' texture.

Dip each chicken tender into flour mixture, then into egg mixture (coating the tender entirely), then back into flour mixture to coat the chicken strips. This should create a crumb-like look. Place each strip on the prepared baking sheet, 2 inches apart.

Generously spray the tops of the chicken strips with cooking oil spray. Bake in the oven for 15-20 minutes until cooked through.

To make the honey mustard dipping sauce: add dijon mustard, honey and warm water to a bowl and mix together until well-combined. Then get dipping!
Made with these products: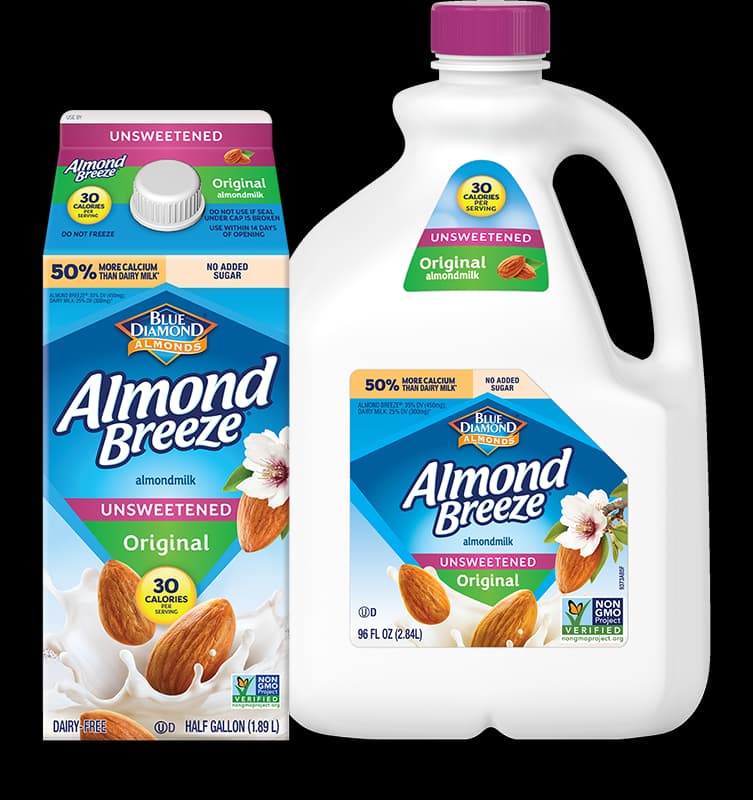 Unsweetened Original Almondmilk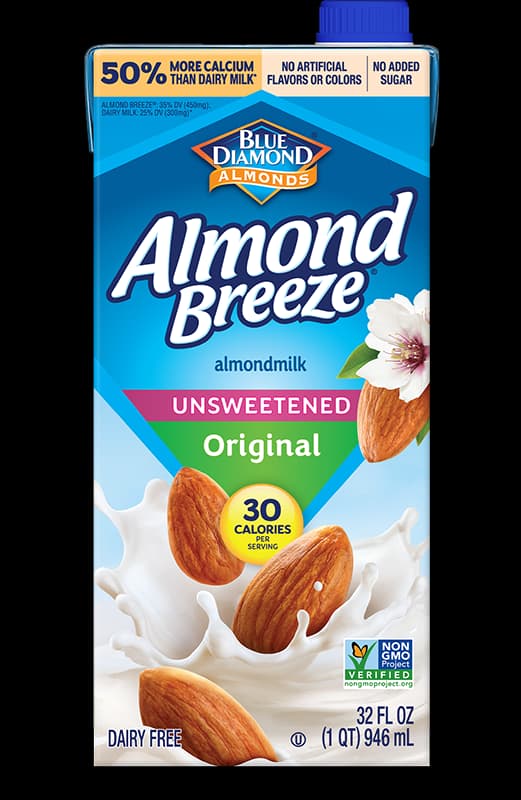 Shelf Stable Unsweetened Original Almondmilk
Courtesy of: Ambitious Kitchen