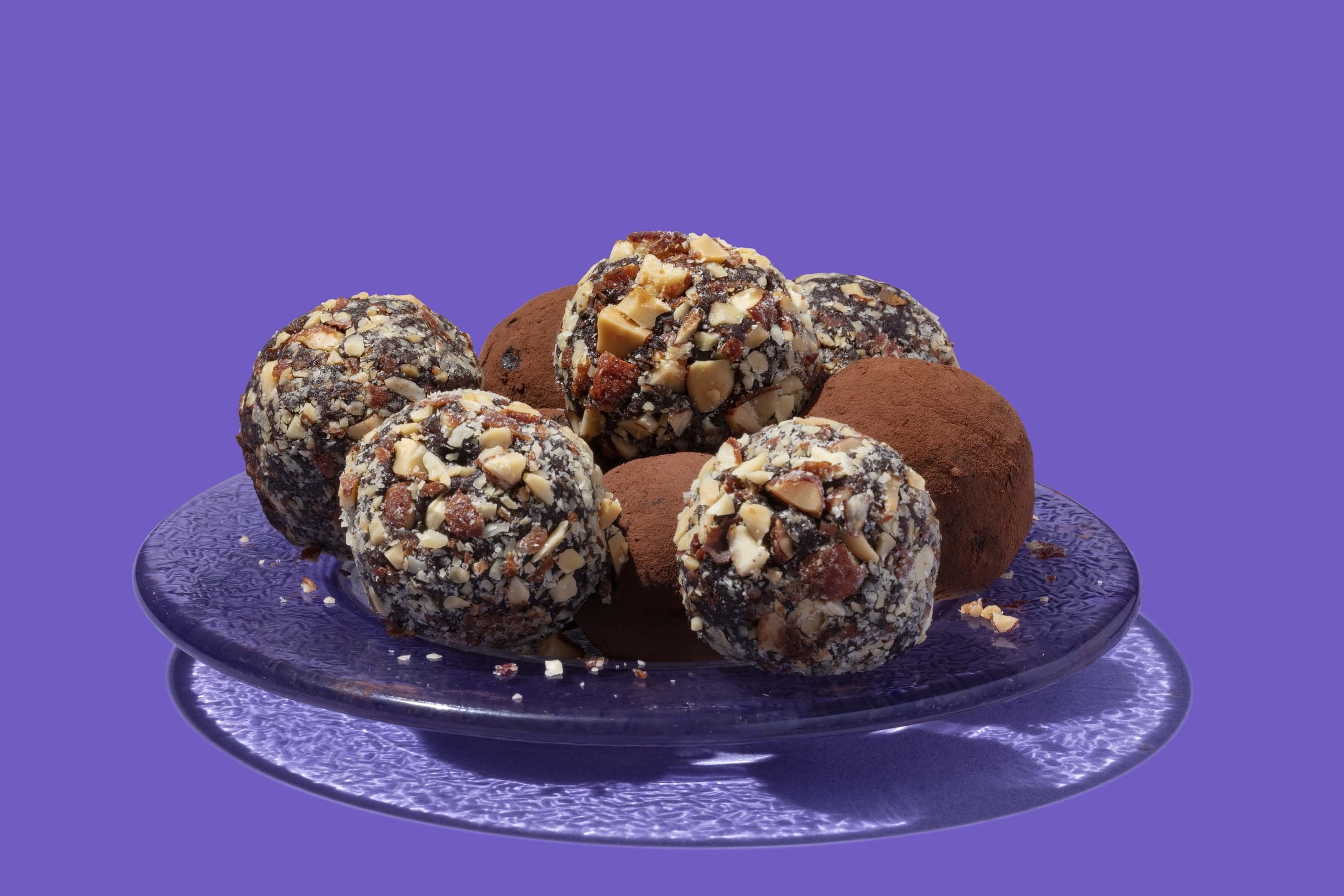 Almond Date Cocoa Truffles
Nutrition Information
Total Fat
14g
Total Carbohydrates
33g
Cholesterol
0mg
Sodium
10g
Potassium
660mg
Dietary Fiber
13g
Sugars
13g
Protein
10g
Ingredients
Almond Date Cocoa Truffles:
1 cup lightly packed dates (preferably Medjool dates*)

1/4 cup very hot water

2 tablespoons unsweetened cocoa powder

1/2 teaspoon almond extract

1/2 teaspoon vanilla extract
Coatings:
*Any variety of dates will work, but Medjool dates have the softest texture and caramel like flavor. They require a bit less liquid to soften than other dates.
Directions
Almond Date Cocoa Truffles
Place dates and water in the bowl of a food processor. Process to make a coarse paste, scraping down sides as necessary.

Add almond flour, cocoa powder and extracts and process until fairly smooth, stirring as needed. (If mixture is too thick, transfer to a bowl and continue to mix with your hands.)

Remove to a medium bowl and cover and refrigerate for at least 1 hour.
Coating
Roll into 3/4-inch balls and roll or dip in desired coating. Store tightly covered in the refrigerator.
Made with these products: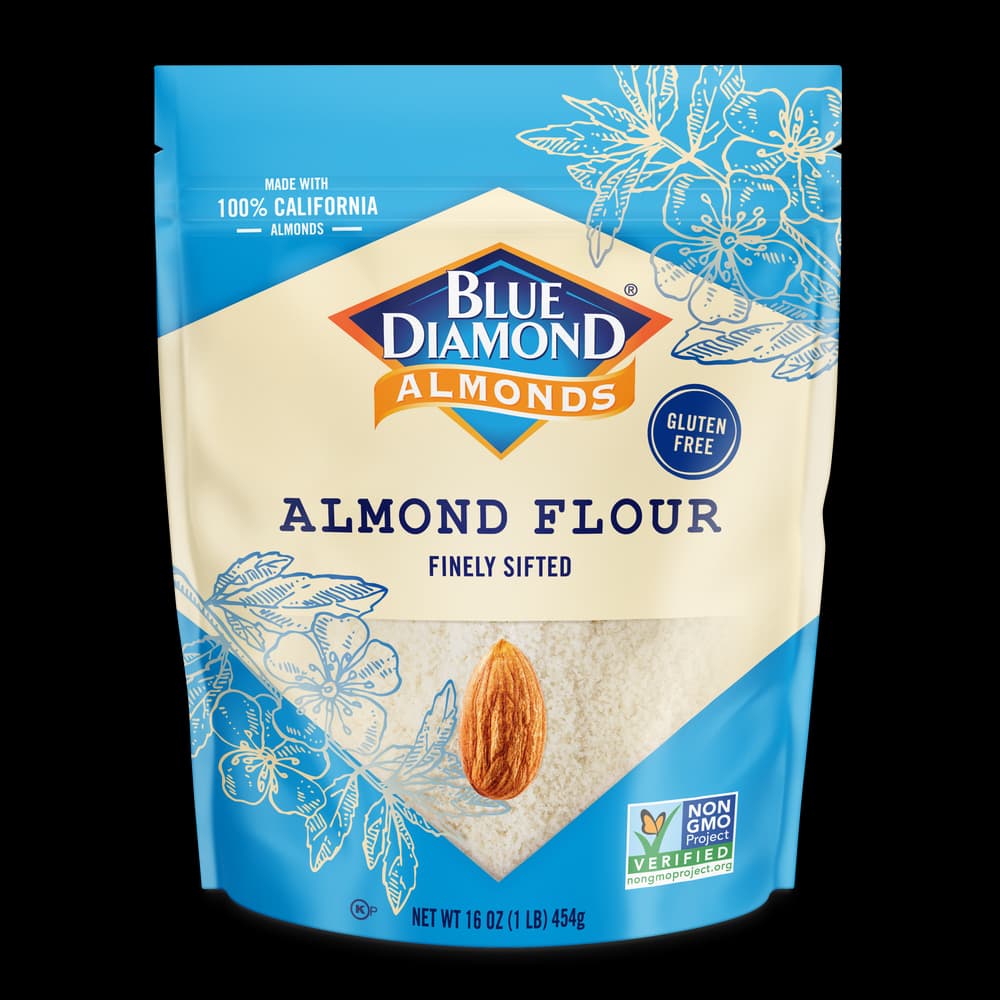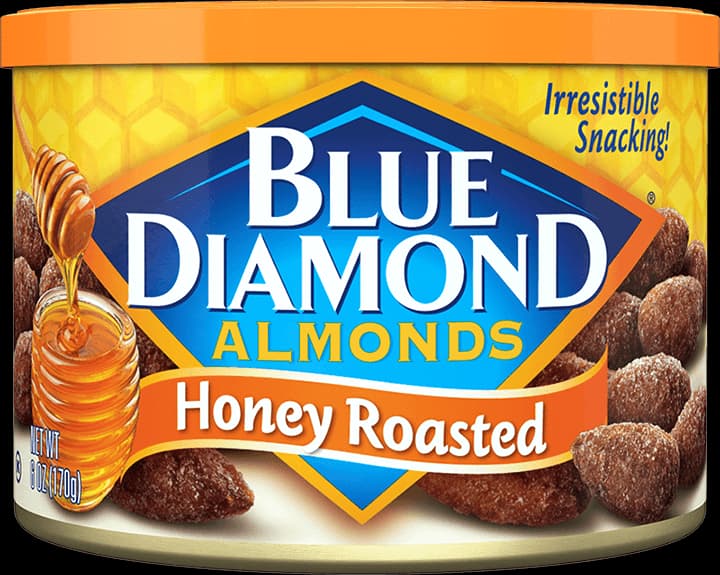 Notes:
Recipe Tip:
Add a holiday flavor by adding 1/2 teaspoon pumpkin pie spice to the truffle mixture.