Crunchy, Tasty, Sweet, or Savory
When hunger strikes, Gimme Blue Diamond. Try all 20+ flavors and find your favorite in each category: Thin Dipped, Classic, Bold, or XTREMES.
GIMME THIN DIPPED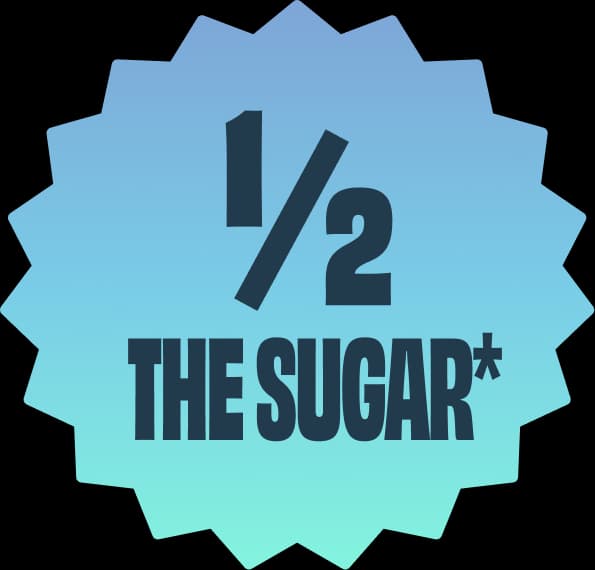 *Half the Sugar of the Average Chocolate-Covered Almond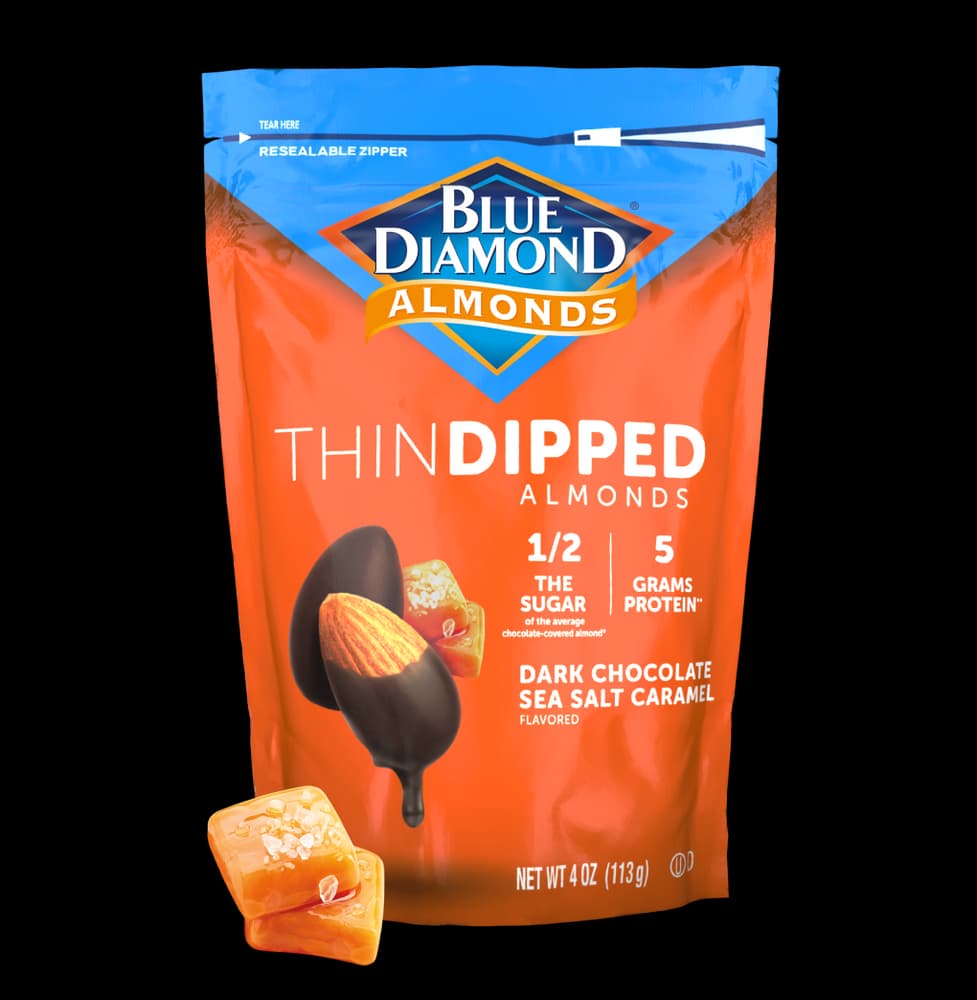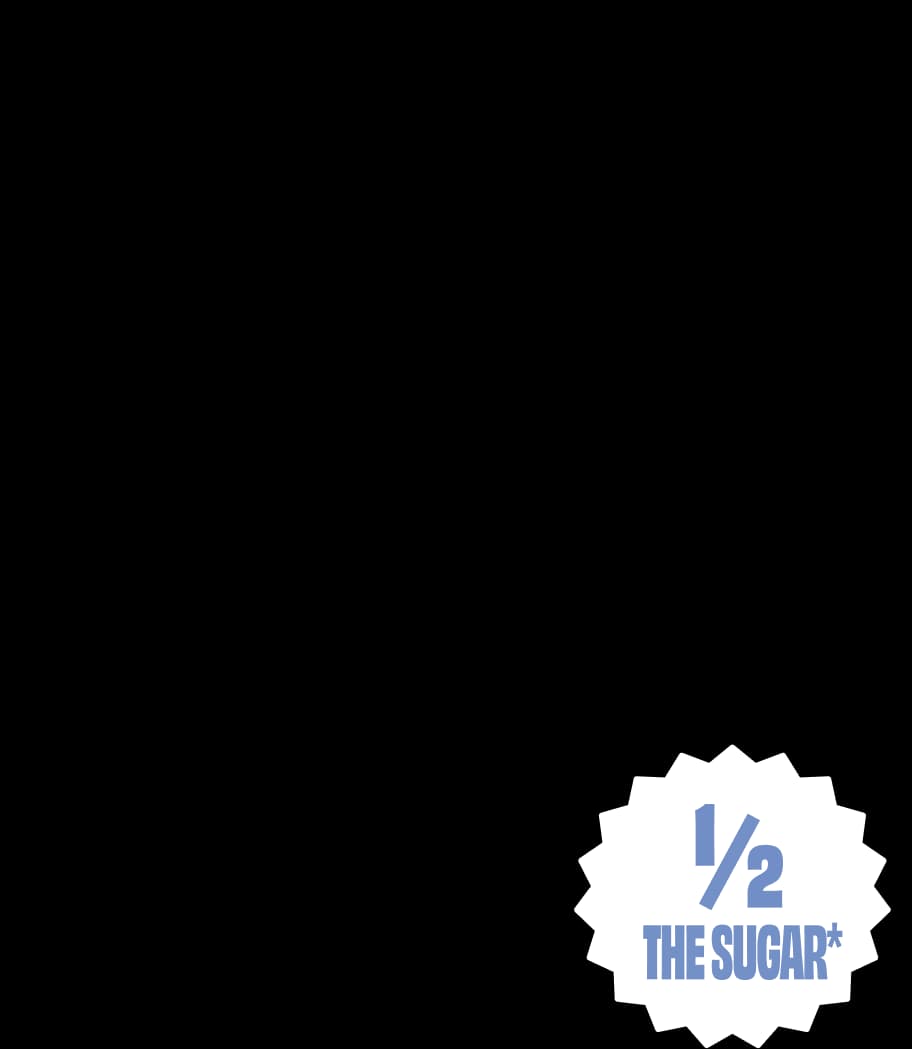 Dark Chocolate Sea Salt Caramel
Thin Dipped delight with a touch of caramel and sea salt.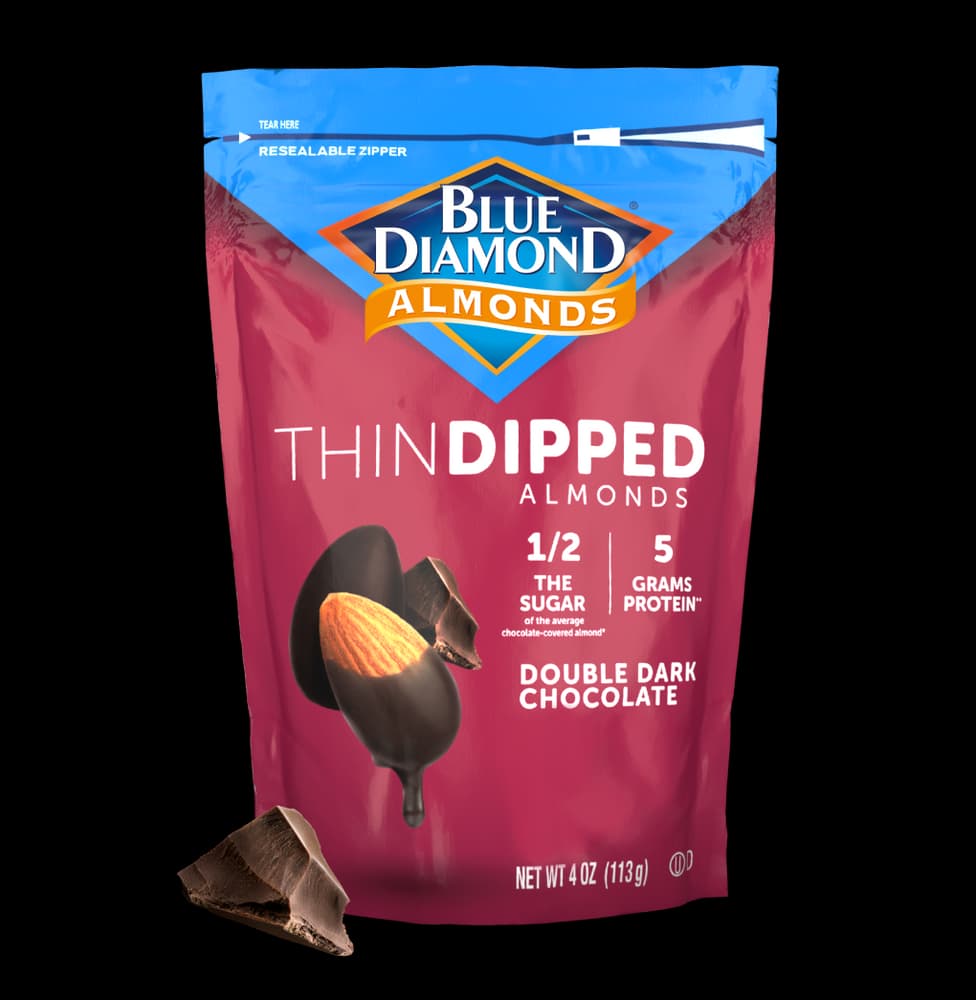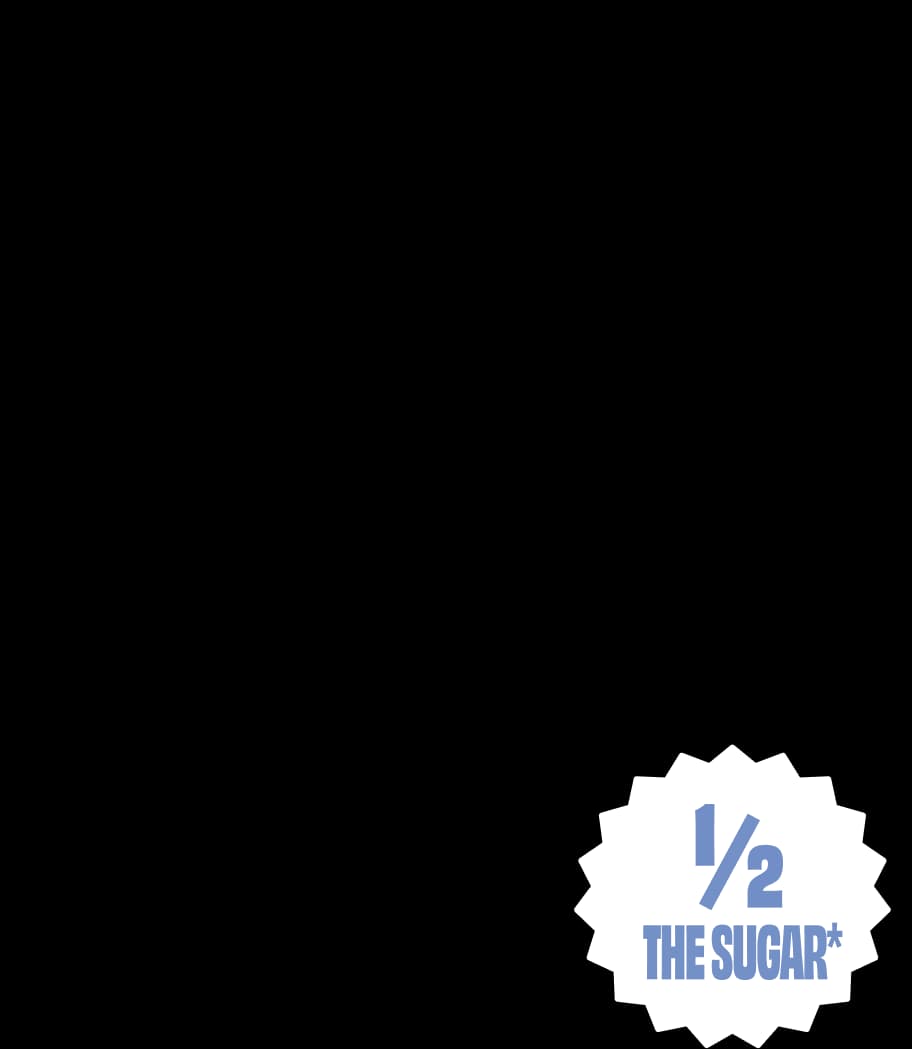 Double Dark Chocolate
Luscious dark chocolate on a twice-dipped crunchy almond.
GIMME XTREMES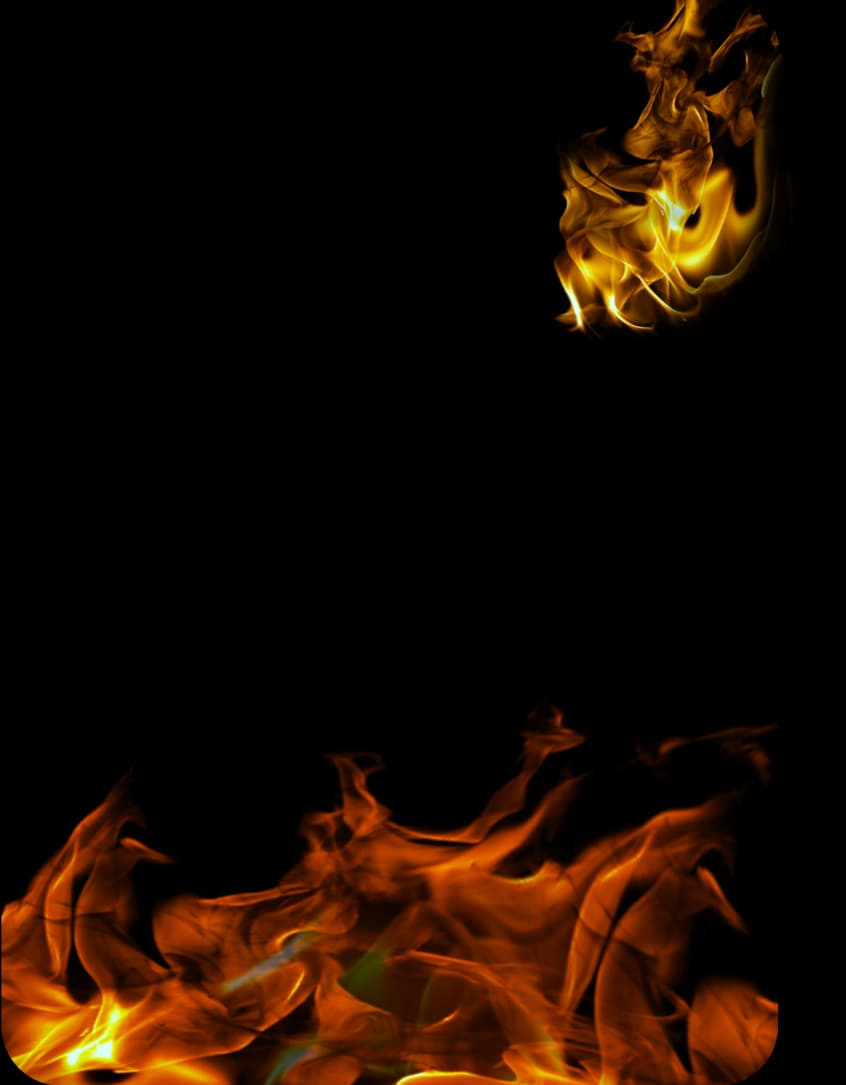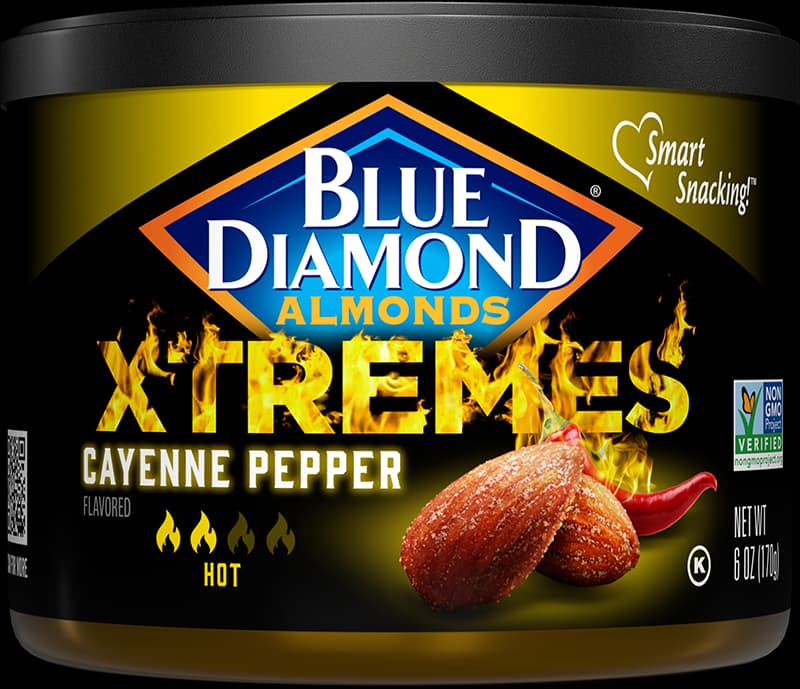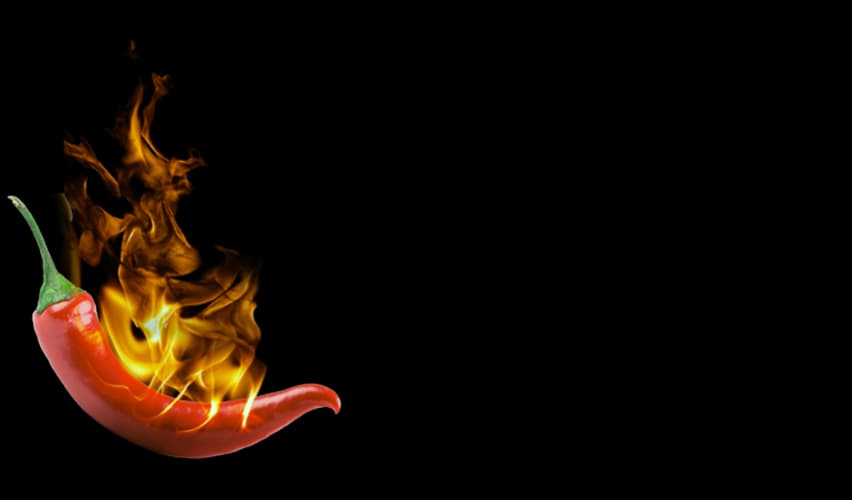 Cayenne Pepper Flavored Almonds
Get a fiery flavor rush with a go-to for spicy goodness.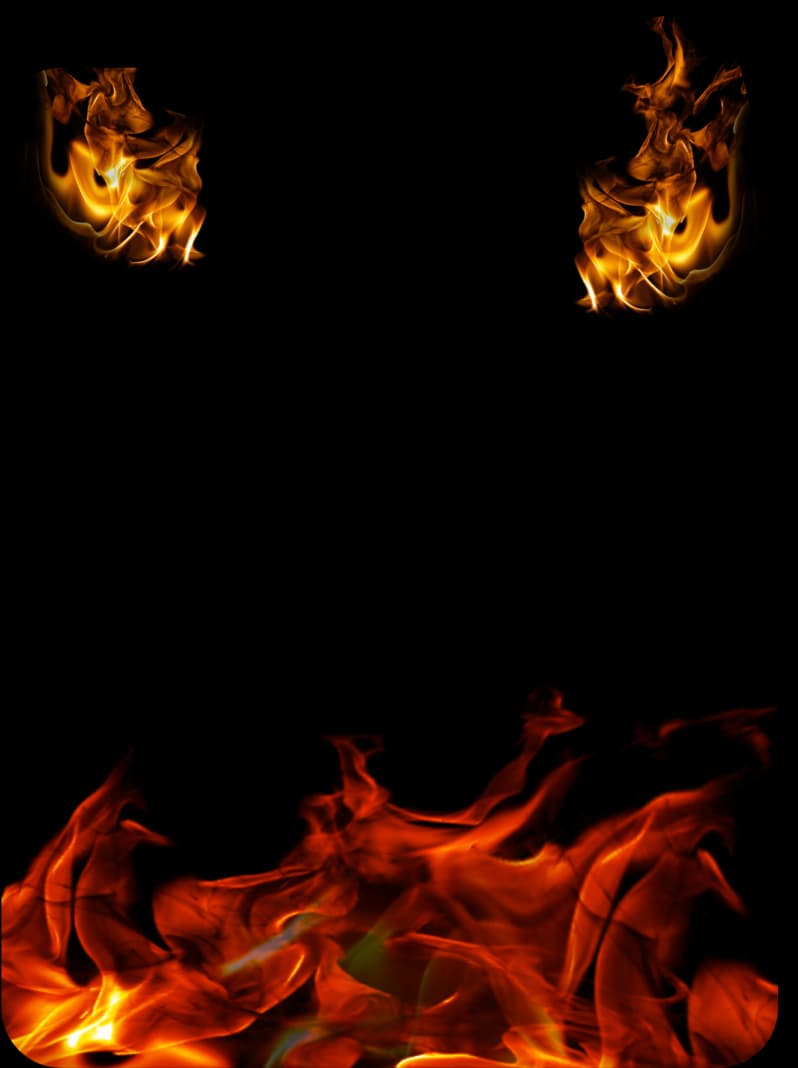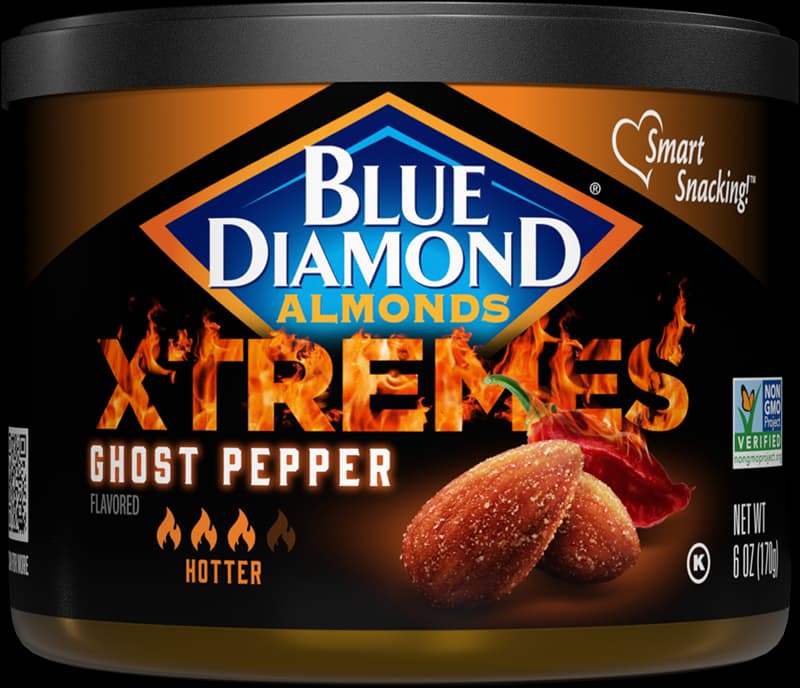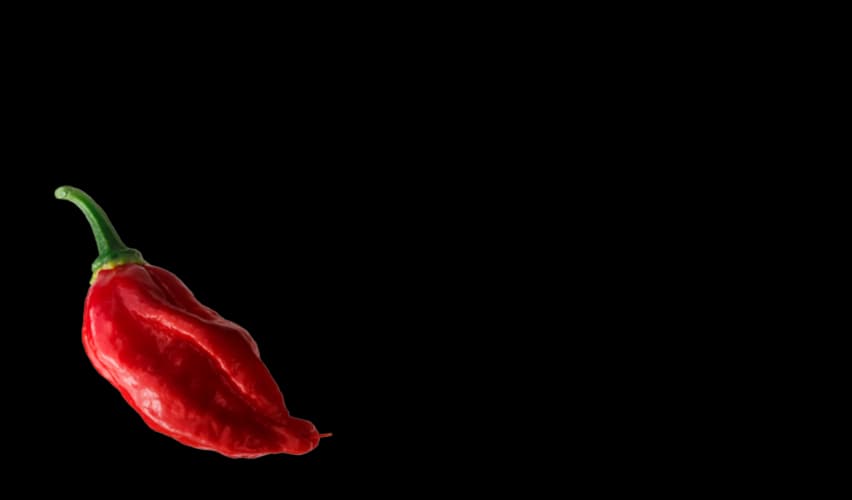 Ghost Pepper
Take the heat higher with that formidable ghost pepper punch.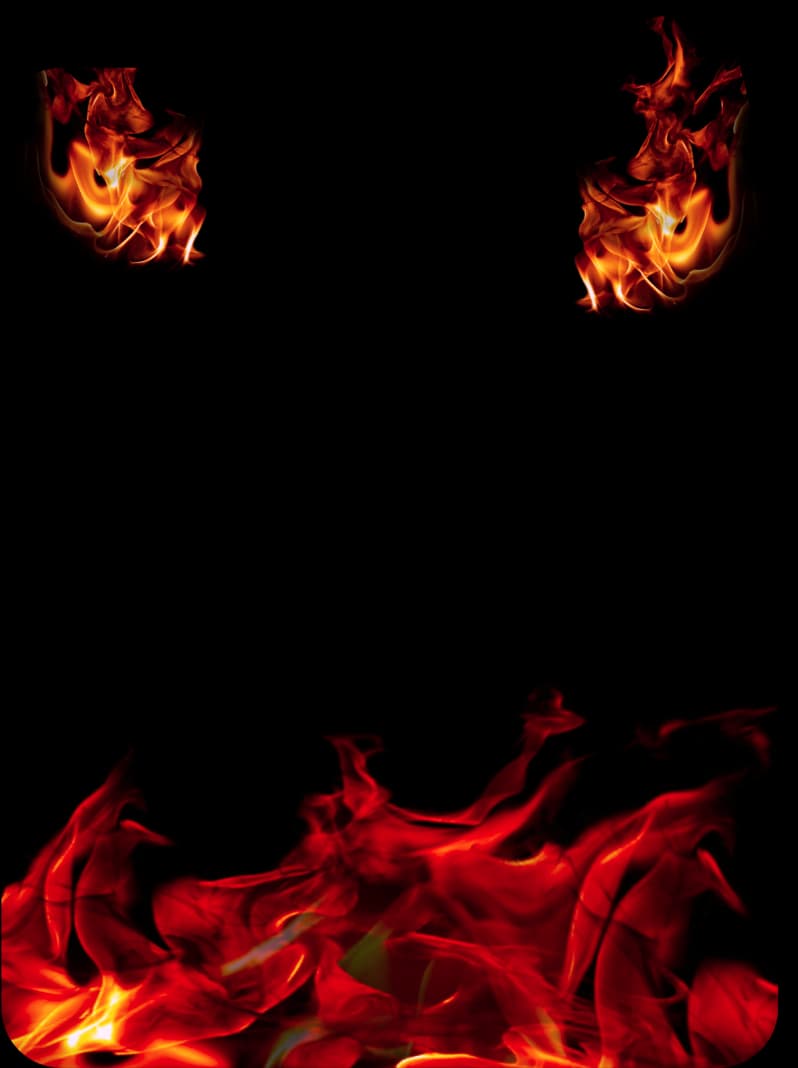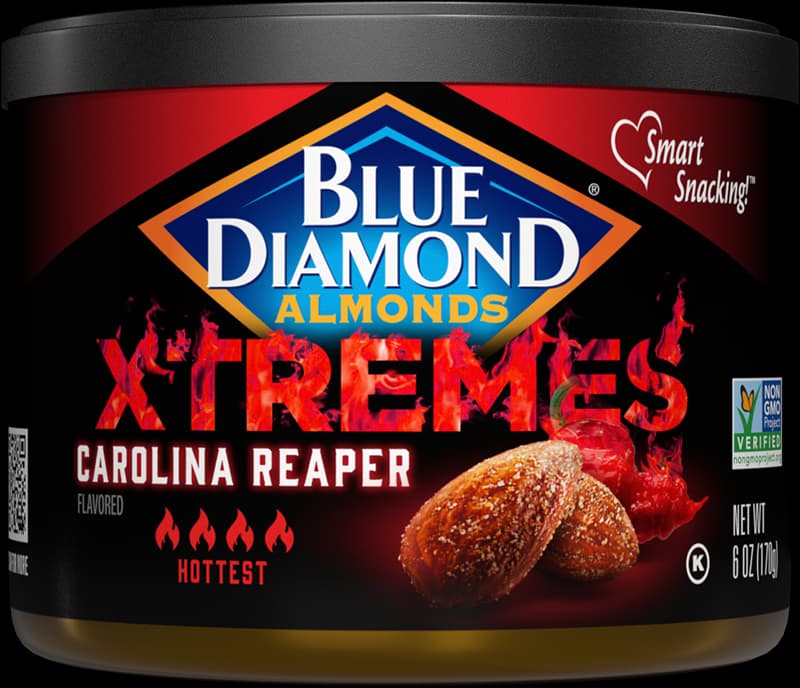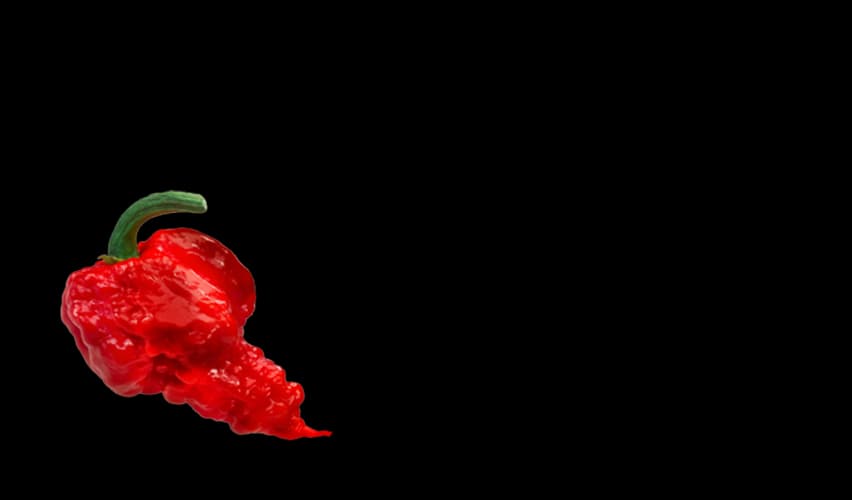 Carolina Reaper Flavored Almonds
Share—or—dare with this 
hotter-than-hot spicy powerhouse.
What People Are Saying
"The Spicy Dill Pickle flavor converted me to a diehard almond fan."
"Buying each person their own can keeps the household peace."
"No other brand matches the quality of Blue Diamond Almonds."
"My charcuterie boards aren't complete without the classic Smokehouse Almond flavor."
"A fueling and easy-to-pack snack for any hike or outdoor activity."
"The Carolina Reaper did not disappoint on its extreme promise!"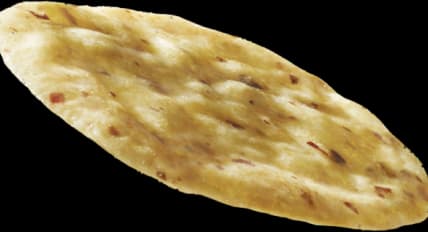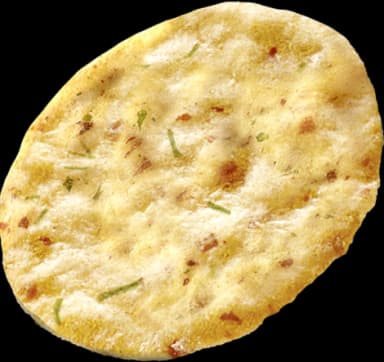 Choose Your Favorite Crunch
If you're craving a crispy and crunchy snack, we've got the flavors to take it up a notch. Yes, there are nine savory Snack flavors and 3 Artisan flavors of our delicious Nut-Thin® snack crackers. Making them perfect for serving with dips, spreads, and charcuterie boards. Snack smarter with these gluten-free snacks made with the goodness of Blue Diamond Almonds.
Happening On Our Instagram
Sources:
*28 almonds have 5g plant protein and are an excellent source of antioxidant Vitamin E and a good source of Magnesium.
**One serving of Blue Diamond Whole Natural almonds provides 6g protein, 3g Dietary Fiber, 7.4mg Vitamin E and 75mg Magnesium
***Scientific evidence suggests, but does not prove, that eating 1.5 ounces of most nuts, such as almonds, as part of a diet low in saturated fat and cholesterol may reduce the risk of heart disease. One serving of almonds (28g) has 13g of unsaturated fat and only 1g of saturated fat.
****Does not meet FDA standards of a good source of protein