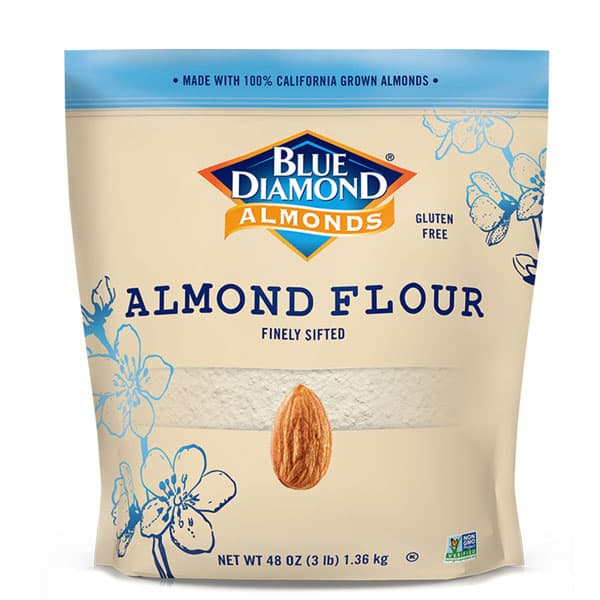 How to Use Almond Flour As a Replacement
Almond flour can be used to bake cookies, pie crusts, cakes, cupcakes, breads, muffins and more! You can even use it as breadcrumbs for chicken, vegetables, and more. Flour conversion does depend on the specific recipe, however there are loose guidelines to follow when using almond flour as a replacement, or you can check out our handy almond flour conversion chart.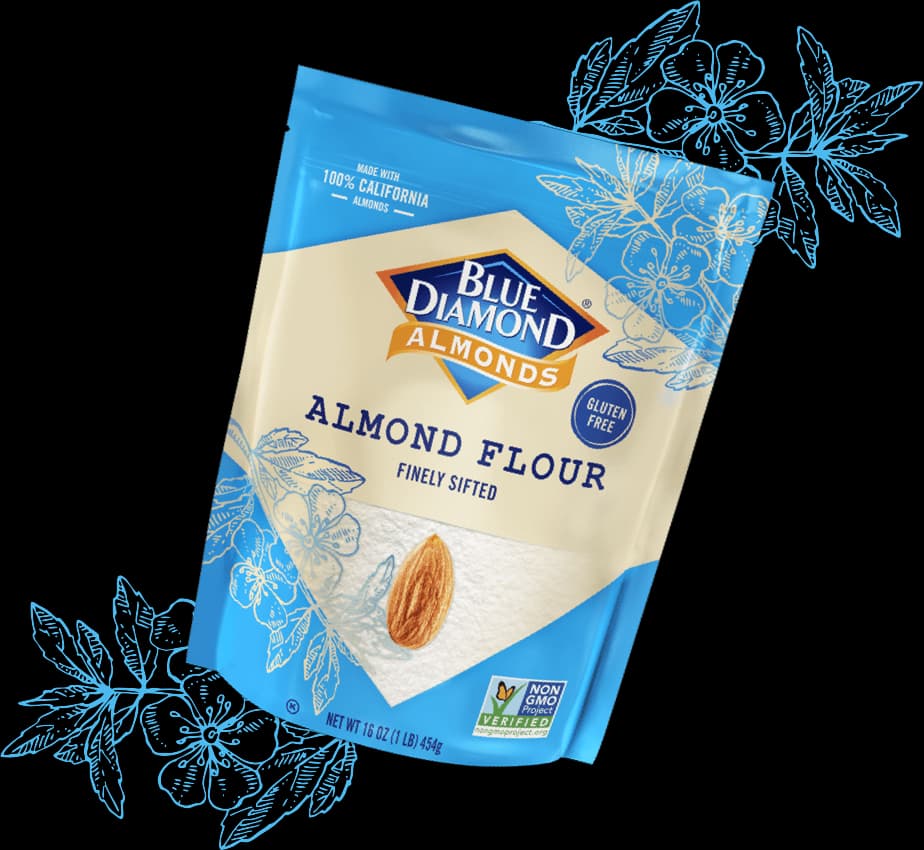 Converting from Traditional Flour
When converting almond flour, you can use a 1:1 ratio from traditional flour, however this can vary depending on the recipe. Most recipes will require a little extra flour, though, due to their different properties and composition. Never over pack your measuring cup because almond flour tends to be heavier than traditional flour. Start off by using the same amount of almond flour as you would traditional flour. From here, it is not an exact science, but add as you go until the consistency is right. While there is not an exact conversion number, on average ¾ cups of traditional flour is likely converted at a 1:2 ratio of 1 ½ cups of almond flour.
Almond flour can carry more moisture than traditional flour, therefore, you may need to add more of it to a recipe to prevent watery batter or dough. The extra moisture helps prevent baked goods from drying out quickly. However this also means your baked goods can grow mold faster, so be mindful when using airtight storage containers.
Additionally, almond flour is naturally gluten-free which usually acts as a binder in other flours. Try adding extra eggs (or simply egg whites) to combat this. Many recipes call for more eggs if you are using a 1:1 flour ratio.
Almond Flour Conversion Chart
Check out this handy chart if you're looking to convert to almond flour recipes that may use coconut flour, grain flour, rice flour or other flour sources.

Now that you know how to convert recipes with almond flour, here are two of our favorite recipes that you can try to make using our superfine almond flour.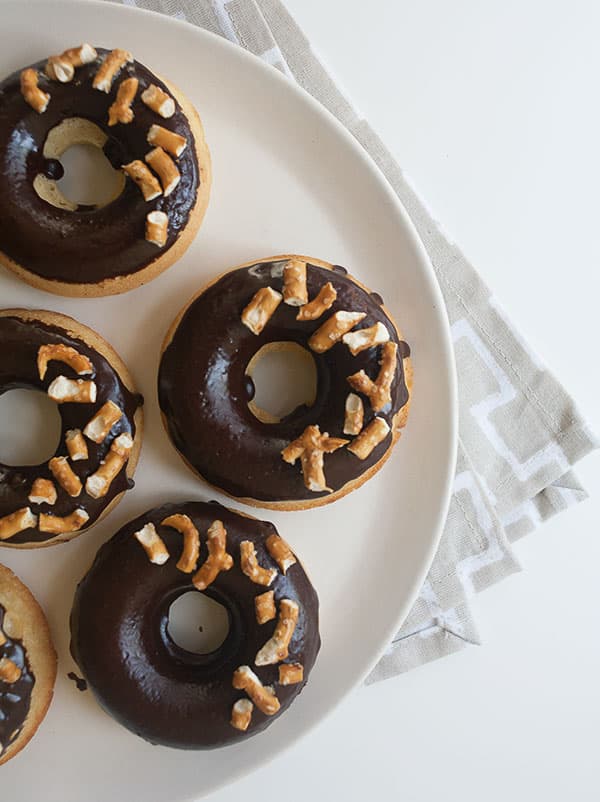 Using our conversion tips from above, these unique doughnuts are sure to make the perfect dessert for any occasion.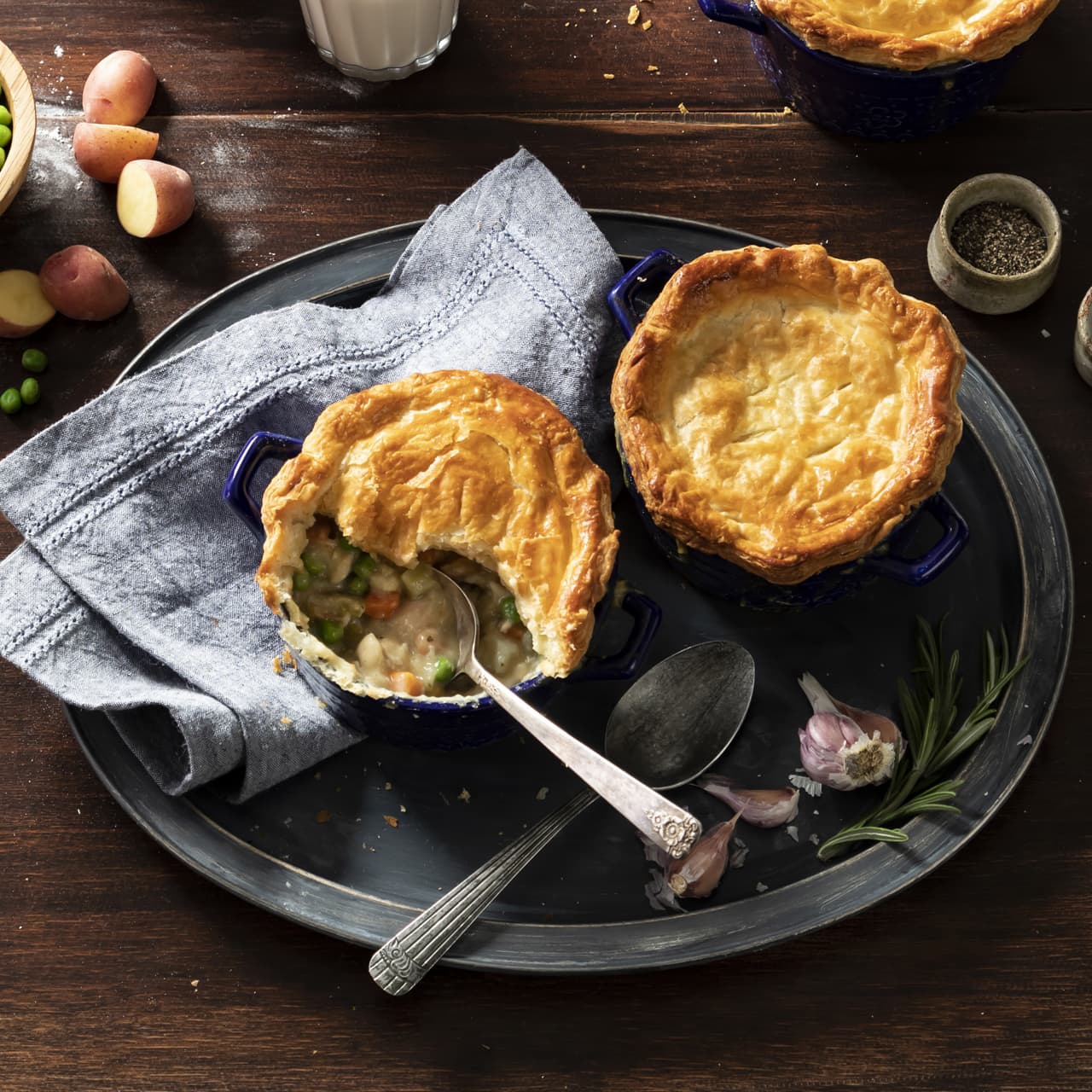 Classic and delicious, this chicken pot pie tastes as amazing as it looks.
Almond flour has tons of different uses and various benefits. Learn more about our superfine almond flour! Next time you're cooking with flour, consider almond flour as a replacement using our handy conversions.