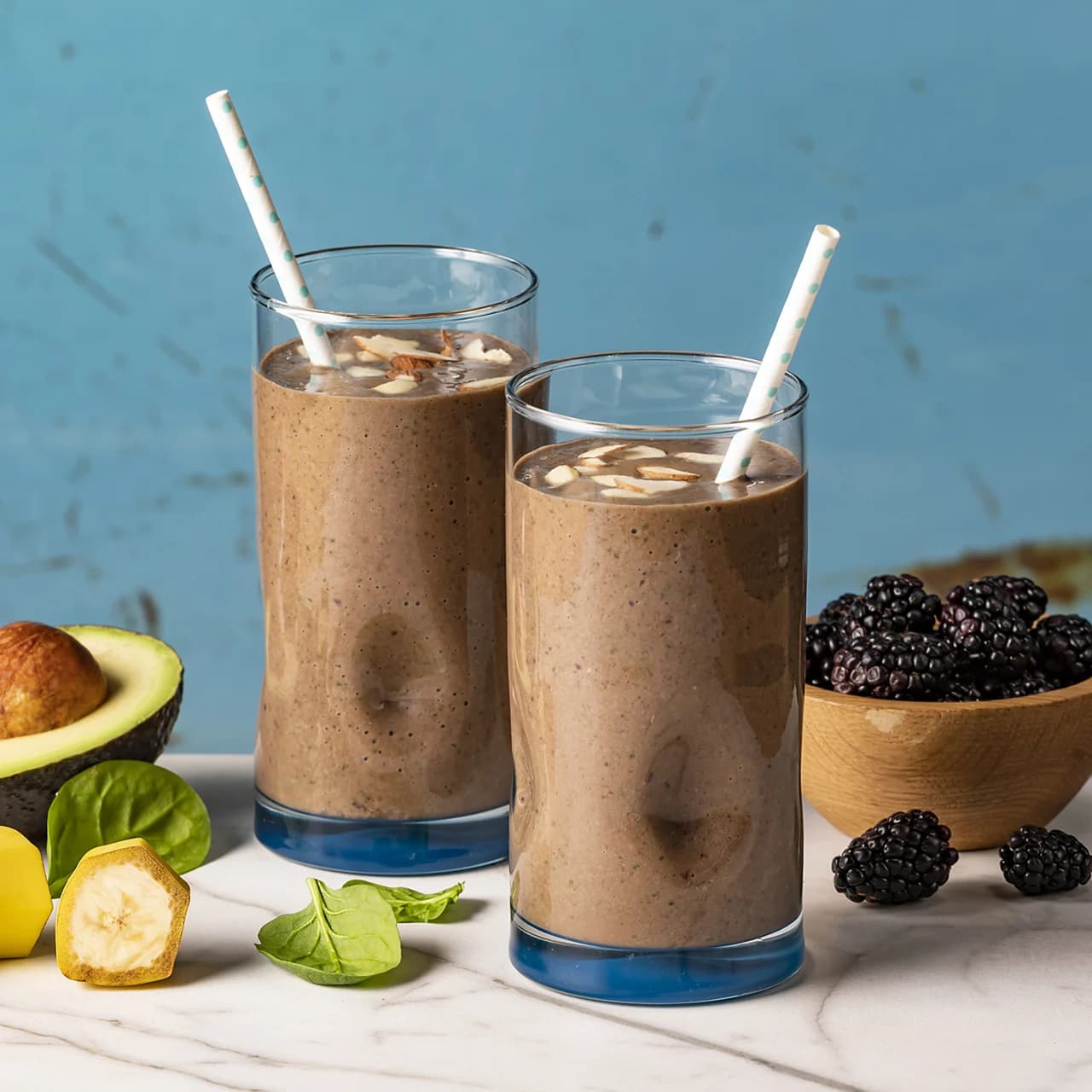 End of Summer Smoothie Recipes
As the kids go back to school and the leaves start to change color, it can only mean one thing: summer is coming to an end. But that doesn't mean the fun has to stop! These three easy smoothie recipes are perfect for enjoying those last few warm days. So gather up the kids, get out the blender, and let's make some smoothies!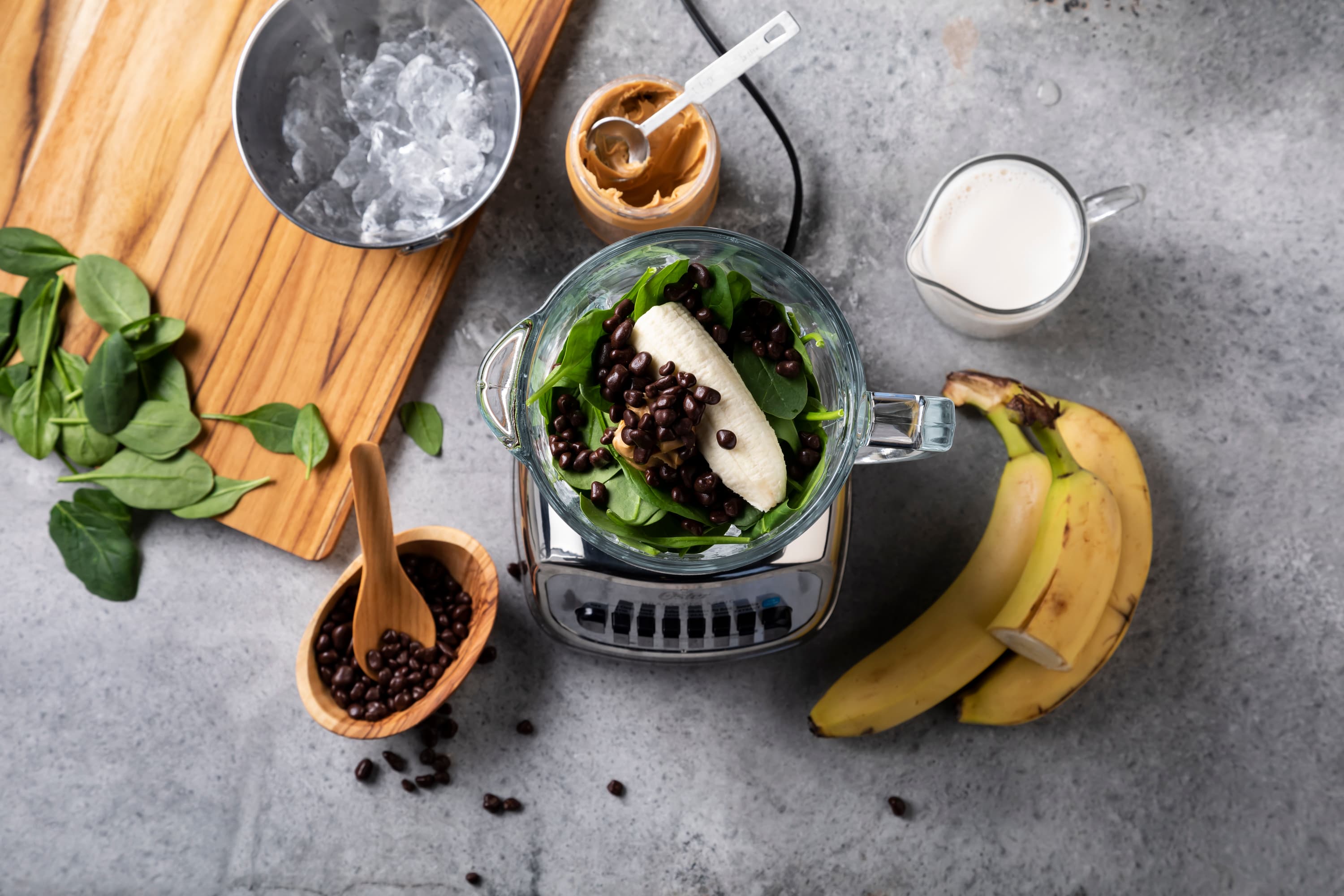 This Almond Butter Banana and Cacao Green Smoothies are the perfect way to start your day or refuel after a workout. Almond milk, bananas, almond butter, cacao powder, and spinach are blended together to create a creamy and nutritious smoothie that is filling and packed with flavor. This end-of-summer smoothie is refreshing and satisfying, and it will leave you feeling energized and ready to take on the day.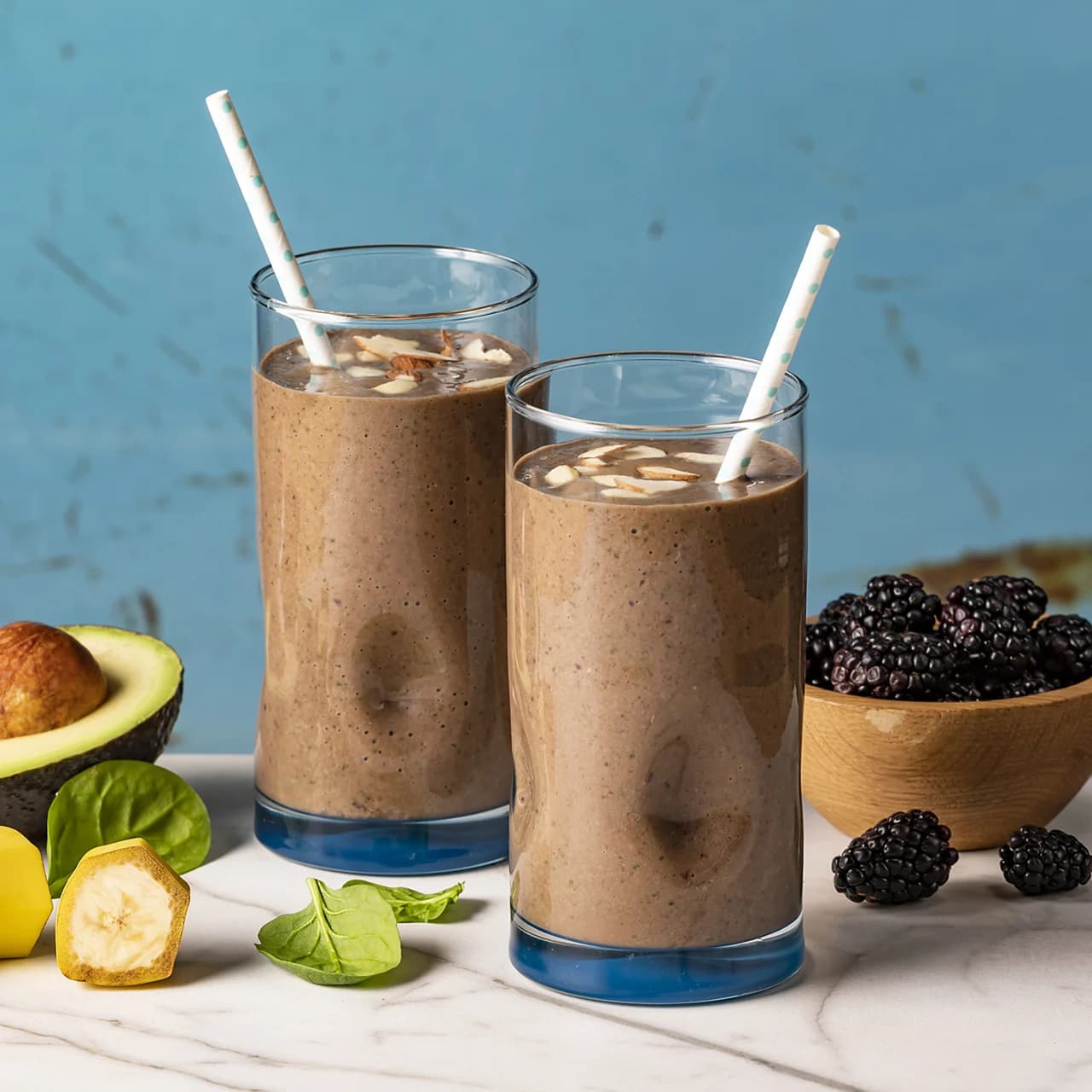 Almond milk, avocado, berries, and chocolate come together in this delicious and nutritious summer smoothie. Almond milk provides a rich, nutty flavor that pairs perfectly with the sweetness of the berries and the creaminess of the avocado. So next time you're looking for a refreshing summer treat, give this chocolate avocado berry smoothie a try!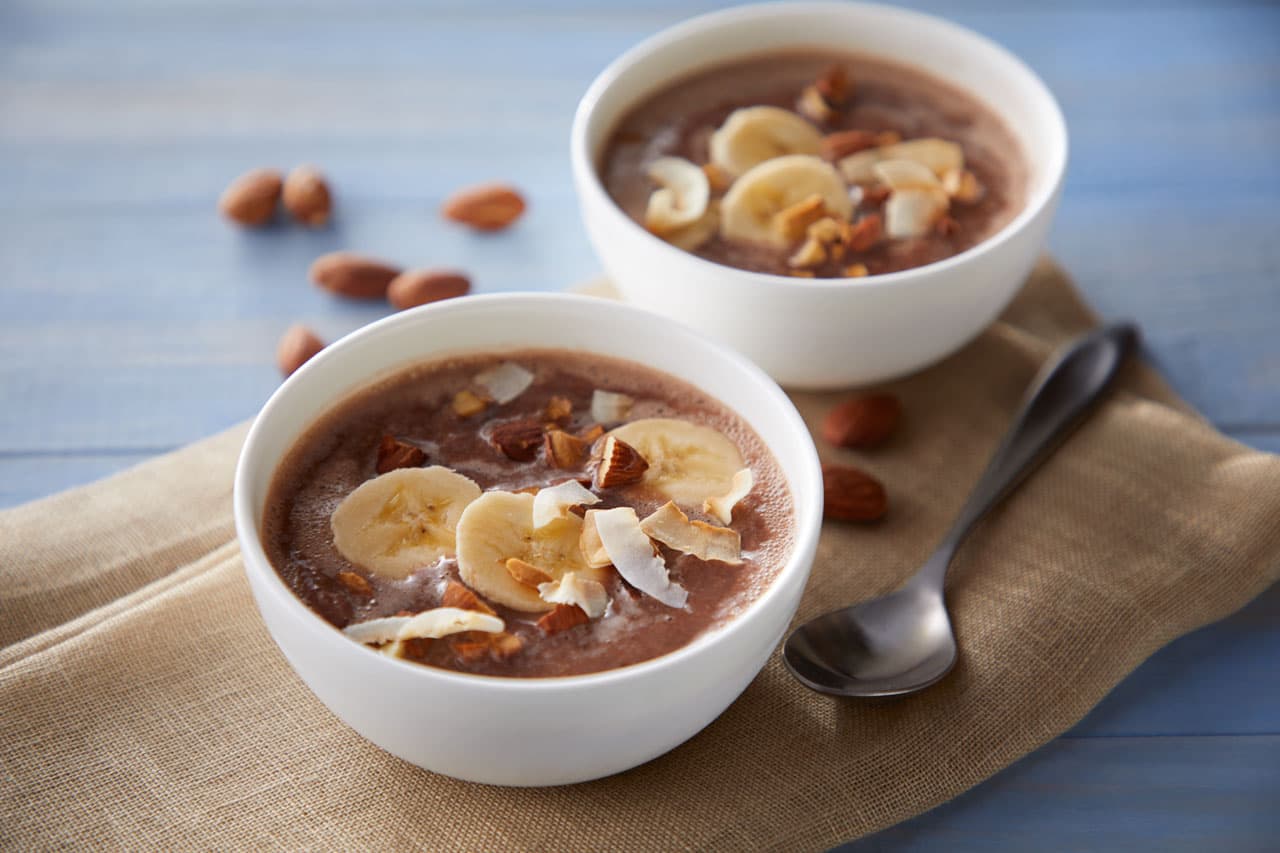 Looking for a fun smoothie recipe to try? This Chocolate Coconut Smoothie Bowl is a delicious and healthy option that will leave you feeling satisfied. Made with just a few simple ingredients, this smoothie bowl is easy to whip up anytime you're craving something sweet. Simply combine milk, yogurt, chocolate protein powder, coconut flakes, and ice in a blender and blend until smooth. Then top with your favorite fruits and Blue Diamond Almonds for a nutrient-rich snack or breakfast. So give this recipe a try the next time you're in the mood for something healthy and delicious!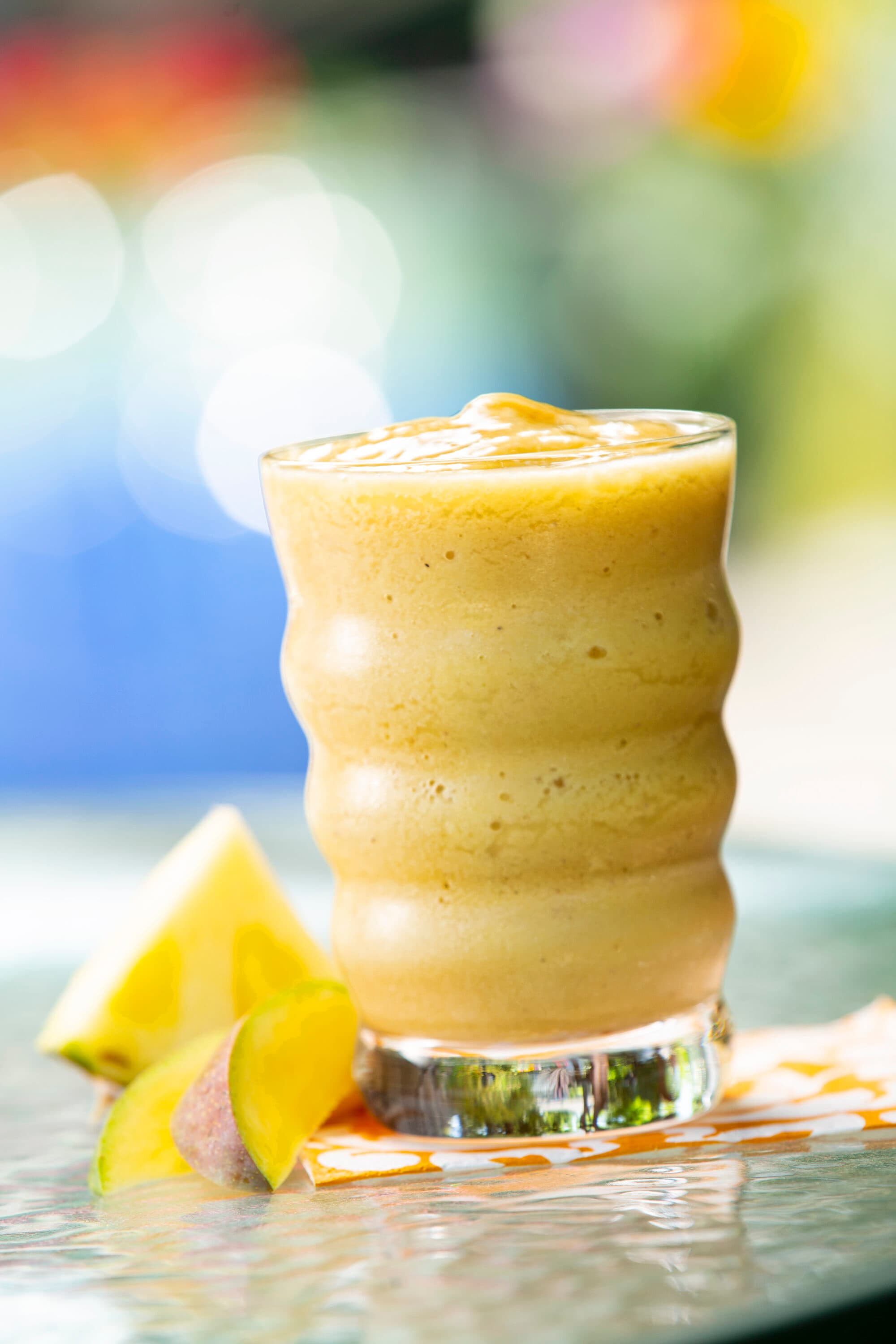 It's almost the end of summer, and that means it's time to finish off the last good mangos with a mango coconut smoothie! This delicious and refreshing summer smoothie recipe is perfect for beating the heat. Made with just a few ingredients, it's easy to whip up a batch of these refreshing drinks. And they're sure to be a hit with family and friends. So what are you waiting for? Get out your blender and give this mango coconut smoothie recipe a try today!
Pro-tip: Add a handful of Blue Diamond Nut Thins for a well-rounded filling snack.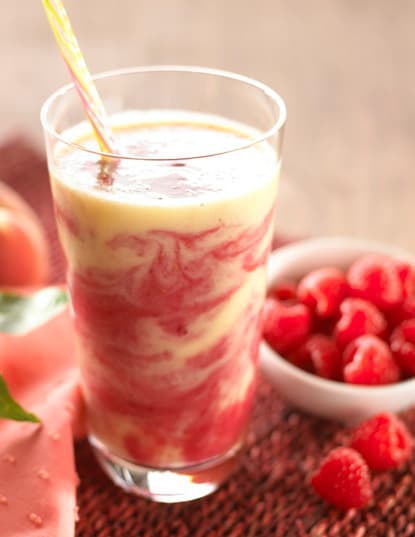 As summer comes to an end and the kids go back to school, now is the perfect time to make a peach raspberry swirl smoothie. This refreshing and healthy summer smoothie recipe is perfect for those hot August days. Peaches and raspberries are in season and make a delicious combination. This summer smoothie recipe is sure to become a family favorite. So enjoy it while the summer weather lasts.
The end of summer is a bittersweet time. We're all starting to get excited about the prospect of cooler weather, but we still have weeks (or months) of hot days ahead of us. That means it's still the perfect time for delicious and refreshing smoothies. Whether you're gearing up for back-to-school or just trying to enjoy the last few weeks of summer, these recipes will keep you cool and refreshed. What's your favorite smoothie recipe?