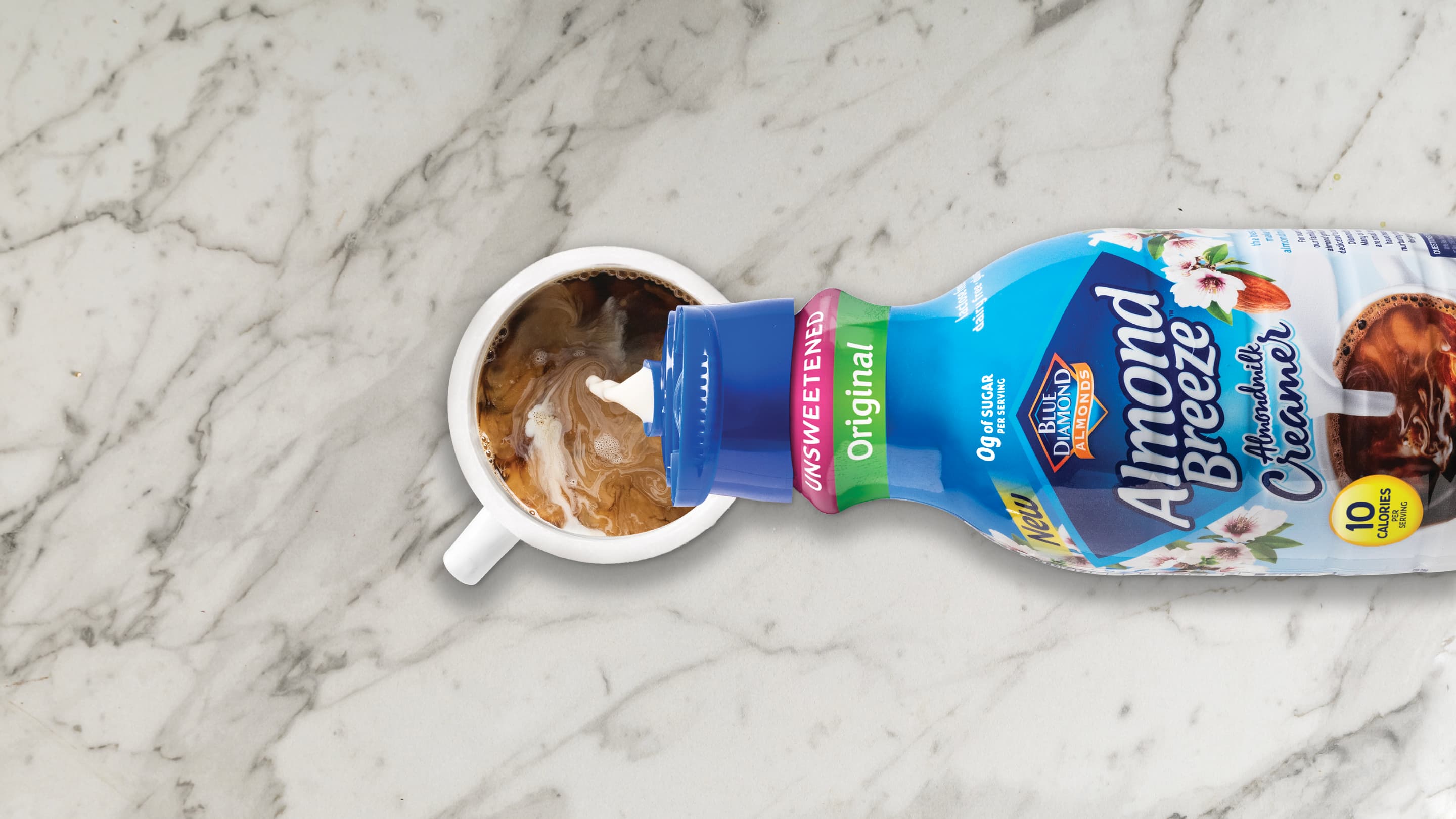 Dairy Free Almond Milk Coffee Creamers
If you've ever tried it, then you know making your own almond milk creamer can be quite the task – from soaking the almonds for nearly 48 hours, to blending, then mixing it all together and perfecting the taste – especially if you're adding flavors.
Lucky for you, we've expanded our product offerings to include a variety of dairy free coffee creamers in popular flavors such as:
With our most indulgent flavors containing only 15 calories per serving, we hope everyone can enjoy an incredibly smooth and creamy dairy-free alternative to their morning coffee. Also be sure to check back often, as we have seasonal creamer flavors too!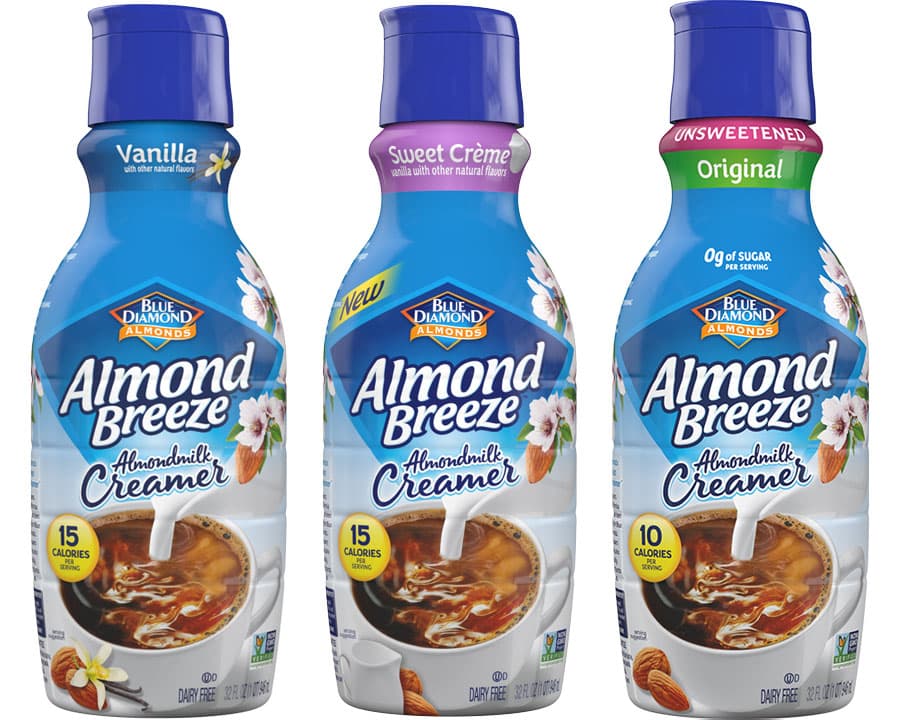 Upgrade Your Coffee Recipes to Include Almond Milk Creamers
For those of you who like adding almond milk in coffee, it gets better – our dairy free creamers are a must-have for those who are lactose intolerant, vegan, or just trying to cut out dairy consumption overall and don't want to compromise flavor for texture/ consistency.
So next time you're trying out a new coffee recipe – hot or cold – swap the milk for our decadent almond milk coffee creamers and let us know how you like it! Or if you're trying to limit your coffee intake, try adding our creamers to your matcha or golden milk latte recipes for a decadently creamy way to start your day.
Additionally, our unsweetened original non-dairy creamer can be used in recipes that call for heavy cream, on days when you want a delicious dairy free creamy option.